In a remarkable exchange today in Washington D.C. the leader of a major management company for YouTube and Twitch celebrities said that a video game publisher has approached his clients to willfully misrepresent how loot boxes work. Omeed Dariani, CEO of Online Performers Group (OPG), also expressed frustration with online video platforms regarding required disclosures of paid advertisements during livestreams.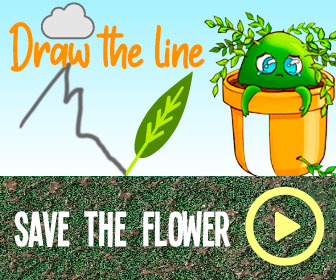 The remarks were made today and broadcast live online during a daylong loot box workshop hosted by the U.S. Federal Trade Commission. Dariani was invited to participate in the first panel of the day as his organization represents dozens of content creators, including Jose Antonio "Angry Joe" Vargas and Major League Baseball pitcher Trevor May.
During a question and answer period, Dariani was asked by the FTC's Brittany Frassetto about the nature of the disclosures his clients must make during their streams.
"Based on your expertise," Frassetto asked, "do video games [publishers] pay these content creators to open loot boxes? Do they pay for the loot boxes? And, if so, do they at times give them better odds than the public at large? And how much of that is disclosed?
"Companies do pay for that sort of thing," Dariani said. "It's pretty uncommon for it to specifically be, 'Hey, just open a bunch of loot boxes.' But, we've definitely seen that."
"I've definitely been in a room where a publisher said, 'We could do better odds on the packs that this person opens for promotional purposes.'" Dariani continued. "That's only been one time."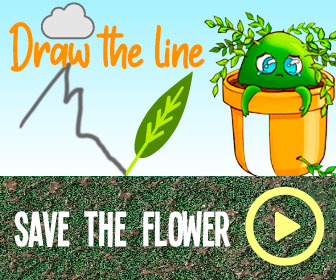 Related
Microsoft, Nintendo, and Sony to require loot box odds disclosure
Opening loot boxes live online is a popular pastime for some content creators. Currently the FTC does not require that they disclose that the odds have been tilted in their favor when they do. Dariani said that publishers in the esports space were more likely to ask his talent to open loot boxes. He said most of his clients enjoy the work because their audiences show up for that content.
"Content creators very often open the loot boxes because audiences really enjoy that," Dariani said. "It's exciting, right? You don't know what's gonna come out. You don't know if they're going to get the rare stuff and hey, I don't have thousands of dollars to spend on buying my own loot boxes, so I can watch someone else do it and sort of live vicariously through them."
Later in the same exchange, Dariani expressed dismay over the inadequacy of platforms like Twitch to enforce stricter disclosure standards. A single livestream may last for hours, and he said that it's cumbersome for hosts to continually remind viewers who might be joining mid-stream that the content they're watching is sponsored. He expressed surprise that platforms like Twitch don't already require proactive measures, not unlike age gates, to ensure that sponsorships are made clear before someone elects to tune into a livestream.
At the same time, he said that streamers are very proud of their sponsorships and disinclined to hide them.
Related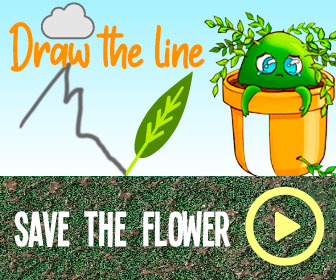 Real-world loot boxes are here, and gambling on them is a weird YouTube niche
"What's really interesting about it to me," Dariani said, "they're not ashamed to admit that they're being paid for these things. In fact, it's actually a benefit to them in a lot of cases [to be able to say to their audience], 'Look, EA is recognizing that my content has value. They're paying me. They're supporting my channel because of the work that we've done, that the community that we've grown together with our audience.' These big companies are involved now and that, for many people, can be a source of validation, a sign of growth, a badge of honor."
The FTC workshop will continue throughout the day. An archive of the proceedings will be available online.
Source: Read Full Article