Gabe Newell is launching a garden gnome into space because this is what 2020 has come to.
Gnome Chompski is about to go where few men have gone before, and certainly no garden gnomes. A titanium replica will be launched into space courtesy of Rocket Lab, Weta Workshop, and New Zealand's newest and coolest resident, Gabe Newell.
Newell has been doing a lot of fun stuff for New Zealand ever since he got stranded there at the beginning of the pandemic, from free concerts to media appearances. Now he's taking his philanthropy to the next level by paying a New Zealand space company to launch a 3D-printed replica of Gnome Chompski into space.
It's not quite a Tesla Roadster, but it's still pretty rad.
For those unaware of the gag, Gnome Chompski is a garden gnome that has appeared frequently in Valve games. He first made his appearance in Half-Life 2: Episode 2 where he was initially just called "garden gnome," but then returned as Gnome Chompski in Left 4 Dead 2's Dark Carnival campaign. He also shows up in Half-Life: Alyx as a magnetic bottle opener on the side of Russell's fridge in his lab.
"The mission serves as an homage to the innovation and creativity of gamers worldwide," writes Rocket Lab on their website, "and also aims to test and qualify a novel 3D printing technique that could be employed for future spacecraft components."
Rocket Lab has scheduled the launch for the latter half of November, with a 14-day launch window beginning on November 15 (which is actually November 16 local time). Lift-off will be from LaLaunch Complex 1 on New Zealand's Māhia Peninsula and will send 30 satellites into a sun-synchronous orbit at an altitude of 500 km (310 miles).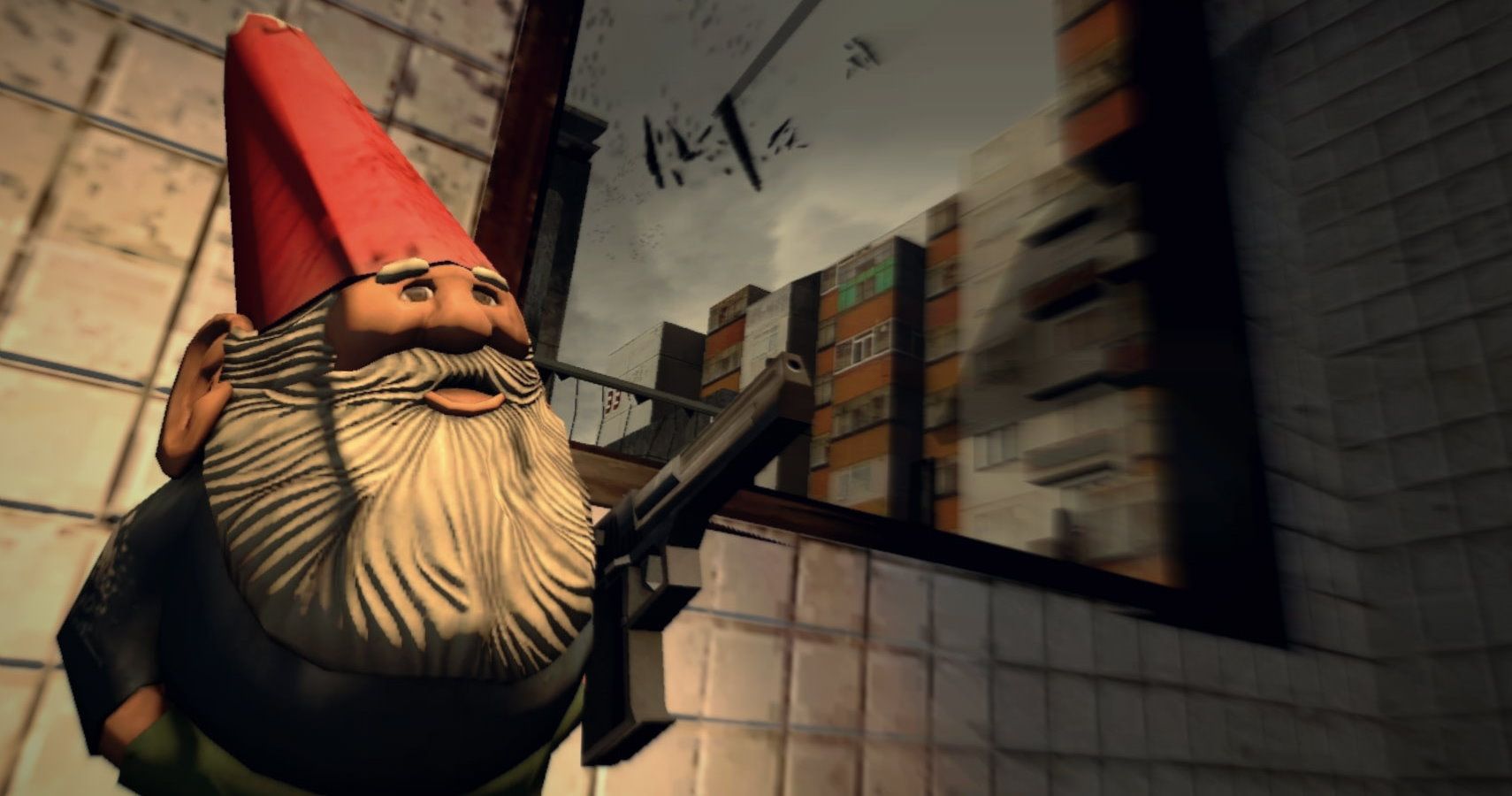 Newell is adding even more fun to his gnome launch. For every person that watches the Rocket Lab launch, he'll donate $1 to Starship Children's Hospital's pediatric intensive care unit.
Head on over to Rocket Lab's website to check out the launch livestream, but keep in mind that it's all weather permitting. Also, happy birthday to Newell who turns 58 today.
Source: Read Full Article