You'd think that just being part of a multi-billion dollar games publisher would be enough for Arkane Studios, but what actually impresses the Deathloop devs is being part of Xbox Game Pass. The growing subscription service continues to offer the best value around for gamers, and now Arkane is on the ground floor.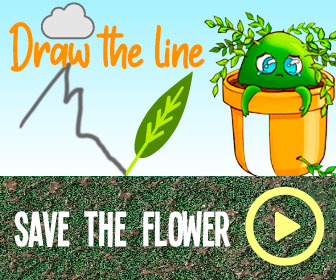 "Being able to be a part of the Xbox Game Pass ecosystem makes things a bit different for us, because we can occupy a space in that service," said Deaethloop game director Dinga Bakaba in an interview with Press Start. "And we will continue to make the kind of games that we make and make them well."
Game Pass just started offering several Arkane titles to celebrate Microsoft's acquisition of ZeniMax Media, including Prey, Dishonored, and Dishonored 2. This brings all three games to a much wider audience and is giving them a second life on Game Pass.
"A lot of people are saying that you need to play these games and have no excuse not to, so it's been very encouraging," Bakaba added. "It's a service that will allow us to remain creative and have the audience and build that relationship over time and that's really exciting."
Game Pass isn't just for big AAA projects either. Xbox recently announced that they'll be hosting an indie games showcase later this week with many of those titles launching on Game Pass, including The Ascent and Stalker 2.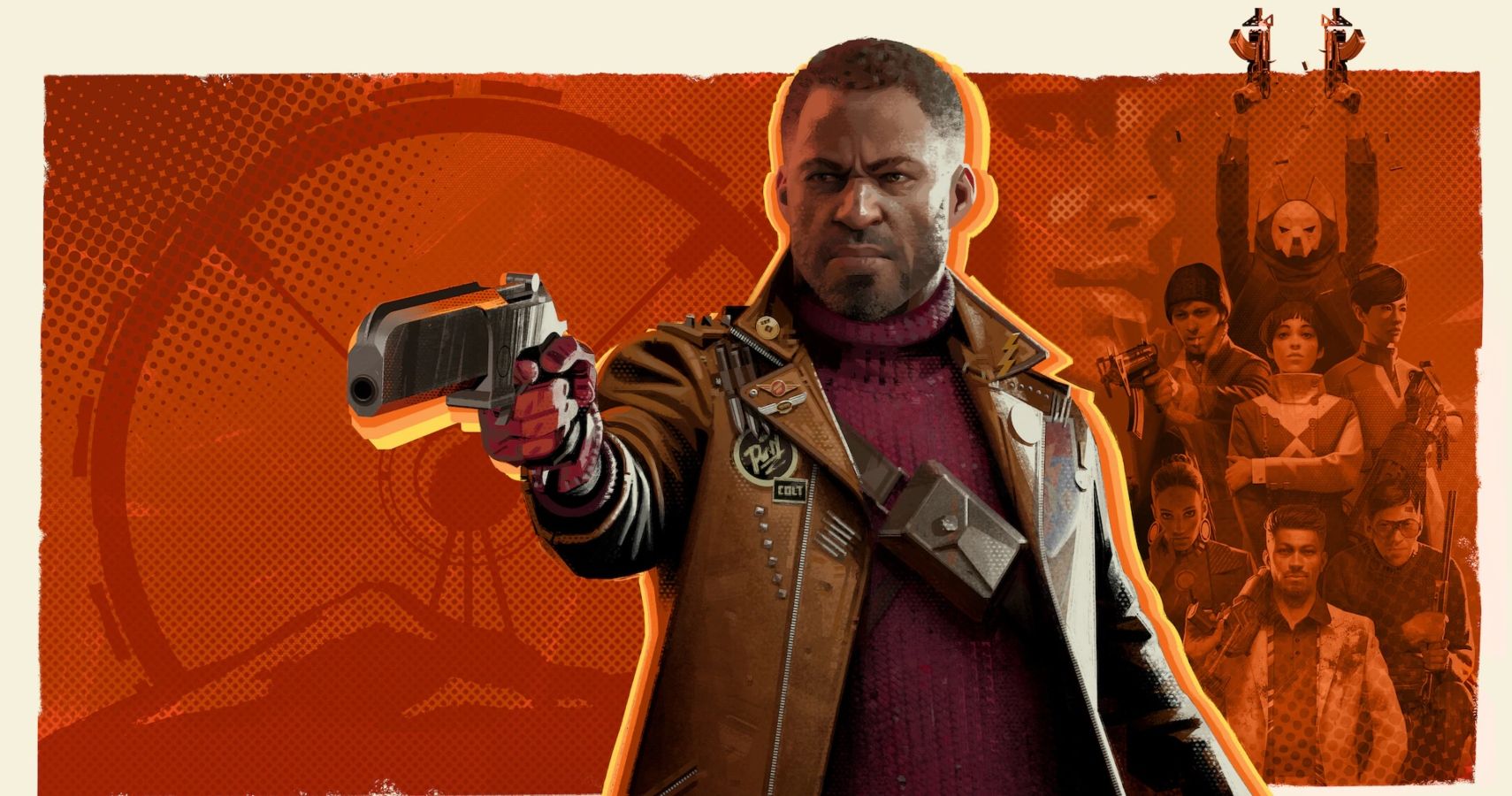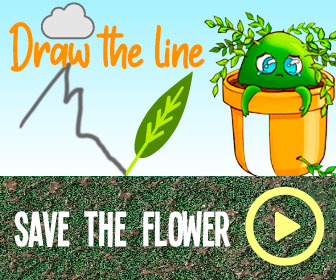 In the same interview, Bakaba said that Arkane was initially surprised by the Microsoft acquisition. "It was unexpected, to an extent… [but] after the surprise, it made a lot of sense. First of all, we are very creative, driven and we really care about doing games that are original, that have a lot of personality and style."
To get a good look at that style, check out our new deep dive into the environments of Prey. As haunting as the Typhon can be, they're no less haunting than the abandoned station of Talos 1.
Next: Steam Next Fest Announced For June 16, Will Offer "Hundreds Of Game Demos"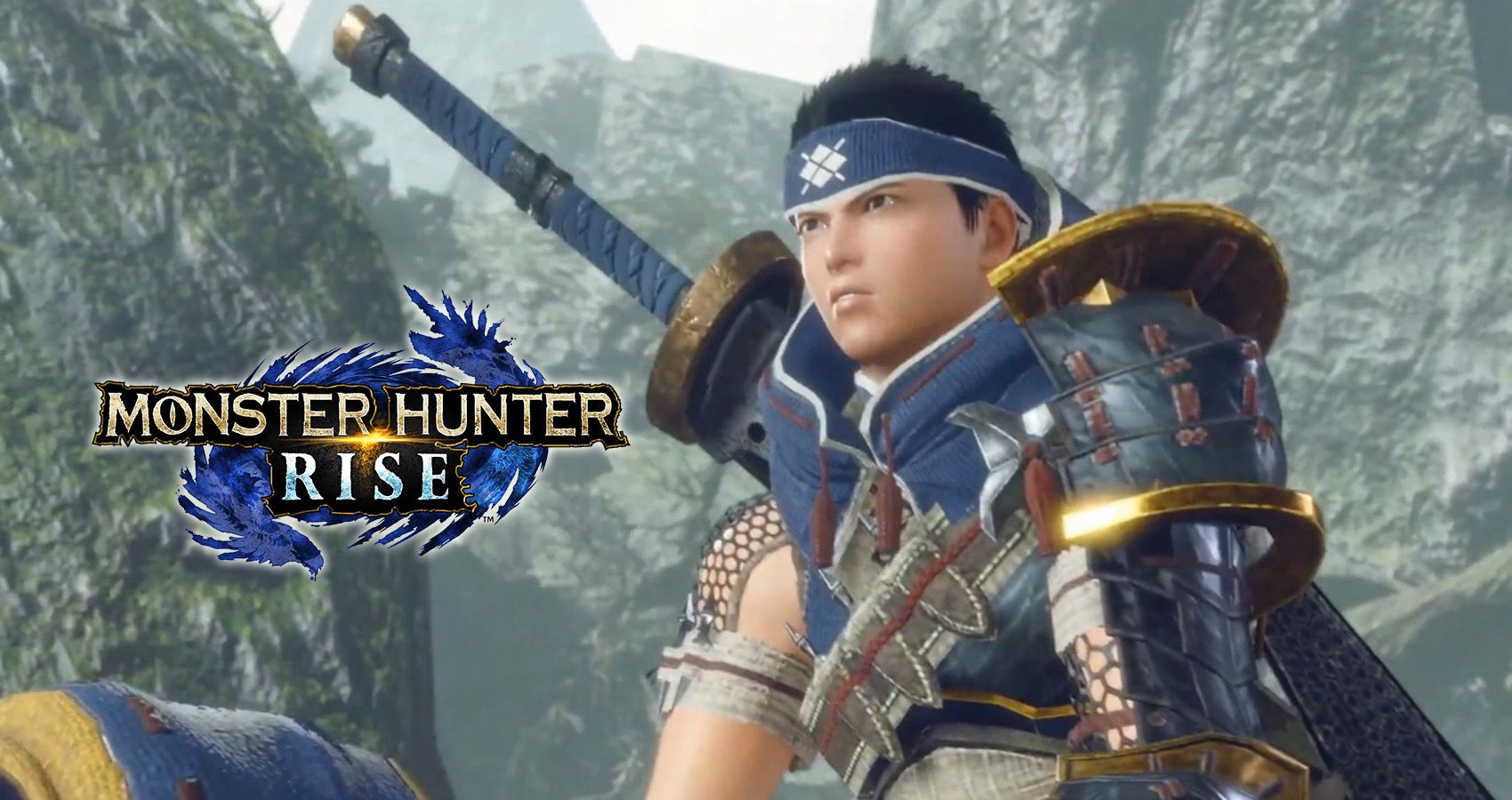 Game News
deathloop
Game Pass
Xbox Game Pass
arkane studios
Actually a collective of 6 hamsters piloting a human-shaped robot, Sean hails from Toronto, Canada. Passionate about gaming from a young age, those hamsters would probably have taken over the world by now if they didn't vastly prefer playing and writing about video games instead.
The hamsters are so far into their long-con that they've managed to acquire a bachelor's degree from the University of Waterloo and used that to convince the fine editors at TheGamer that they can write "gud werds," when in reality they just have a very sophisticated spellchecker program installed in the robot's central processing unit.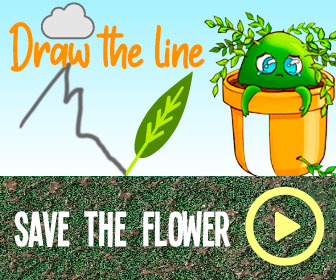 Source: Read Full Article