Over 40 companies have signed an open letter opposing Texas Senate Bill 29, also known as the "Fair Sports for Women and Girls Act." The bill would force trans girls to play on public school sports teams that match the biological sex on their birth certificate rather than the one they identify as.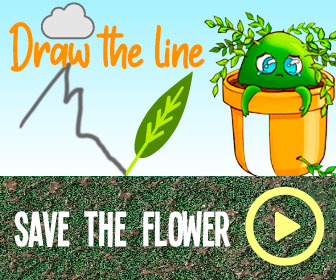 The bill is widely seen as discriminatory against trans people and is being opposed by a number of businesses with offices in Texas, including Amazon, Apple, Microsoft, and Borderlands 3 developer Gearbox.
"We are concerned to see a resurgence of efforts to exclude transgender youth from full participation in their communities, to criminalize or ban best practice medical care that is proven to save lives, or to exclude LGBTQ people in a variety of other settings, including accessing healthcare, filling a prescription, or seeking legal representation," reads the letter in part.
"With so many layers of urgent issues facing the state, from pandemic recovery to grid stability to public education, infrastructure, and broadband, we urge policymakers to continue to focus their good work on fostering a state that works for everyone and welcomes everyone."
David Najjab, the director of institutional partnerships at Gearbox, went even further during his testimony in the Texas House of Representatives. He compared bill S29 as a return to the "bathroom bill" days of several years ago when several Republican-controlled legislatures (including Texas) proposed laws that would similarly require trans people to use the bathroom of the gender identified on their birth certificates.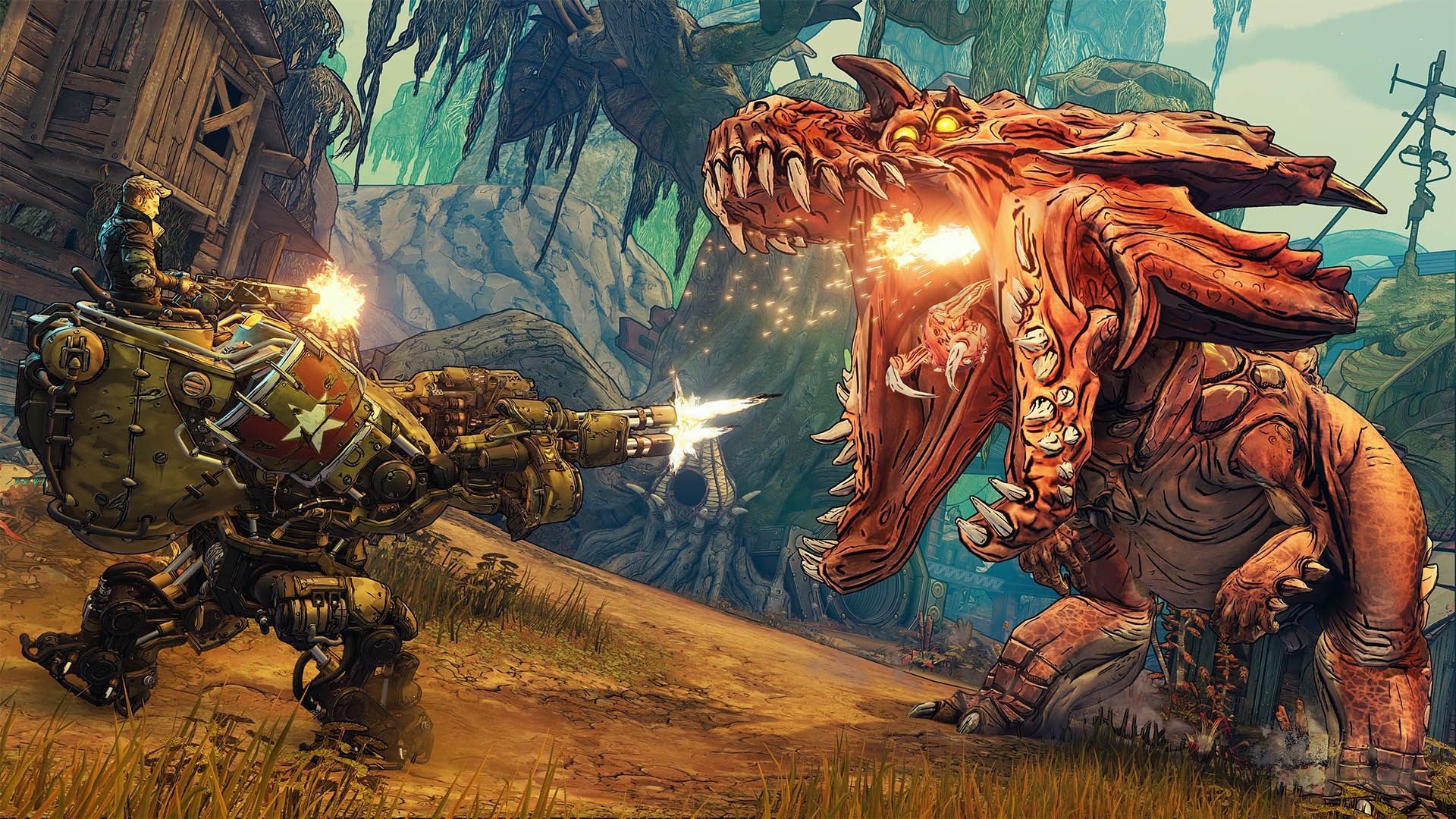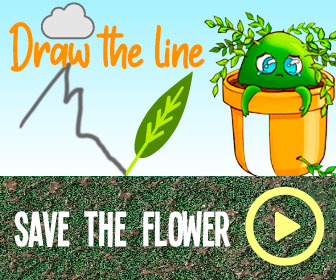 "Make no mistake about it, we are risking a return to the bathroom bill days of 2017," said Najjab. "Just like the bathroom bill, we are presented with solutions that are looking for problems.
"Our game company is in competition worldwide. We export more than—we sell more to Asia than we do in the United States. We bring a lot of money into this state, we're headquartered here," he said. "Don't drive us to where we have to start expanding outside of Texas and outside the country."
Bill S29 has been referred to Texas Public Education Committee for evaluation. The vote has already passed the Texas Senate with a vote split down party lines, with Republicans voting in favor.
Next: RuneScape Officially Launching On Mobile This Summer, Pre-Registration Now Open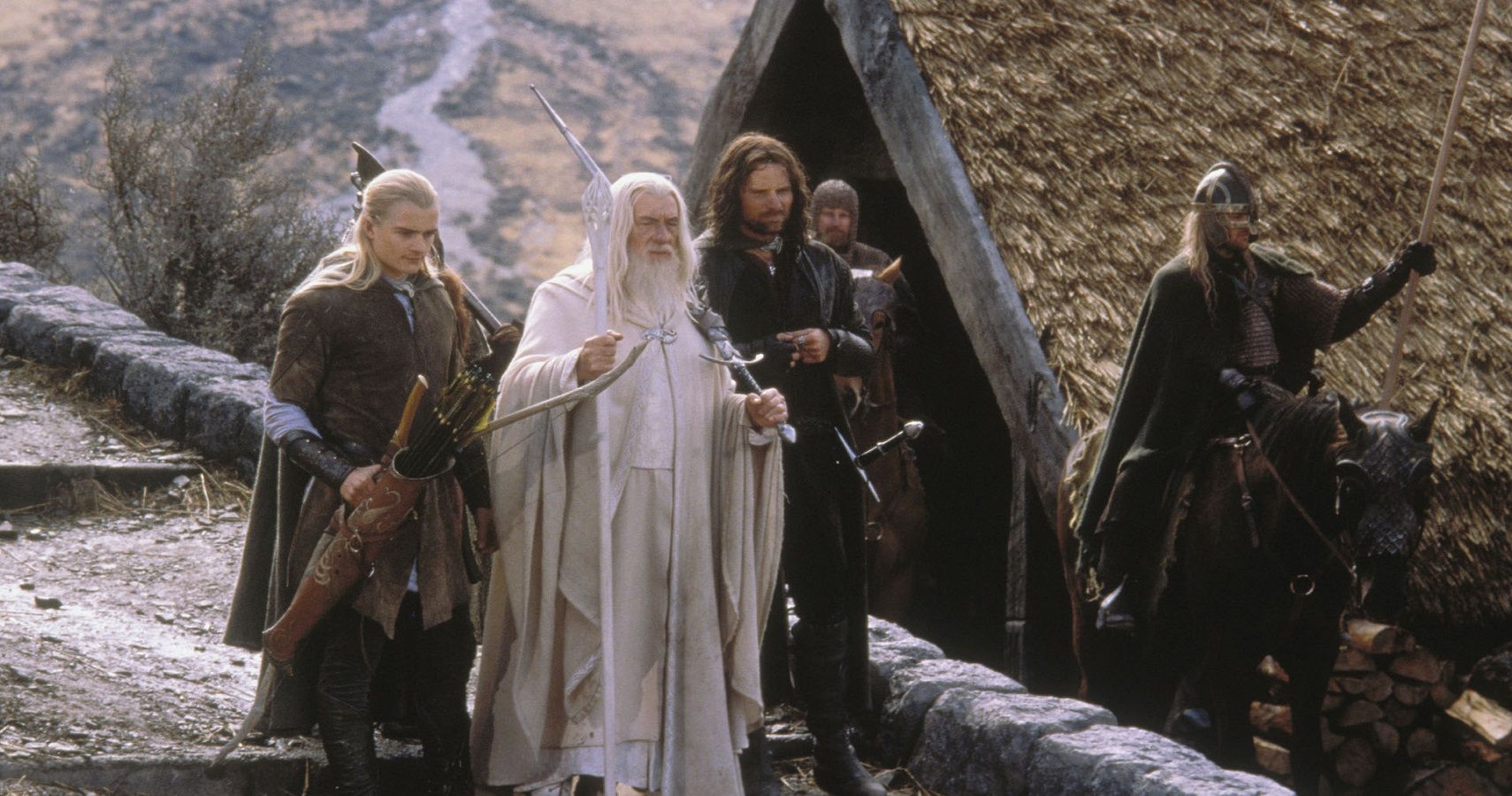 Game News
Borderlands 3
gearbox
Actually a collective of 6 hamsters piloting a human-shaped robot, Sean hails from Toronto, Canada. Passionate about gaming from a young age, those hamsters would probably have taken over the world by now if they didn't vastly prefer playing and writing about video games instead.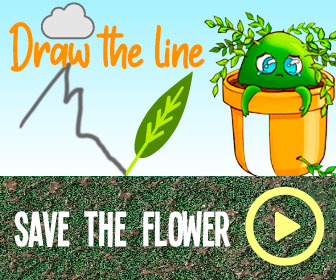 The hamsters are so far into their long-con that they've managed to acquire a bachelor's degree from the University of Waterloo and used that to convince the fine editors at TheGamer that they can write "gud werds," when in reality they just have a very sophisticated spellchecker program installed in the robot's central processing unit.
Source: Read Full Article