After almost two years since its launch, Gears Pop has shut down today. The real time strategy game based on the Gears of War franchise will no longer be playable, as announced in October last year.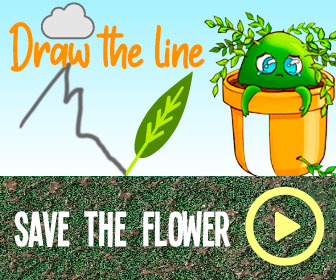 Gears Pop has primarily gone offline as developer Mediatonic found it difficult to maintain the servers and develop new content for the game at the time. "Together we have taken on countless waves of Horde and vanquished foes on the Versus battlefield but sadly Gears Pop! is closing on April 26, 2021. Until that time, we're bringing back some of our most popular events, increasing Bounty rewards, and upping the drop rates for Legendary Pins. Effective immediately, in-app purchasing has also been disabled. Thank you for your understanding and support," said the announcement.
The developer also mentioned that any purchases that were made within 90 days of the announcement would be refunded.
Leading up to the deadline day, Mediatonic brought back some of the most popular events of the game. The developer also cut all costs for in-game purchases and showered players with tons of goodies, including 1,001 Pins with 1 guaranteed legendary.
In our review for the game we said, "The premise of Gears Pop is solid and simple, but it's also nothing we haven't seen. If you're already tired of the PvP strategy genre, Gears Pop will probably put you to sleep. Don't get me wrong, there's no stand-out problem with the game. Fans of the genre will navigate through the recognizable territory of familiar gameplay and characters. However, just like the real-life Funko Pop dolls, this game is more of a collector's item than something you actually want to play with." It got 2.5 stars out of 5.
Conversely Mediatonic's other game, Fall Guys, has been successful way beyond expectations. Earlier this month, the developer announced that with Season 4 it has added a new squads mode that allows you to play with your friends and combine your score. Although it was initially supposed to be part of the game for only two weeks, it has now been made a permanent feature for the game.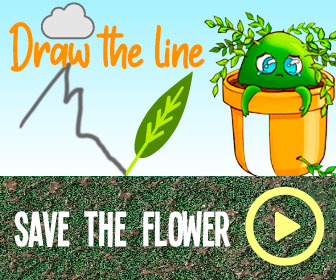 NEXT: Simultaneous Chains Of Domination And Burning Crusade Classic Release Is Unlikely According To World Of Warcraft Dev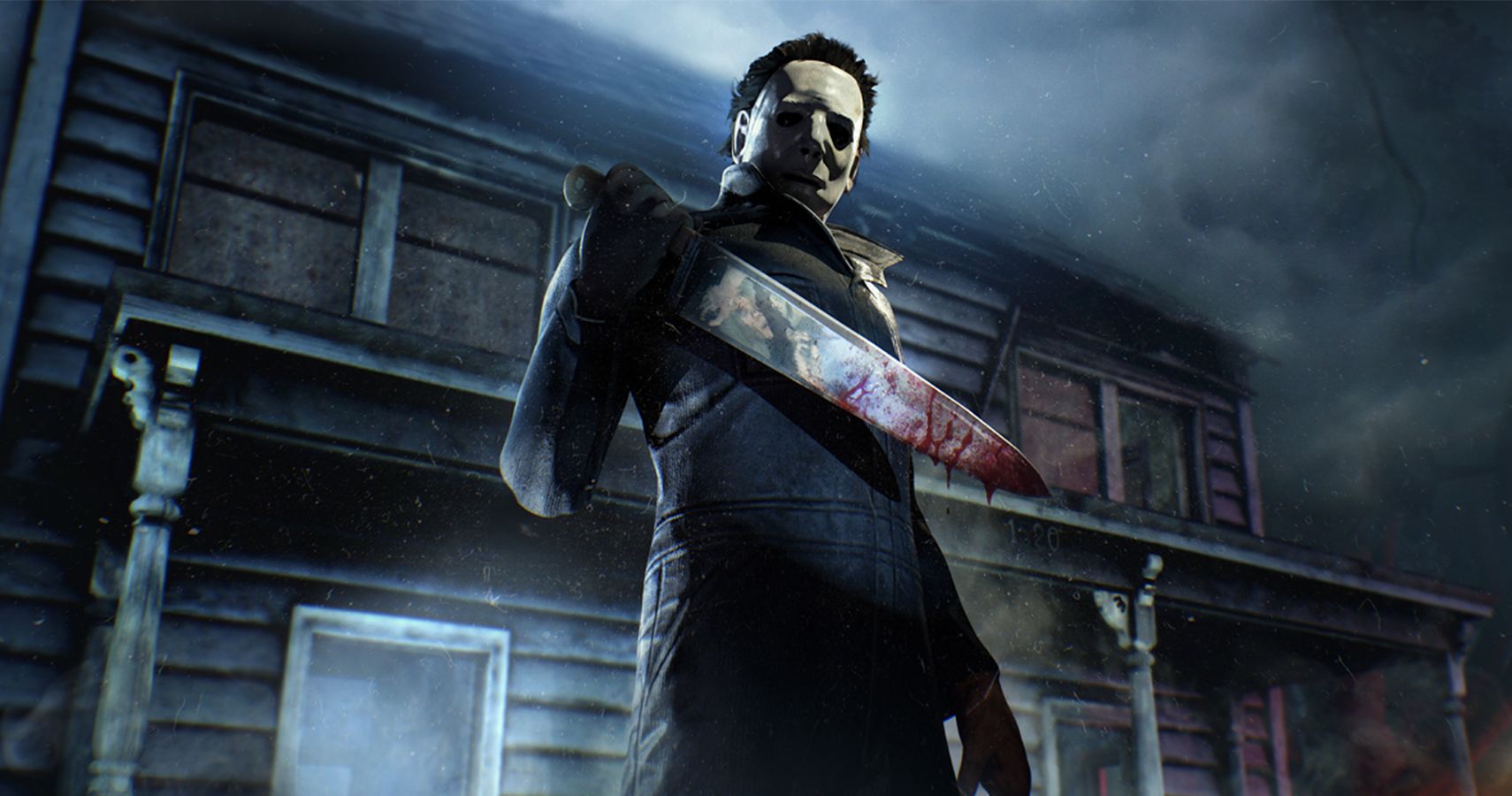 Source: Read Full Article