Genshin Impact developer miHoYo has a new action RPG called Zenless Zone Zero and its very-first public playtest begins on August 5. You have until July 27 to sign up, but miHoYo hasn't given an exact time for when the beta will go live.
"Zenless Zone Zero is still in the development stage and, as such, content found in the beta test does not represent the final quality," miHoYo wrote in its announcement blog post (thanks, GamesRadar). "Thank you for your support and understanding."
The test will feature no payment options and progression is limited to the beta—your character and data will be wiped when it closes. If you want to join in on the fun, Zenless Zone Zero's playtest will be available on iOS and PC, although there's no word on Android.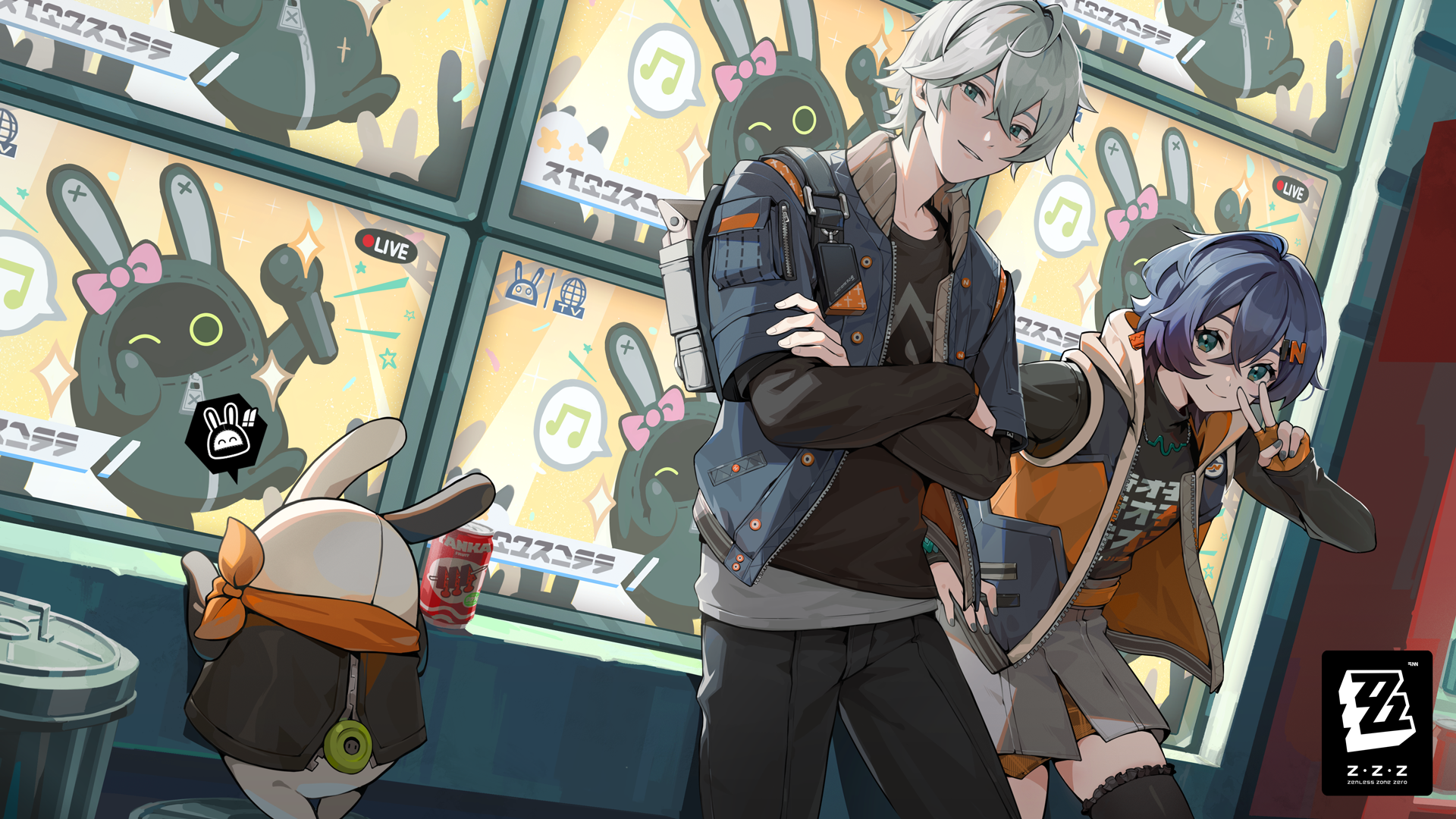 It should be noted however that Zenless Zone Zero itself has only been announced for iOS and PC with no mention of console or Android, so it's unclear if we'll be able to play it on PlayStation, Nintendo Switch, or Xbox either when it does finally launch. As it stands, Genshin Impact is limited to PC, iOS, Android, and PlayStation.
Zenless Zone Zero was revealed in May earlier this year, an all-new post-apocalyptic urban fantasy RPG set in New Eridu. You play as a Proxy, characters who lead explorations of Hollows, distorted dimensions that are bleeding into the world and leaving a trail of monsters behind. Gameplay is much like Genshin Impact but, interestingly, Zenless Zone Zero boasts a "roguelike gameplay mechanism."
We'll be able to see more of it in action for the first time next month when the playtest goes live, but there's also another mysterious game in development from MiHoYo that we've yet to see. It's a paranormal action shooter with vehicles and a destruction system, developed by MiHoYo's new Montreal studio. This is a separate project to Zenless Zone Zero, so we have another triple-A project to look forward to from Genshin Impact's dev.
Source: Read Full Article