One of the biggest complaints about Genshin Impact will disappear in the next few months, as miHoYo is adding remappable controls in the next big update. Currently scheduled for a November release, Version 1.1 will bring a portion of the much-requested key binding and controller setup function to the game.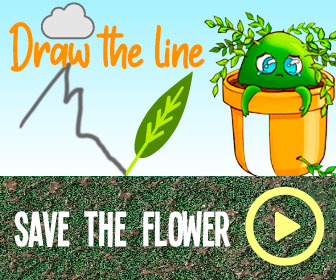 In a recent Developer Discussion on the miHoYo website, the team took to answering questions from the community. Since its release last month, players have been asking for a way to remap buttons and key binds – an odd omission for a game of this size. It seems that, as of next month, part of this functionality will finally be added. During the Developers Discussion, the team was asked about key bindings and had the following response:
"We are in the process of developing a key bindings and controller setup function, part of which will go live in Version 1.1 We're firing on all cylinders to complete the remaining functionality, which will become available to players in a later version."
Unfortunately, that's all the team said about the matter. There's no indication as to which "part" of the problem will be fixed first, but it's great to see miHoYo listening to its community and doing what it can to address their issues.
Genshin Impact's Version 1.1 update is scheduled to release on November 11.
Source: Read Full Article