Genshin Impact is the most popular JRPG in the world, in part because it can be played on a wide variety of platforms. While the gameplay is identical whether you're playing Genshin Impact on PS4, PC, or mobile, the differences between each platform make the game incredibly accessible no matter how you like to play games. That said, it can be nice to change things up and experience the game in a different way — that's where cross-saves come in. While Genshin Impact does have cross-saves between some platforms, there are some exceptions.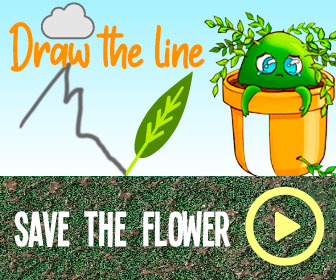 Briefly, cross-saves in Genshin Impact all you to play the game on one platform and then switch to another platform and pick up right where you left us. Save files in Genshin Impact aren't saved locally on the internal storage of your phone or PC, rather, they are cloud saved on the game's servers. When you first start playing Genshin Impact you will need to create a log-in using your email address. Your email address is what links your save file to your account and what grants you access to the cross-save feature.
When you log into the game with your email on either PC or mobile, you'll be able to continue playing your single save file. Cross-save is enabled between mobile and PC. Unfortunately, this isn't true for PS4 players. PS4 players log into the game using their PSN account, and therefore, there is no cross-save function between the console and the other platforms. That doesn't mean cross-save won't be enabled for PC players in the future, and we'll update this article if anything changes.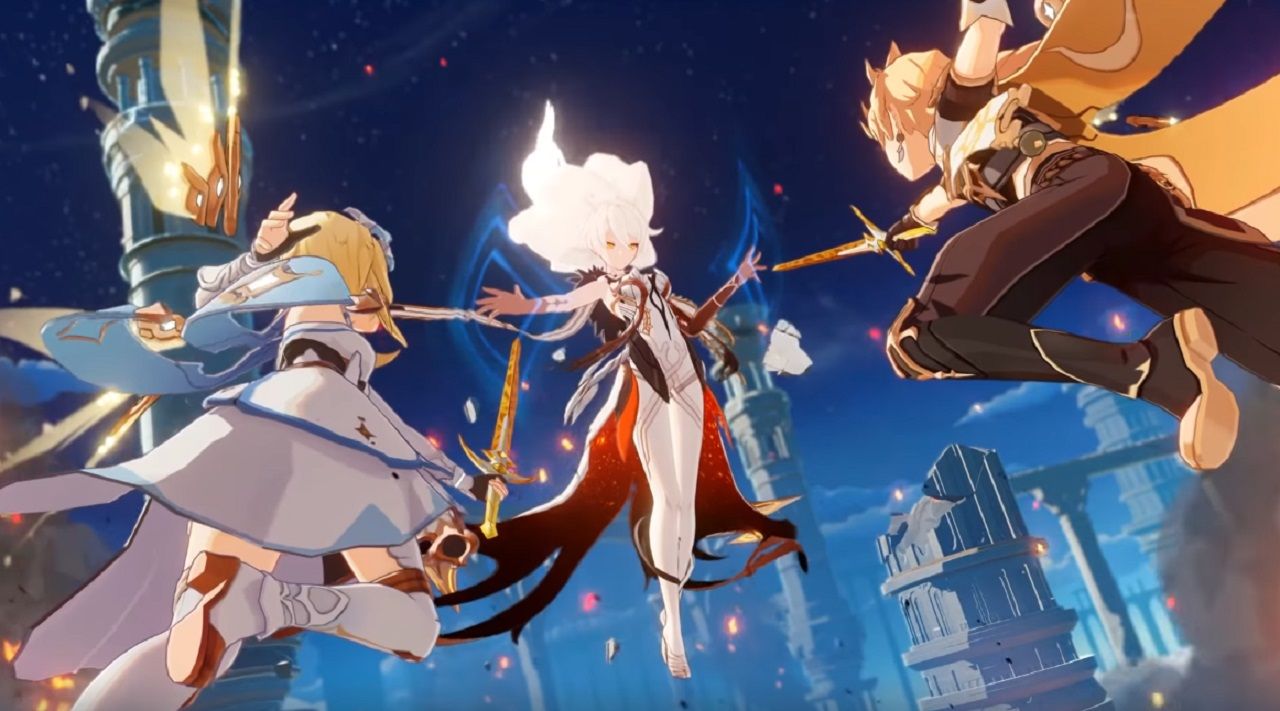 Thankfully, the PS4 version of the game does have cross-play with the other two versions. PS4, PC, and mobile players can all play together, participate in multiplayer content, and go on raids.
A Nintendo Switch version of Genshin Impact is currently in development. At this time, it is unknown whether the Switch version will have cross-save with the PC and mobile version of the game or if it will be isolated like the PS4 version. We'll update this article when the information is available.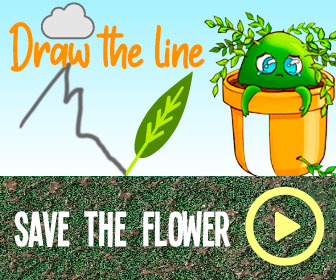 Looking for more Genshin Impact? Check out our guides on how to level up quickly. where to find Valberries, and how the location of all the Nameless Treasures.
READ NEXT: Genshin Impact Nameless Treasure Guide — How To Find All Three Nameless Treasures
Eric Switzer is the Livestream News Editor for TheGamer as well as the lead for VR and Tech. He has written about comics and film for Bloody Disgusting and VFXwire. He is a graduate of University of Missouri – Columbia and Vancouver Film School. Eric loves board games, fan conventions, new technology, and his sweet sweet kitties Bruce and Babs. Favorite games include Destiny 2, Kingdom Hearts, Super Metroid, and Prey…but mostly Prey. His favorite Pokémon is Umbreon.
Source: Read Full Article