If you've been playing Genshin Impact on the PS4, you'll know the technical issues the open-world game faces – dropped frames plague the otherwise fun experience. Thankfully, the PS5 has fixed that.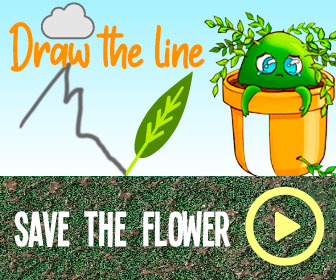 When PS5 owners boot up Genshin Impact, they'll be surprised at how much better the game looks and runs on the new hardware. Trusted Reviews claims that the game runs at a delightful 60 frames per second at 4K, making a beautiful game even more stunning. After seeing multiple videos with Genshin running on PS5, we can confirm this is the case.
VG Tech published an analysis of how Genshin Impact runs on PS4 and PS4 Pro, and both of these versions ran at 30 frames per second as opposed to the PS5 and PC's 60. The upgrade to the PS5 lets Genshin Impact soar to new heights on your 4K TV.
Before you jump in, make sure that you update the game to Version 1.1, so you can get the benefits of the PS5 upgrade. Take a gander at what's in store with this video by Jade King.
From the footage above, it also seems that Genshin Impact boots up much faster on PS5 than its PS4 counterpart. In our own test, it took about 50 seconds longer for the PS4 to boot up the game from the beginning menu. That's a massive boost!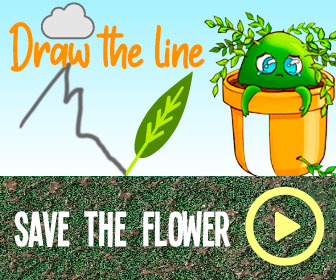 Genshin Impact just had a big update with new characters and quests that await you. Zhongli, Childe, Diona, and Xinyan have all joined the roster within the game's "Wish" gacha system. You can begin Tartaglia's story quest Monoceros Caeli Chapter in the Events Overview. You can also obtain the bubbly and kind-hearted Barbara for free if you complete the quest "A Long Shot." You can check out everything that's new in the 1.1 update in our comprehensive news post.
For the next 18 days, you can play as Beidou, Diona, Ningguang, and Tartaglia in the test run mode. Finishing these will bag you a bunch of goodies like 20 primogems, three mystic enchantment ores, 15,000 Mora, and six Adventurer's Experience.
Genshin Impact is currently available on the PS4, PS5, and PC. A Nintendo Switch version is currently in development.
Source: Read Full Article