Despite being free-to-play, Genshin Impact has reportedly earned almost $250 million in its first month on the market, making it one of the most successful mobile titles to ever launch. This money all comes from player spending via Genshin Impact's in-game gacha system, which functions similarly to how microtransactions work in other games.
The news comes from a report recently published by Sensor Tower. According to said report, Genshin Impact racked up approximately $60 million in player spending during its first week on the market, and has kept up the same momentum ever since. As of the report's publication yesterday, Genshin has earned a whopping $245 million, averaging slightly over $60 million a week — and it still isn't slowing down.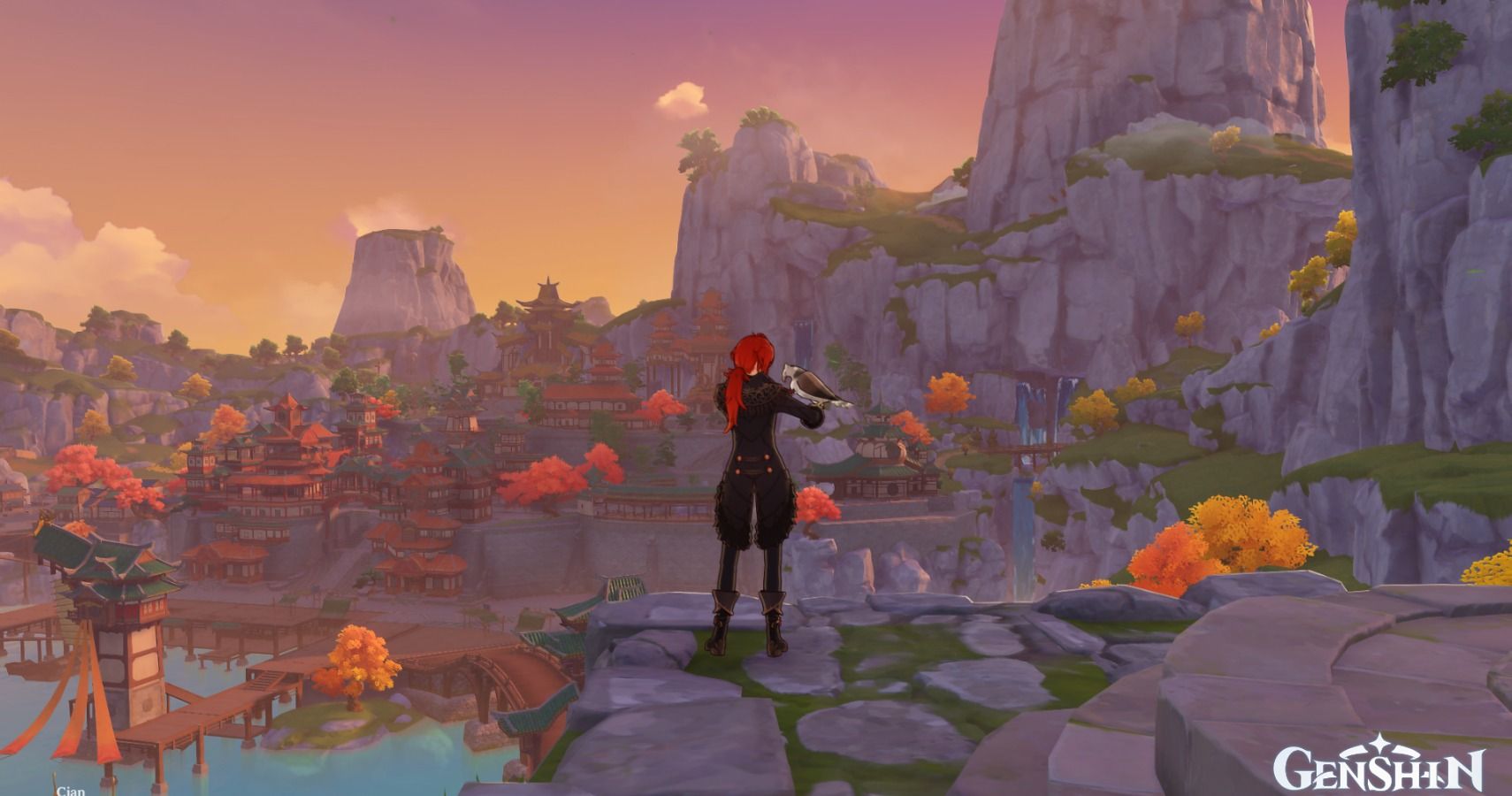 This also means that Genshin Impact was the highest-grossing mobile game for the entirety of last month — and that's on a global scale. Its $245 million of revenue stands head and shoulders over Honor of Kings' second-place total of $216 million, whereas industry titans such as PUBG Mobile, Pokemon Go, and Monster Strike are sitting at $195 million, $122 million, and $107 million, respectively.
Only Pokemon Go supersedes Genshin Impact's record, with Niantic's augmented-reality catch-'em-up having amassed a massive $283 million in its first 30 days on the market.
That being said, Genshin Impact is still the biggest mobile RPG launch in the US to date, having grossed $45 million in that region alone. Spending in China is almost double that amount at $82 million, accounting for approximately 33.5% of global revenue.
"Chinese game developers have long looked to capture Western audiences, without losing their audience at home," Niko Partners senior analyst Daniel Ahmad told Sensor Tower. "Genshin Impact is a great example of how Chinese developers are succeeding in the West by focusing on high production values, popular gameplay mechanics, and deep progression systems.
"The game feels and plays like a console game while ultimately being a free-to-play gacha title. Genshin Impact's global success reflects the evolution of Chinese game development, from outsourced artwork 15 years ago to full game development for the domestic market more recently, and now to full game development that resonates with global markets as well as the home front."
Read next: If You're Playing Genshin Impact For More Than An Hour A Day, You're Playing It Wrong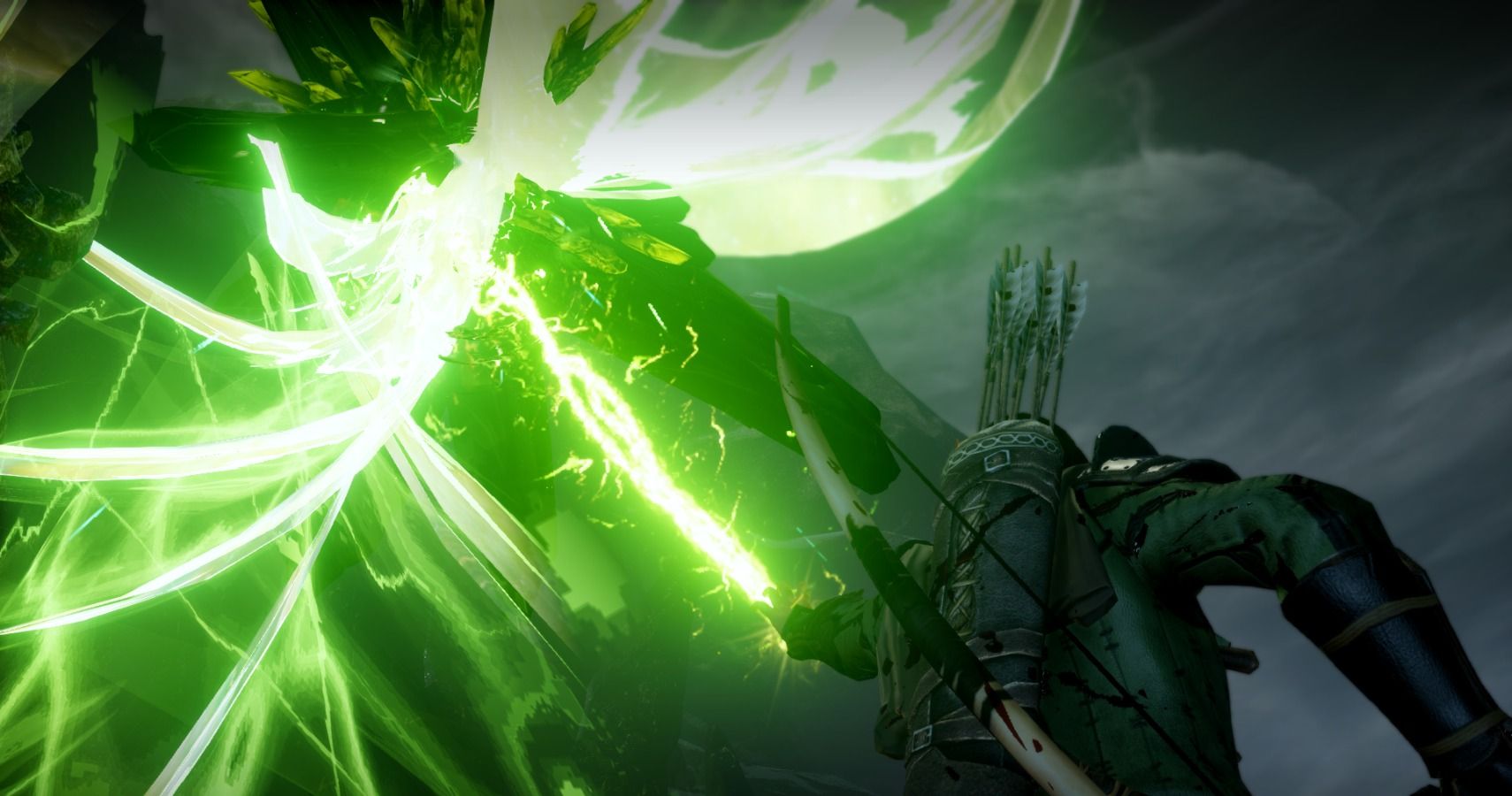 Game News
Nintendo Switch
PC
ps4
Genshin Impact
miHoYo
Cian Maher is an Associate Editor at TheGamer. He's also had work published in The Guardian, The Washington Post, The Verge, Vice, Wired, and more. His favourite game of all time is and always will be The Witcher 3, but he also loves The Last Guardian, NieR: Automata, Dishonored, and pretty much every Pokemon game ever released. You can find him on Twitter @cianmaher0.
Source: Read Full Article