Sucker Punch's Ghost of Tsushima is a hauntingly beautiful RPG, but its score stands as a separate entity and accolade altogether. The game's official vinyl release is another work of art to admire, which should exist in every fan's collection.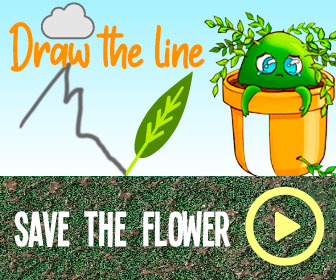 Distributed by Milan Records, the Ghost of Tsushima vinyl – featuring the score composed by Ilan Eshkeri and Shigeru Umebayashi – is the perfect format to contain this instrumental beauty. The composers' work may have gone unnoticed at The Game Awards last year – giving way to Nobuo Uematsu, Masashi Hamauzu, and Mitsuto Suzuki for Final Fantasy 7 Remake (it's a tough gig to rival Uematsu's genius) – but the music continues to touch the hearts of the invested.
The vinyl's artwork – created by manga artist Takashi Okazaki – speaks volumes from the front cover, featuring a black-and-white sketch of Jin Sakai's battle-worn expression surrounded by scenes of Mongol combat terror. The back cover is licked with white flames and the three inside covers depict more action scenes in the style of manga. The vinyl art alone warrants the creation of a full manga adaptation of the stunning game, thanks to Okazaki's incredible detail. The tracklisting is accompanied by red, white, and black stripes dotted with the Sakai symbol. The center of the discs continue the protagonist's family motif in discrete harmony.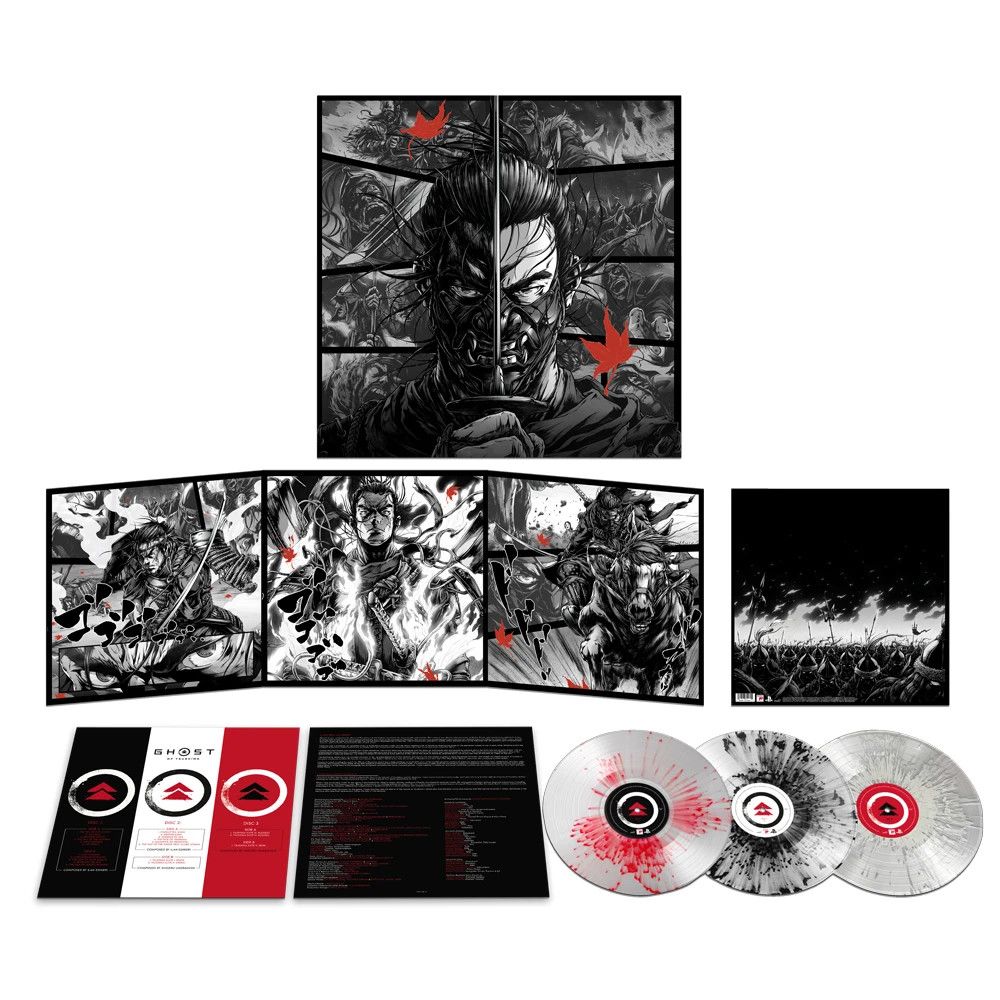 The vinyl release features over 100 minutes of powerful, bittersweet melodies intertwined with notes of traditional Japanese music. The samurai's musical journey is pressed onto a trio of discs stored in a triple gatefold jacket – built to produce an outstanding piece to add to your inventory. The artist's inclusion of a few, falling red leaves offers another eye-catching layer to the front cover – proving its worth as the centerpiece to your collection.
Eshkeri and Umebayashi's masterpiece was influenced by their backgrounds in film composing – including 47 Ronin and House of Flying Daggers. We previously reported on the composers' goal to showcase certain character traits of Jin Sakai, which were weaved into the carefully crafted score. We also touched on the recording process involving Buddhist monks and Abbey Road.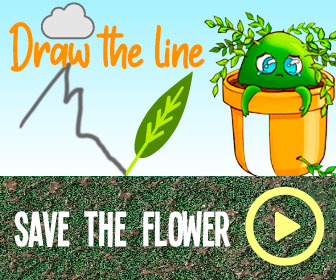 Next: Sucker Punch's Newest Job Listing Seems To Confirm Ghost Of Tsushima 2 Really Is In The Works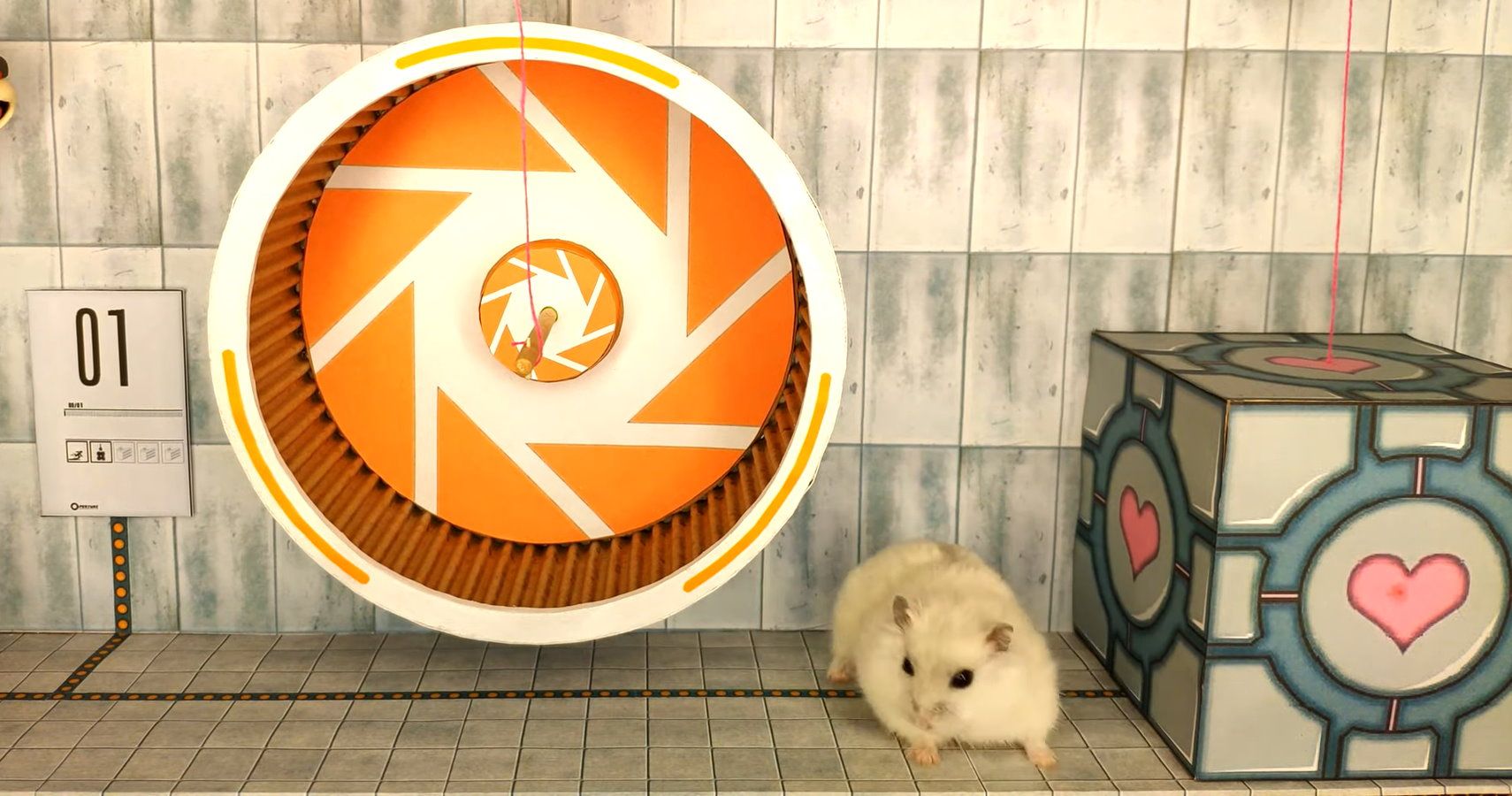 Game News
Ps5
Ghost of Tsushima
ps4
Jo recently got served a nostalgia trip playing Sony's Spider-Man, as it brought back the exhilarating feeling of web-slinging from the PS2 days. While the giddiness of gaming still remains, Jo has put the adult brain to good use by spending the last few years dissecting the games industry and marveling at its insides.
Source: Read Full Article