Dataminers have discovered a Ghost Rider skin will be coming to Fortnite before the end of the current Marvel-themed season.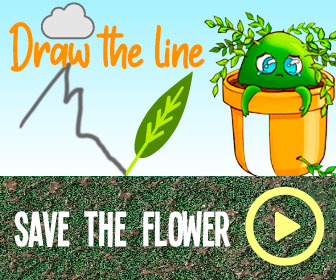 There is a lot going on in Fortnite right now, and we mean a lot. The fourth season of Fortnite's second chapter has been Marvel-themed. Not only has that comprised of multiple skins including that of Thor and She-Hulk, but there's an ongoing storyline in which Galactus is on his way to consume the island. The supervillain can now be seen in the sky above the map.
As if everything Marvel has had to offer isn't enough to keep players occupied, this week's update has launched Fortnitemares for the third straight year. A bunch of spooky additions to the island that will remain in place throughout Halloween. Midas has returned with an army of shadows, and Ghostbusters skins have been added to Fortnite's files.
Just because it's spooky season doesn't mean the Marvel content will stop coming. In fact, Epic appears to have found a way for the two themes to neatly cross over. Dataminer Hypex has discovered a couple of new achievements in Fortnite's code, and one of them reveals that a scary Marvel character will soon join the fray in the form of a brand new skin.
That character is Ghost Rider. In order to complete the upcoming achievement, players will need to drive a vehicle as Ghost Rider. That appears to be the only mention of the bike-riding Marvel man as it stands. However, since it makes sense that the skin would be released in conjunction with Fortnitemares, chances are it will be added to the in-game store before the end of the month.
A lot of people forget that Ghost Rider is a part of the wider Marvel universe. The character's big-screen appearances, in which he was played by Nicholas Cage, came around before the MCU had kicked off in a major way. His appearance in Fortnite could be the start of a rejuvenation for the misunderstood anti-hero. Perhaps we could even see him become a part of the MCU during a future phase.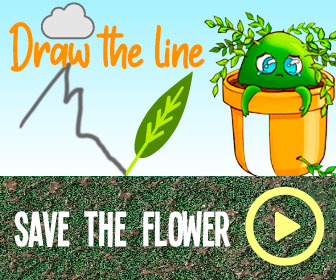 NEXT: Among Us Searches Have Sky-Rocketed On Popular Adult Site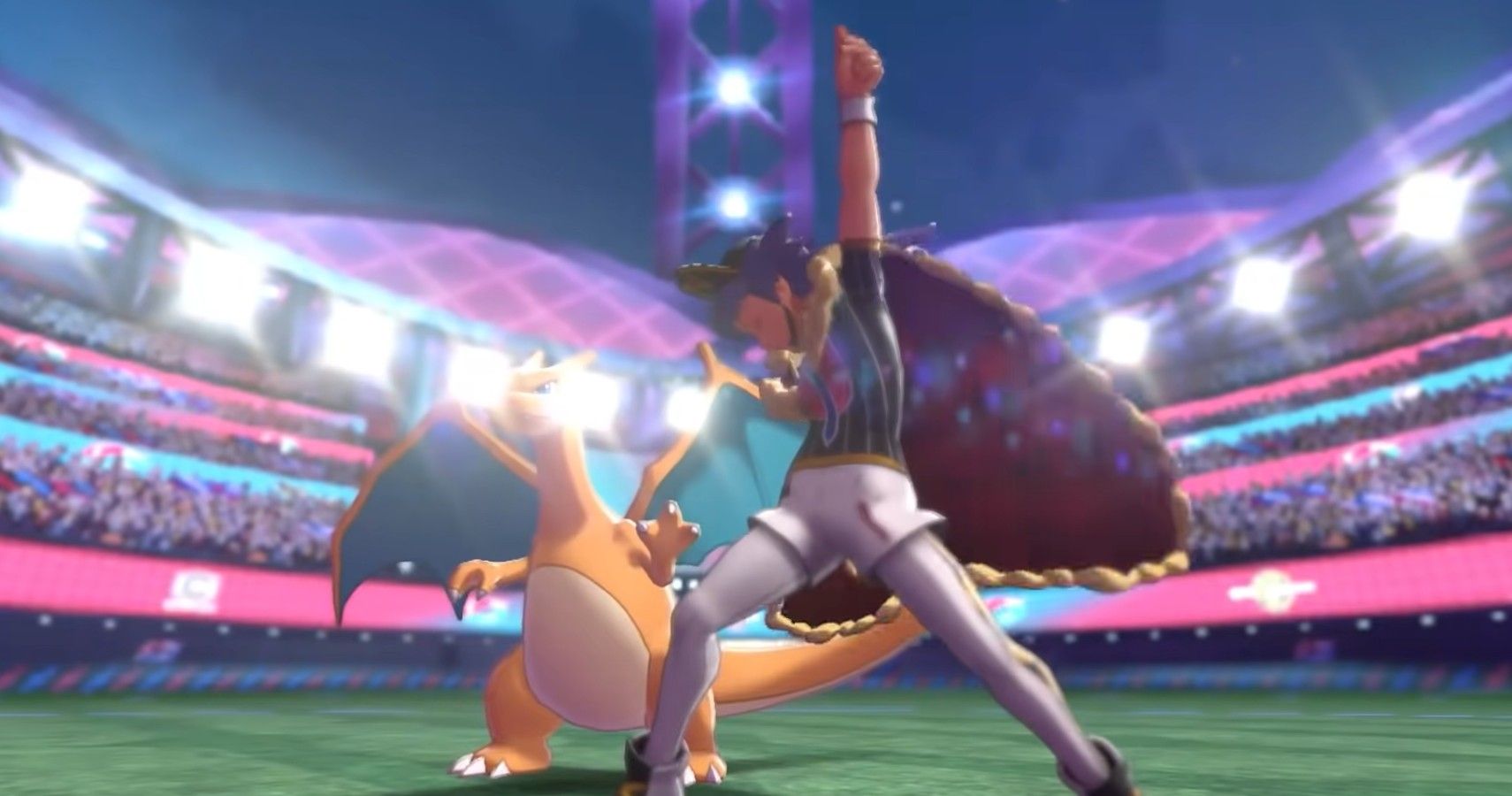 Josh has been gaming for as long as he can remember. That love began with a mild childhood addiction to the Sega Genesis, or Mega Drive since he lives in the UK. Back then, Sonic 2 quickly became his favorite game and as you might have guessed from his picture, the franchise has remained close to his heart ever since. Nowadays, he splits his time between his PS4 and his Switch and spends far too much time playing Fortnite. If you're a fan of gaming, wrestling, and soccer, give him a follow on Twitter @BristolBeadz.
Source: Read Full Article