With less than a week to go before the release of Ghostrunner, developer All In Games has confirmed that a next-generation port will be coming sometime in early 2021. With the game releasing on October 27, 2020, for PC, PS4, Xbox One, and Switch, it's nice to see that anyone that upgrades to Sony and Microsoft's latest boxes will be able to experience this slick cyberpunk runner with some extra visual flair.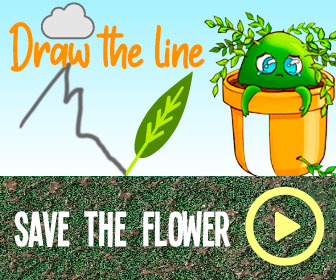 In a press release from the developer, the team confirmed that buyers of the PS4 and Xbox One ports will receive free upgrades to the PS5 and Series X versions when they are made available. The main benefit will be the inclusion of ray-tracing support, which is available on the PC version. Some curious wording makes it seem like PS5 players will need to restart their progress, but Series X will benefit from Microsoft's "Smart Delivery" system.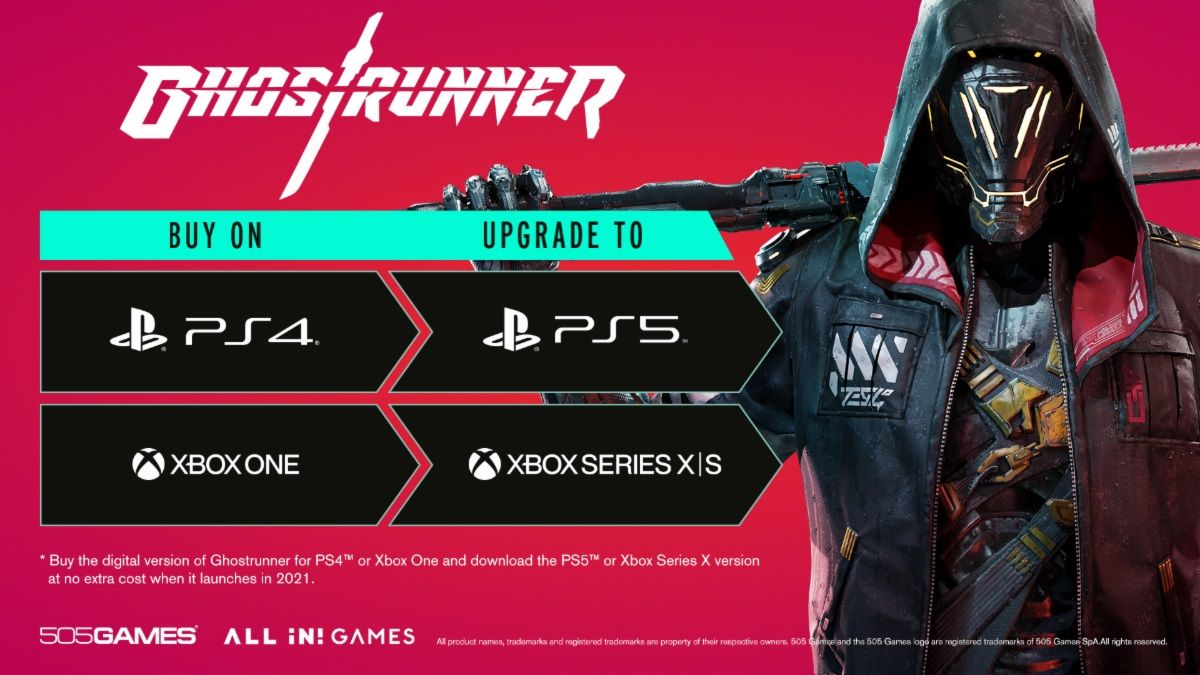 A stylish and slick first-person platformer, Ghostrunner looks to be an excellent way to cap off 2020. Featuring a striking visual design and some fast-paced action, its mixture of different influences coalesces into a devilishly addictive whole that is sure to get you hooked.
If you want to pre-order the game, there are some incentives to do so. Publisher 505 Games is offering a 20% discount for PC reservations, 10% for Xbox One players, and 20% for PlayStation Plus subscribers. You'll also get two exclusive katana skins based on your platform of choice. While I'm not one to champion pre-orders (I think you should always wait), everything I've seen from Ghostrunner puts it as a winner.
Source: Read Full Article