Welcome back to The Game Informer Show! Ben Hanson's out this week so Jeff Cork and Leo Vader take over for a fun, bizarre episode. First, Kim Wallace joins us to discuss her review of Monster Hunter Iceborne. Then, Joe Juba covers Knights and Bikes along with River City Girls, and listens contentedly as Cork weighs in on Blair Witch. After that, Andrew Reiner joins us to discuss his reviews of Gears 5 and Wreckfest. After some fun community emails, we get Joe Juba back to play a twist on Back Of The Box Trivia that may or may not have panned out. Thanks for joining us everyone, Ben Hanson will be back next week!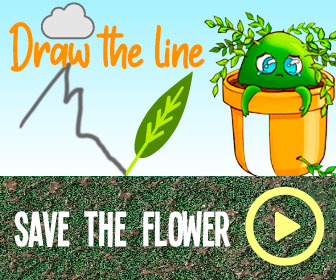 You can watch the video above, subscribe and listen to the audio on iTunes or Google Play, listen on SoundCloud, stream it on Spotify, or download the MP3 at the bottom of the page. Also, be sure to send your questions to [email protected] for a chance to have them answered on the show.
Our thanks to the talented Super Marcato Bros. for The Game Informer Show's intro song. You can hear more of their original tunes and awesome video game music podcast at their website.
To jump to a particular point in the discussion, check out the time stamps below.
2:06 – Monster Hunter World: Iceborne
14:33 – Knights and Bikes
18:59 – River City Girls
21:52 – Blair Witch
28:18 – Gears 5
40:02 – Wreckfest
44:13 – Community Emails
1:12:14 – Back Of The Disc Trivia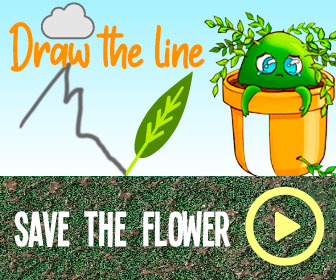 The GI Show podcast is a weekly recap of exciting releases, exclusive details on upcoming games, and in-depth interviews with developers. Watch or listen to a new episode every Thursday!
Source: Read Full Article