We first found out about Rockman X Dive last year when Capcom announced an Asian beta test for a free-to-play Mega Man game loaded with nostalgia. Made by Capcom Taiwan, the game basically stuffs every past Mega Man character you can think of in a mobile version of the classic action platformer.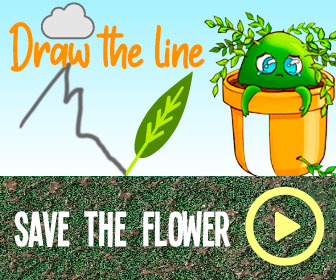 After a successful release in Asia, Capcom has now decided to bring Rockman X Dive to Japan later this year, with a North American release coming at some point.
We've also got some new details on just what this game is even about. Nostalgia is the name of the game as Rockman X Dive puts players in control of various Mega Man characters including Mega Man, Zero, X, and Axl, as they try to fix data corruption from "Deep Logs." These Deep Logs are memory repositories for all the past Mega Man games, and you have to clear the corruption or else Mega Man might be deleted forever!
It's a great excuse to bring back a whole bunch of bosses, levels, and characters. But what does Rockman X Dive add to the classic Mega Man formula?
To start, there's guns. Mega Man and crew can be equipped with various weapons, including Busters, swords, shotguns, cannons, and yes, even machine guns. It also adds RPG mechanics such as experience, which also ties into the free-to-play with microtransactions of this mobile title.
As you can see in the trailer, the gameplay is pretty standard for Mega Man games, although things look a little different since the animations are strangely smooth and it's on a tiny screen.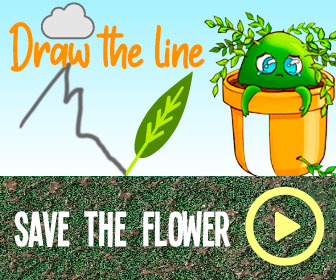 Pre-registration is open now for Japanese gamers with a full release coming later this fall for Android and iOS. There's no word on when North America is going to get this mobile title, but we'd guess it'll arrive early in 2021.
And if you're put off by free-to-play mobile games, 30XX seems like the perfect alternative and even features a female protagonist.
Source: Read Full Article