"I would take scrim results with a grain of salt," explains 'Raven', the coach of EMEA Apex Legends team GMT. "Unless a team is truly dominating every single day of scrim. Context is important." I'm talking with Raven by DM ahead of the ALGS Championship, the pinnacle competition of Apex esports that boasts an impressive $2 million prize. The unspoken elephant in the room is TSM, as the fan-favourite team has been dominating pretty much every day of scrims ahead of the tournament.
But Raven provides some of the invaluable context that he mentioned. "It partially depends on the conditions they played them under," he says. "For example, we were playing on terrible setups that would dip below 60fps."
The options in Raleigh, where the Championship is being held, are sparse. "[GMT scrimmed from an] esports arena inside a Walmart that were bitcoin mined and unoptimised, but we're out of there now," Raven explains. "We were at another place but there were screaming kids at a summer camp and no privacy."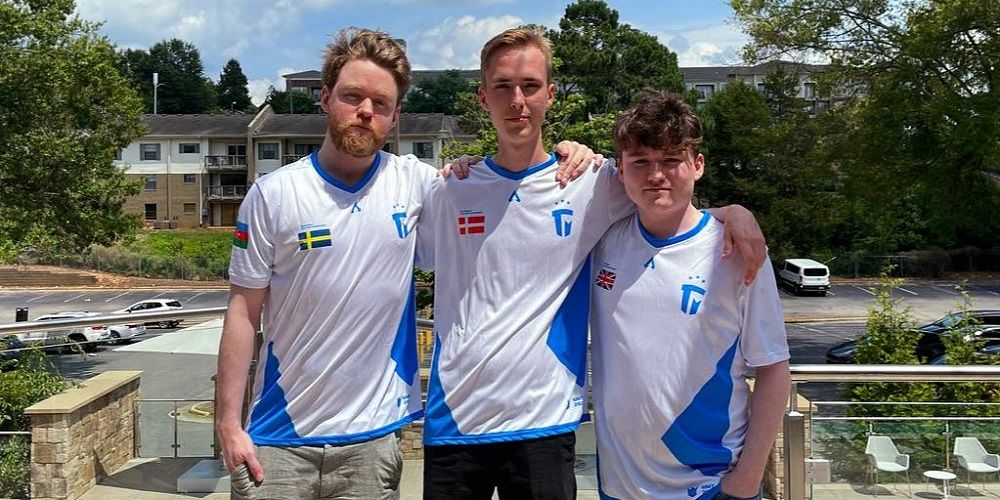 The videos of children running around the so-called 'esports camp' in Raleigh and using high-end gaming chairs as bumper cars have been circulated widely since Apex teams started arriving in North Carolina. But when the only other option is a 60fps rig that's been hobbled by mining Bitcoin in the back of a supermarket, you can see why Raven might not pay the most attention to scrim results. However, analysing these lobbies is a big part of his job, despite the potential misinformation from teams on poor setups.
He won't have any input mid-match during the ALGS tournament, but before competitions and between rounds Raven directs the team on what he calls a philosophical level. "I'm there to direct the team on how we approach the game philosophically and refining it in scrims from there. I am also there to keep players accountable, ensure we are being productive and fair with one another, and studying other teams. I spend an exorbitant amount of time in custom [matches] checking sightlines and terrain and playing the game myself as well."
He's also supported by a team that analyses large scale zone data and datamines information from Apex Legends. "I also use that data I'm given to make the conclusions; analysts provide data and coaches make conclusions from it. This is how it should work and works in traditional sports, although this is not how it works for every team as the definitions of analyst and coach aren't being used consistently in esports."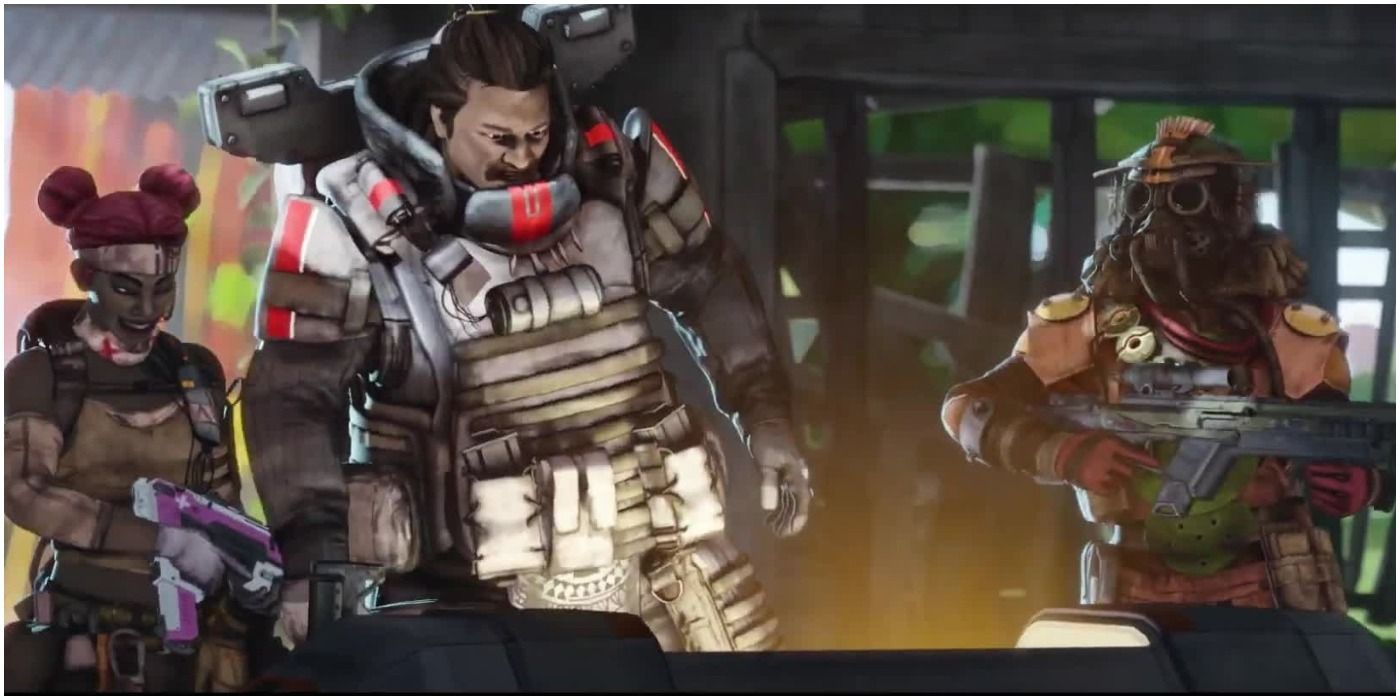 There's more to the scrim problems than just the computers, however, as some teams use scrims to test out new strategies or team compositions. Raven is a master of identifying meta patterns and their counters, but GMT tends to take scrims more seriously than experimentally. No matter how seriously teams take scrims, though, it's never a match for the real thing.
"There's something to be said about teams who consistently perform in scrims but scrim environments are not the same as LAN with pressure and an audience. On top of that some people don't take them seriously because, from their perspective, there's nothing on the line. Some people experiment too, of course."
Raven has recently been tweeting about how Revenant could be the perfect counter to the Seer meta, but whether GMT will opt for a spicy team composition or play it safe remains to be seen. Revenant hasn't been used extensively in the competitive scene since his combination with Octane (dubbed 'Revtane' at the time) shaped the meta in early 2021. However, he doesn't expect we'll see too many Seers at the Championship, despite the Legend's prevalence in scrims.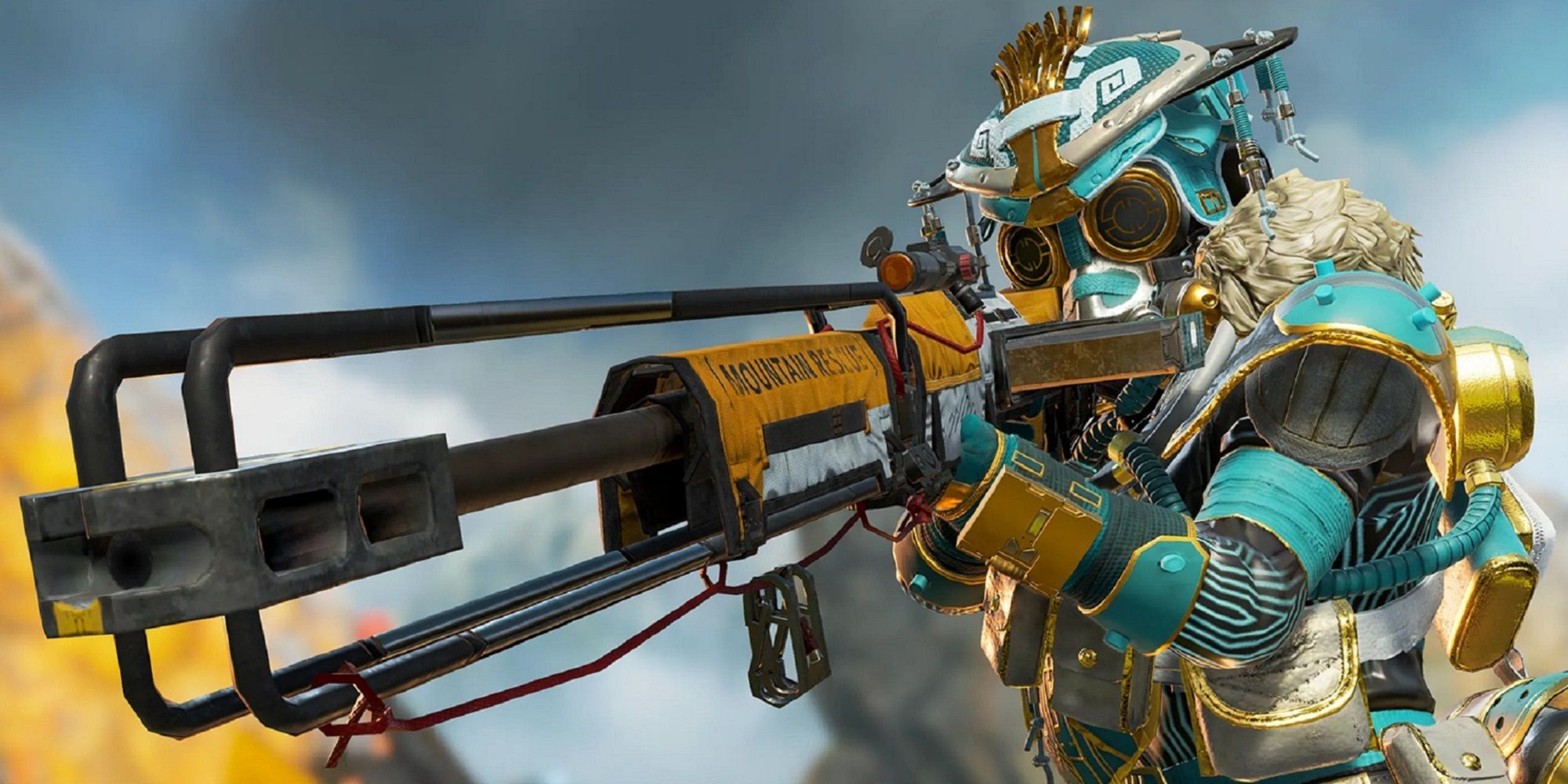 "Seer is great into Caustic, Wattson, and Gibby," Raven explains. "He's risen in popularity undeniably because of 'HisWattson' [FURIA player Jacob 'HisWattson' McMillin]. Some people are copying, yes, and most will revert back to Valk, Caustic, Gibby."
When the stakes are so high, it's often important to play it safe, and there's no safer composition than Valkyrie, Caustic, and Gibraltar due to their quick rotations and defensive security. I recently wondered if Gibby would return to the fold as a safety pick in the Championship after his sharp downturn in usage during scrims, and Raven seems to agree. And it's his job to know. Other than his prediction that we'll see fewer Seers this weekend, Raven only has one spicy take for the Championship: "My hot take is that GMT wins LAN!"
Source: Read Full Article