Good news, reports have surfaced of a release window for God of War Ragnarok! We already had strong hints it would be releasing in Q4 2022, but several insiders familiar with the game's development have confirmed it will be coming in November, with a proper launch date announced later this month.
As reported by Bloomberg's Jason Schreier, the game will not be delayed into 2023 as many of us suspected it could be. Schreier is quick to state that although three people have corroborated a November release, game development is a turbulent thing and this date could still be liable to change, so don't go booking any time off work just yet.
God of War Ragnarok will continue the journey of Kratos and Atreus, as they start the legendary destruction of the Norse pantheon. We've already seen a host of characters, such as God of Thunder Thor, Angrboda, and Tyr who will be joining for this new chapter in their Norse saga.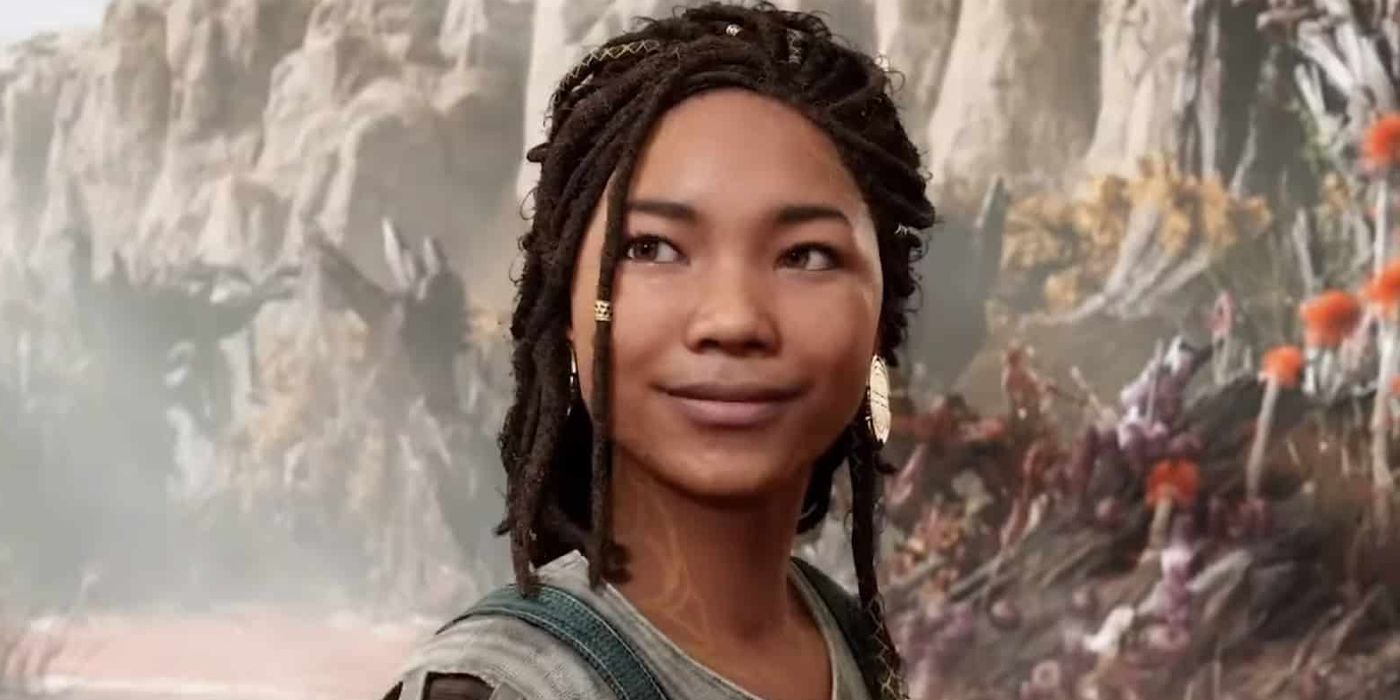 We've recently learned that all the voice-over for the game has been finished, meaning the developers are in the final stages of production, as the release window shows.
Some merch spotted in May hinted at a September release date, but a listing on PlayStation Direct removed the September date and added a December 31 placeholder. The game was also rated in Korea back in May, again hinting that the game is nearing the end of development and should be with us soon.
While God of War is part of the PlayStation Classics collection on PS5, people who haven't yet managed to get ahold of the elusive console can get the game for no extra cost if they're subscribed to any tier of PS Plus. It's one of the June PS Plus games.
Since God of War is also on PC, we have a lot of mods to play around with. one modder decided to swap Kratos and Atreus for an even more legendary father-son duo: Homer and Bart Simpson.
Source: Read Full Article