PS5's DualSense controller is the future of gaming, according to one developer. Sony has already delivered impressive previews of what to expect from the next-gen console, and now the system's DualSense tech has received a glowing review.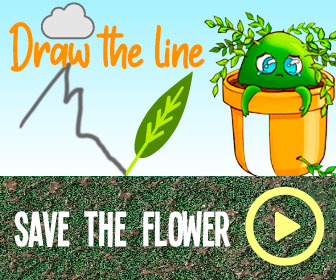 During an interview with the Official PlayStation Magazine UK, Counterplay Games CEO Keith Lee discussed his company's upcoming PS5 launch title, Godfall, and gave the next-gen console's technology his seal of approval. Lee was keen to highlight the system's specs by dubbing its 60FPS at 4K as "the future, that's given". However, backing Sony's technical ingenuity for future gaming wasn't the only accolade on Lee's mind.
Related: Claims Of Godfall Running On Native 4K At 120fps Are "Not Correct," According To Devs
The CEO also praised the PS5's ability to evoke the "emotional feel" of a title, where the game's feedback – via next-gen technology – and player work together in symbiosis. The PlayStation 5's DualSense controller was also a hot topic with Lee, who praised its built-in sensation and vibration technology, which produces a more immersive experience for the player. Gaming mogul Geoff Keighley also had nothing but praise when he got his first hands-on experience with the PS5 controller, pinpointing its incredible ability to stimulate player's senses through haptic feedback. He described how various terrains would feel differently to one another, and mentioned how the in-game wind could also be effectively conveyed to the player through the controller's speakers.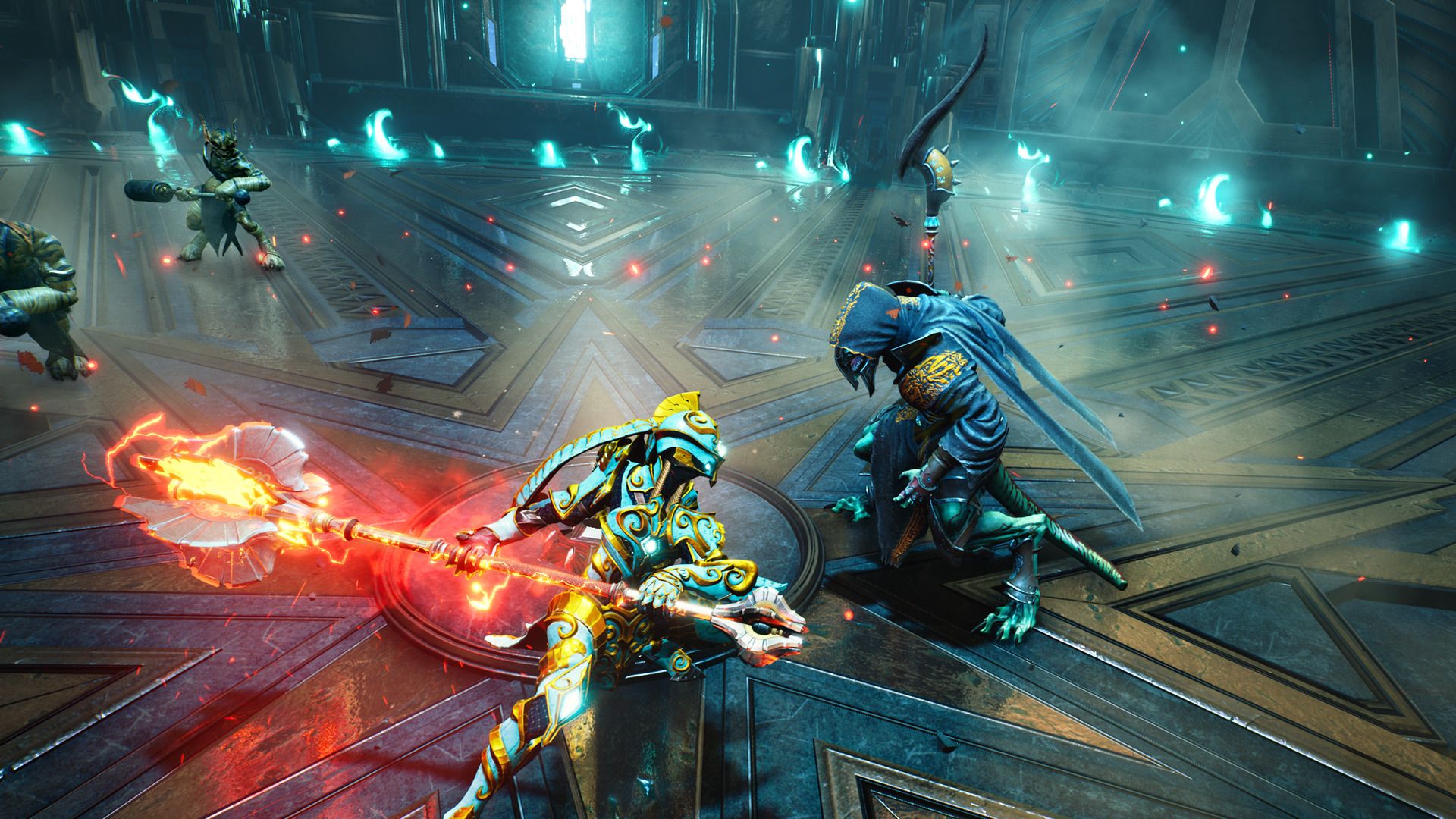 Godfall is the perfect title to boast the controller's ability to produce the sensation of interacting with a weapon, and how it reacts to in-game objects.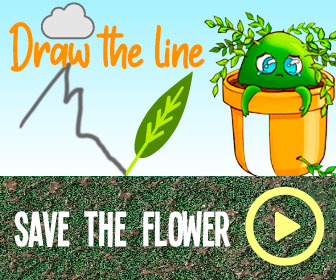 Lee also praised the controller's ability to convey different terrain to the player within Godfall, saying that the controller projects the sensation to "really feel like the way that those surfaces would feel".
Source: Read Full Article