We are just over a week away from Godzilla and King Kong duking it out in the battle of the century for the hearts and minds of kaiju-fearing Americans. And also, Season 4 of Fall Guys has just started, so Mediatonic is tossing a new Godzilla costume into the mix. Coincidence? Probably not.
The last time Godzilla graced the fair competitions of Fall Guys: Ultimate Knockout was way back in November when the original Godzilla costume started making the rounds as a rotating featured costume. This time we've got a similar costume but with a spicy new flame pattern that was apparently inspired by the 1995 classic, Godzilla vs. Destoroyah.
Don't expect flaming Godzilla to come cheap. Just as with the original Godzilla costume, you'll need to shell out 10 Crowns to adorn these spicy duds.
Flame Godzilla will arrive on Wednesday, March 24, but you won't have to wait that long for Season 4 of Fall Guys, which starts today. Season 4 has a distinct sci-fi theme, which will include slimes, various '80s arcade references, and a new map that has laser lights and pinball machine flippers.
Oh, and Among Us is doing a crossover. So far there's just an Among Us costume available on the Season 4 Fame Pass, with the pants coming at level 21 and the top coming at level 26. And unlike in Among Us, you can actually see past the glass part.
Godzilla vs. Kong is the most likely reason for Fall Guys busting out a new Godzilla costume, although Mediatonic didn't mention anything about it. There's also no Kong costume in the works as far as we can tell, but it wouldn't be all that surprising to find a giant ape appear in Fall Guys.
The next installment in the MonsterVerse will hit theatres and HBO Max on March 31. It's likely going to be a blockbuster given how the trailer has already been viewed over 70 million times in just under two months.
Also, in case you were wondering, Godzilla has a good 60-foot height advantage over Kong, according to recently released stats. We'll see if that amounts to anything when the movie comes out next week.
Next: I Wish Lance Reddick Voiced Destiny 2's Zavala Like Daniels From The Wire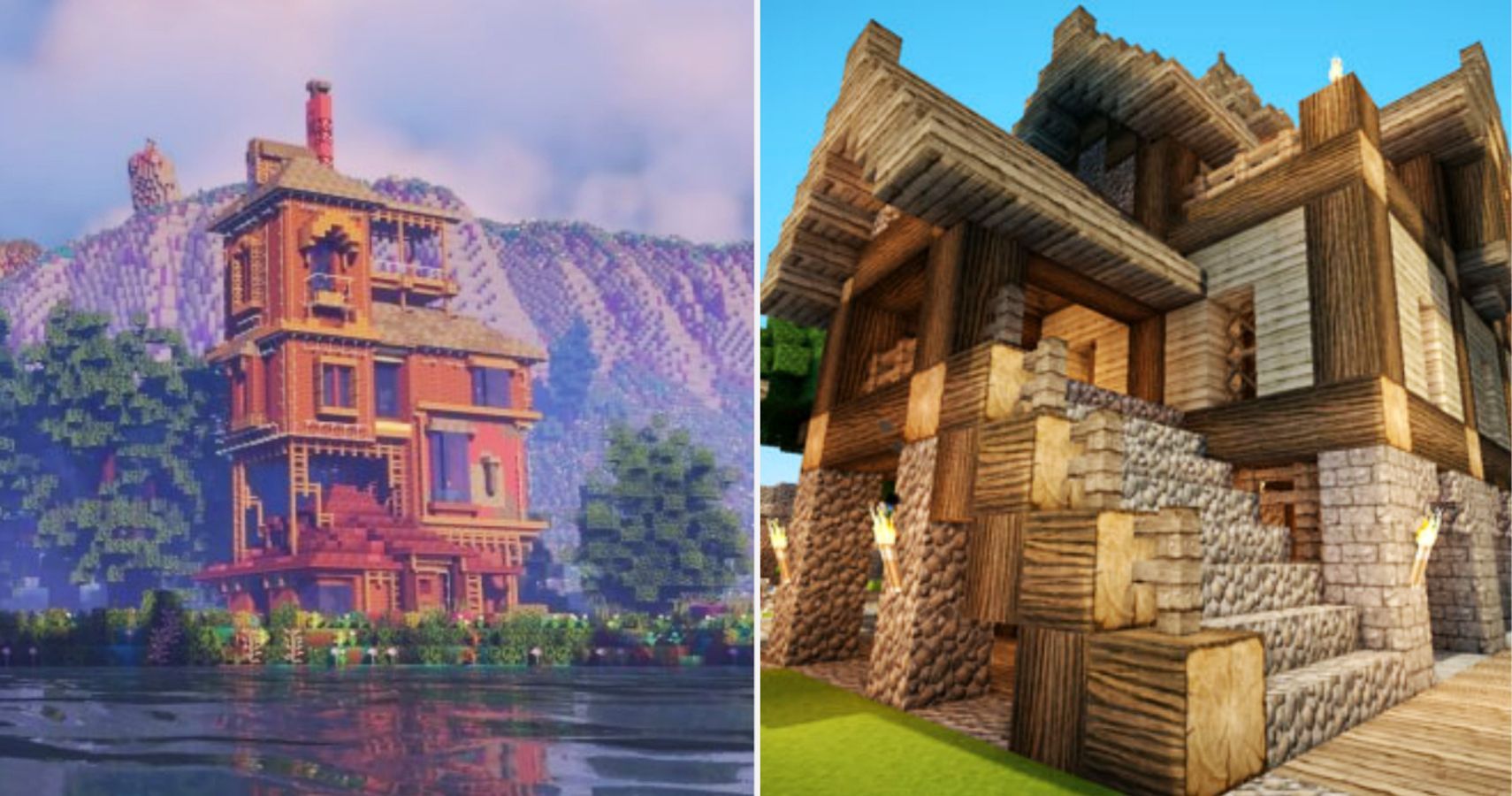 Game News
Godzilla Vs. Kong
Fall Guys
Godzilla
Actually a collective of 6 hamsters piloting a human-shaped robot, Sean hails from Toronto, Canada. Passionate about gaming from a young age, those hamsters would probably have taken over the world by now if they didn't vastly prefer playing and writing about video games instead.
The hamsters are so far into their long-con that they've managed to acquire a bachelor's degree from the University of Waterloo and used that to convince the fine editors at TheGamer that they can write "gud werds," when in reality they just have a very sophisticated spellchecker program installed in the robot's central processing unit.
Source: Read Full Article