GOG continues to be the best place to buy PC games. Not only does the Galaxy app allow you to gather all your games from many disparate launchers all in one place, but it also lets you play them, sort them, and even displays your gameplay stats. Not only that, but GOG Galaxy also combines all your friends' lists into one so that there's no need to swap between chats to track down that one friend who just refuses to get Discord.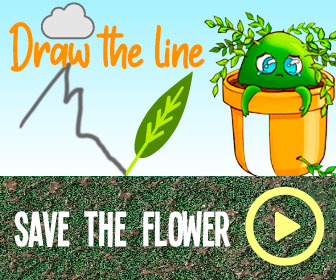 But there was one thing you couldn't do from Galaxy, and that was to actually buy games that weren't already sold over on GOG.com. Now, that's about to change.
GOG is currently testing internally a new purchase function that will let you buy games from other stores. An internal beta test starting today will let invited users purchase "a selection of hand-picked Epic Games Store exclusive titles" directly from the Galaxy app with no need to confirm that purchase on the Epic Games Store app.
Even better? Games purchased from Epic via the Galaxy app will use GOG's generous 30-day no questions asked refund policy rather than Epic's less spectacular two-week refund policy.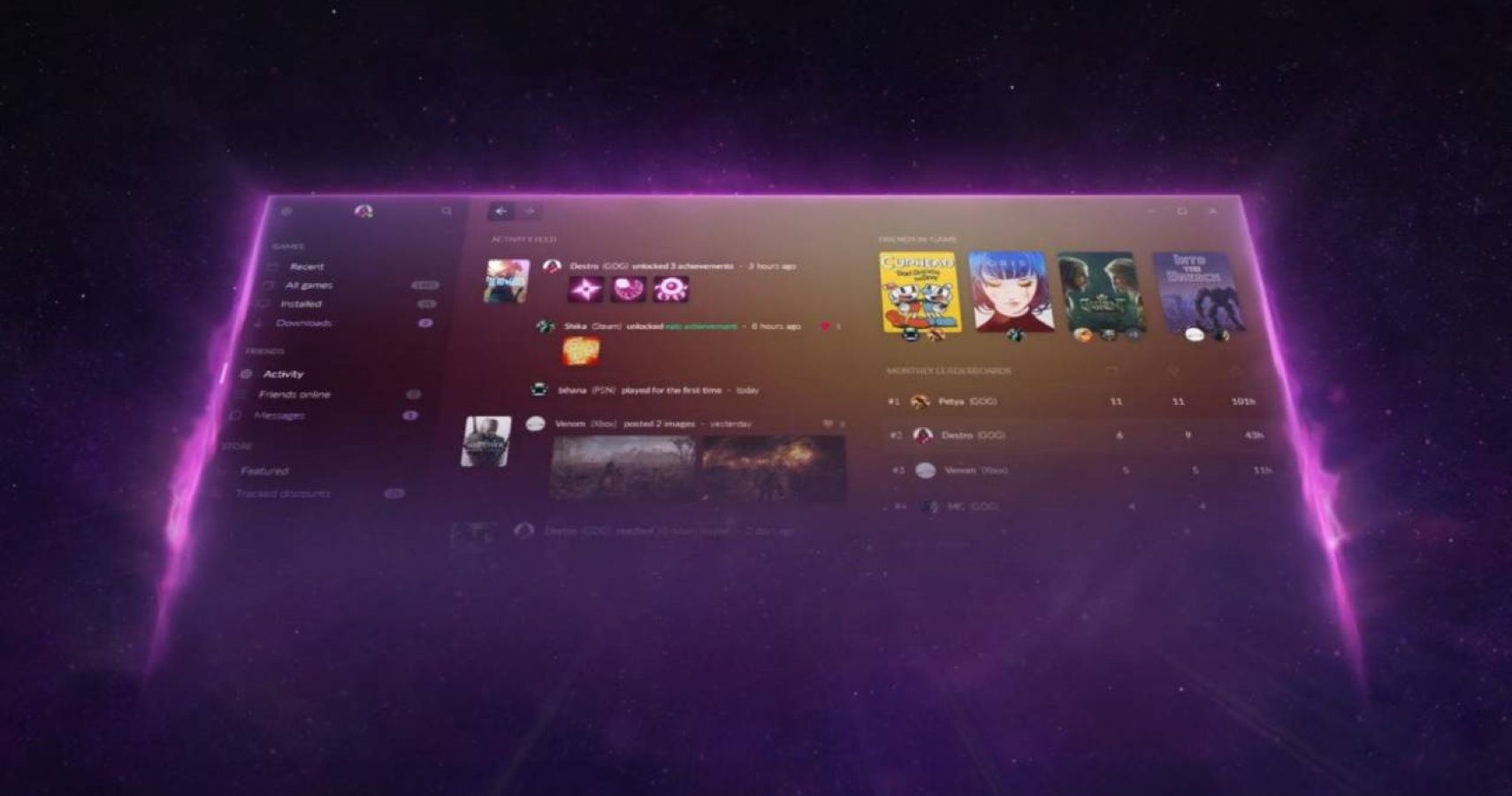 This new purchase feature is only open by invitation, so unless you're a GOG.com member you won't get one. Also, there's no word on whether this feature will be rolled out to other stores like Steam or the Microsoft Store, and no word if the refund policy will remain the same across every other platform. One suspects this will require GOG to negotiate with each storefront separately, but that's probably why this whole buy anywhere thing is still in beta.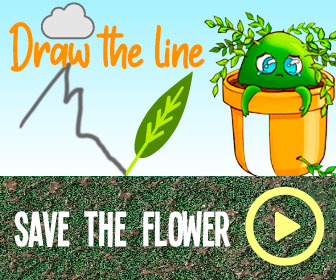 Sign-ups are on GOG.com, so head on over there to download your Galaxy app. In the meantime, GOG.com is continuing its mission to offer older games that have been updated to work on modern PC hardware. Konami recently announced its partnership with GOG to start selling several franchises on the platform, including the first two Metal Gear Solid games, the original NES Metal Gear game, and a collection of Castlevania and Contra games.
Source: Read Full Article