Despite working just fine everywhere else, Google Stadia just isn't available for iOS. The reason behind this curious omission is in Apple's rules, which require any in-app purchases to be made through the App Store. Since the games you buy in the Stadia app go through Google and not Apple, Stadia is in violation of the App Store guidelines. So no Stadia for iOS.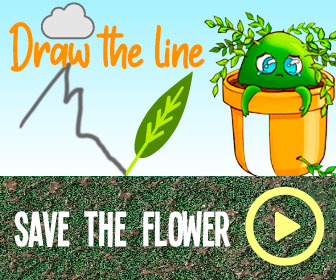 There's a whole legal thing where Epic is fighting it out with Apple over this very rule, but we're likely going to be waiting years for it to all hash out in court. So if you're an iPhone user, that means you're not likely to get Stadia to work on your device anytime soon.
At least, not officially. Unofficially, though, you can use this Redditor's custom app to sort of squeak around Apple's guidelines.
From Reddit user zmknox comes Stadium, the app that lets you use Stadia on the iPhone. It uses several tricks that other Redditors have used to get Stadia onto iOS and packages it up into a free-to-download app on the App Store.
Stadium is essentially just another version of Chrome, but it only serves up a single page. That page is then set by the user to be the Stadia home page in order to get Stadia to work.
After installing Stadium, follow these steps to get Stadia to work: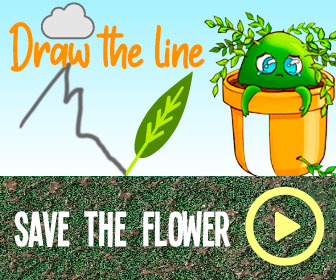 Set primary URL to https://stadia.google.com/home

Set user agent to Mozilla/5.0 (Macintosh; Intel Mac OS X 10_15_5) AppleWebKit/537.36 (KHTML, like Gecko) Chrome/85.0.4183.83 Safari/537.36

In the … menu, select Authenticate, and visit https://accounts.google.com/

After you've signed in to your Google account, tap done. You may also need to select "Go Home" from the … menu.
And that's it. In the future, Stadium will bring you right to the Stadia landing page where you can log in to enjoy your Google-purchased games streamed straight to your iPhone.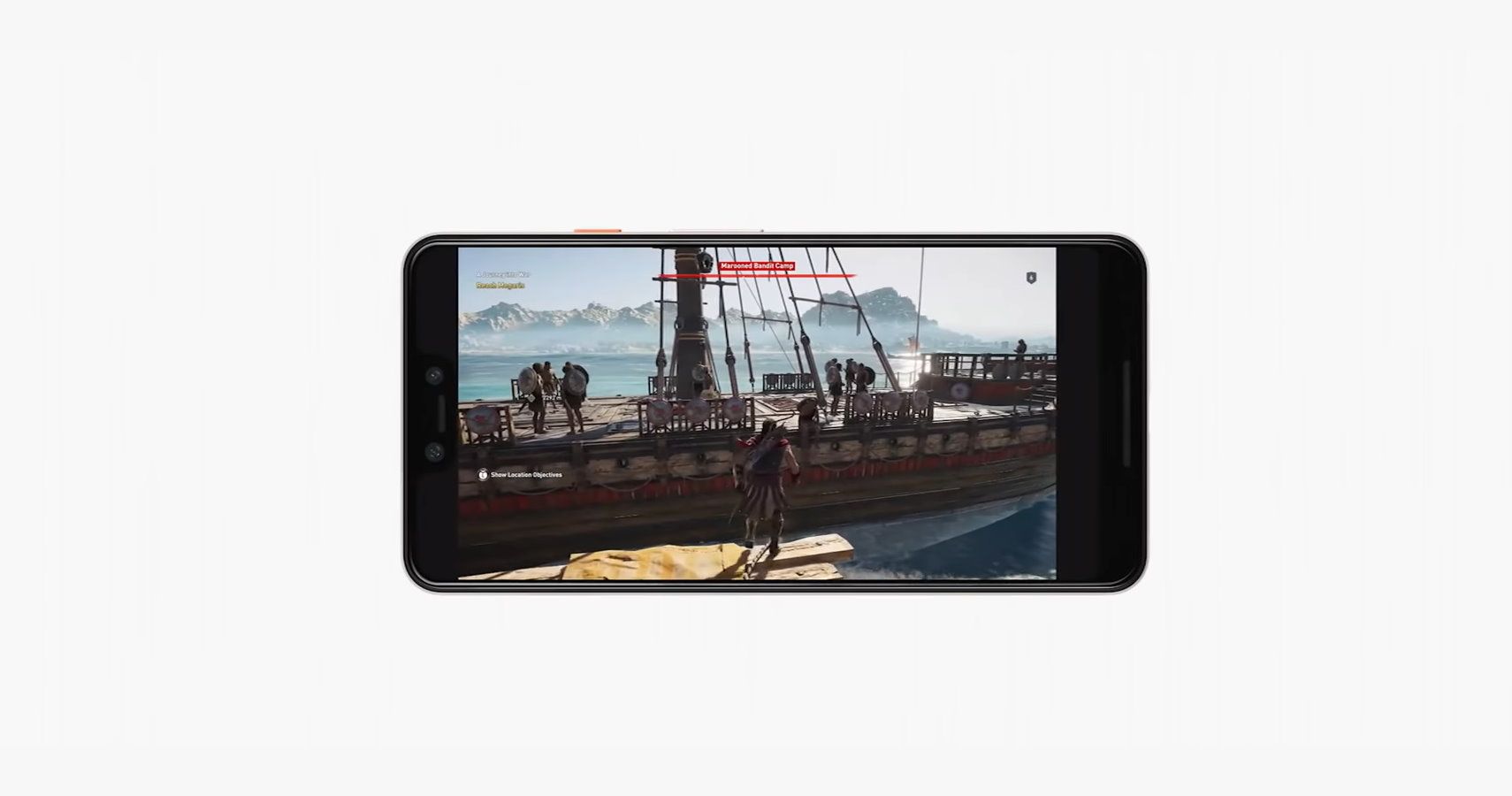 Stadium even supports all controllers that currently work on iOS. Ironically, that does not include the actual Stadia controller. Google has never bothered to make iOS drivers for the Stadia controller since the app isn't available on iOS devices.
Technically, there's nothing illegal about Stadium, but we're still pretty sure that if Apple finds out that it's being used primarily to circumvent Apple's ban on Google Stadia, then they're probably going to take Stadium off the App Store. If you're both an iPhone and Stadia user, you'd best download Stadium quick before it's gone.
Source: Read Full Article