As of today, Google Stadia players can share games with members of their Google family. For those that have purchased a game or claimed it through Stadia Pro, they can share games with members of the group through their Stadia account. Family sharing functions through the Google Play Family Library system allows Android users to share mobile apps and services across multiple accounts in a single home.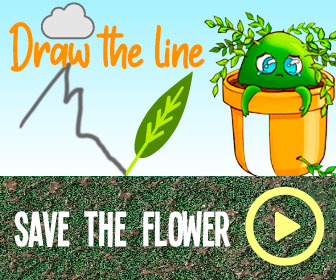 To share, simply switch on sharing in the Family settings menu. Players can automatically share every game from their Stadia account, or those other members of the group can access. Certain games can be blocked from family access on the detail page.
According to Google, "Before you can use family sharing, you'll need to create a Google family group with the same email address you used to set up your Stadia account. You'll also need to add a family payment method to the group before games can be shared among its members. After you set up a family group, you can manage the family payment method, add and remove group members, and change parental approval settings."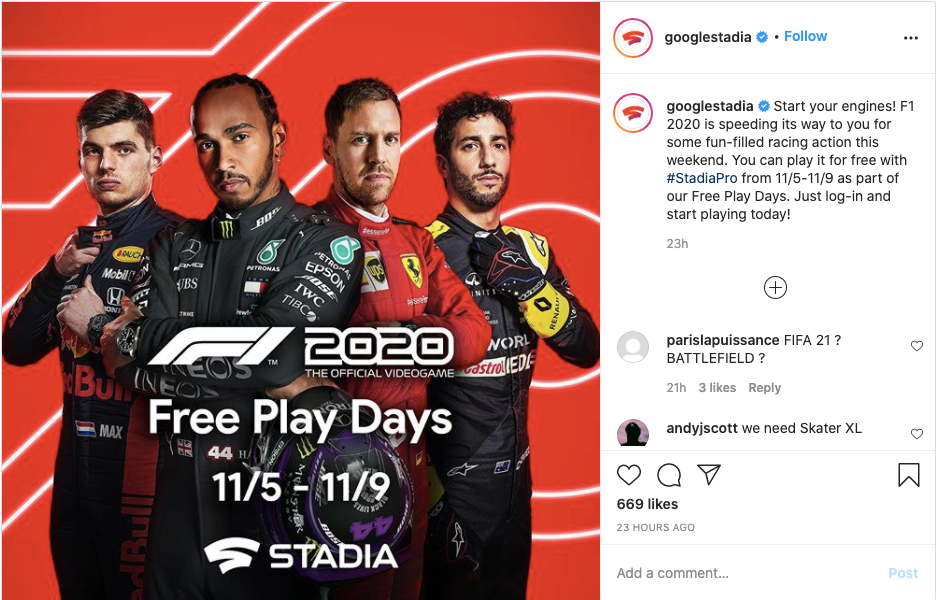 A Stadia Pro plan won't be needed by family members to play games claimed with their subscription. However, those that cancel their Stadia Pro membership will lose access to those games. In addition, if a title's content rating exceeds the level a family group manager has approved for players, group members won't have access to the shared game.
As an example, younger members might be automatically locked out of Cyberpunk 2077, which is rated M for Mature. Although family sharing has been confirmed, it may take a few days before it's available to all Stadia users. Family sharing has some restrictions. Two accounts can't access the same shared game at the same time, unless both accounts have been bought the game separately or have claimed it as part of the Stadia Pro subscription.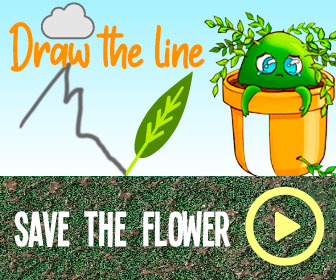 If you're still on the fence about Stadia, check out this free demo for Immortal: Fenyx Rising.
Source: Read Full Article