You might think professinal Gran Turismo players have it well off. It certainly seems so as these drivers are flown around the world to compete in GT events, sponsored by the game's developer Polyphony, and put up in fancy hotels and treated lavishly. But according to an in-depth report by Jalopnik, these Gran Turismo drivers are barely professional since the take-home money rewards from these events amounts to pretty much zilch.
While these Gran Turismo competitors, should they make the podium, do get awarded prizes such as top-of-the-line racing wheels, like the Thrustmast T-GT, and swag like Tag Heuer watches from brand partners, many eventually drop out after realising there's no way of turning their passion and hours of practising into a full-time career.
Jalopnik interviewed the likes of Florent Pagandet, who competed in World Tour events from 2018 to 2020. He said participants were treated to four and five-star hotels, but that outside of this, regardless of where he finished in events and overall, "you'd get absolutely no money out of it".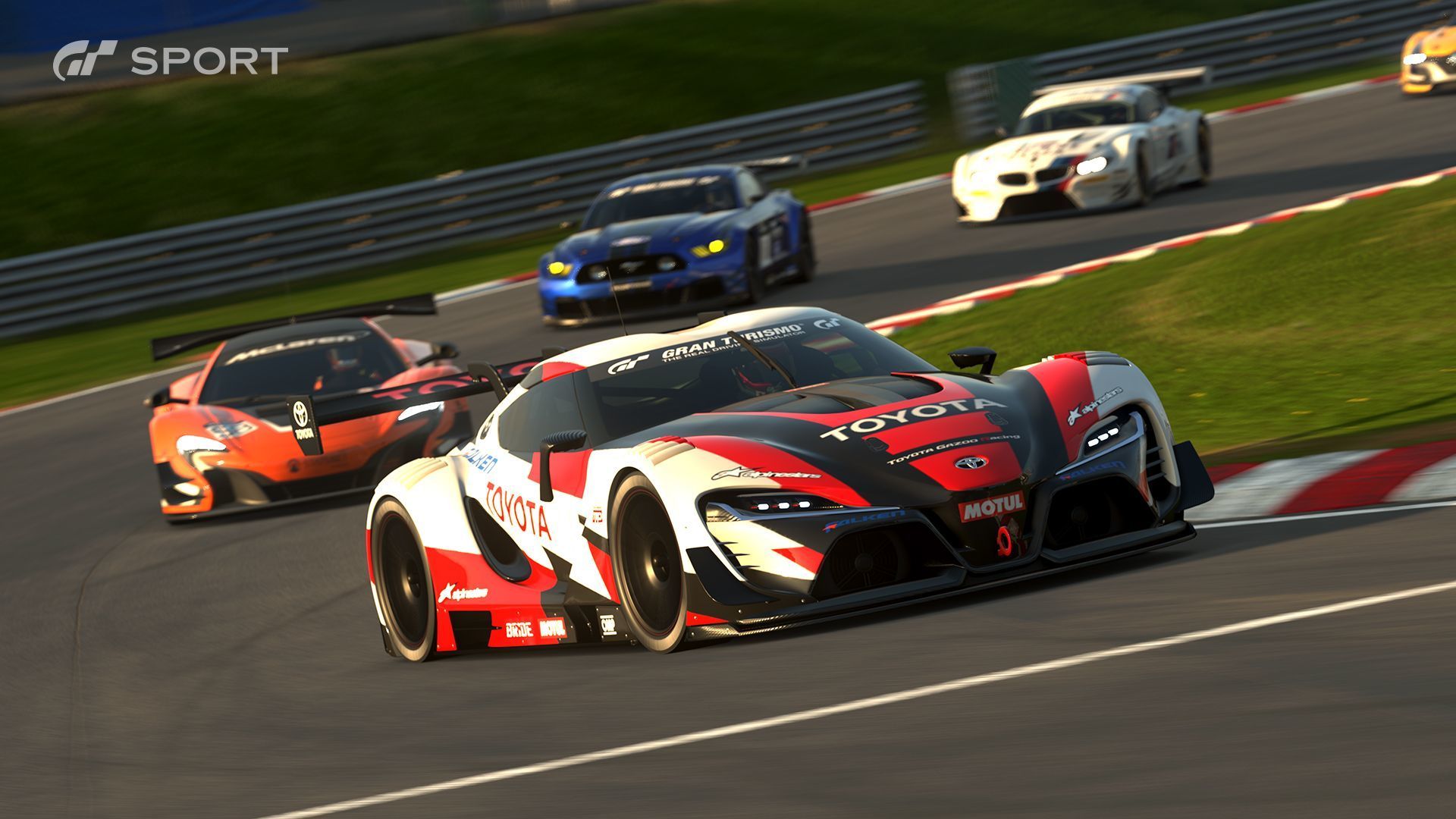 Besides the lack of prize money on offer, Polyphony also seriously hampers money-making opportunities as it enforces a dress code. Competitors must wear the GT jersey and therefore are barred from wearing kits that can carry sponsorship logos and branding, cutting another potential revenue source from participants. This also means that esports organisations are put off from partnering these events since there's little financial incentive.
This means Gran Turismo competitors see no future in the esport since training can take up many hours but ultimately for little reward. Six of the seven drivers Jalopnik interviewed were no longer competing at the top level. "It may sound greedy," Pagandet said, "but when we're supposed to be the professional esports players of Gran Turismo, having no money on the line always puts in perspective all the efforts done, especially when visibility doesn't give back much either."
To put things in further perspective, other racing esports competitions, such as the eNASCAR championship on iRacing, can pay out hundreds of thousands of dollars and can support full-time careers. Those interviewed did say that Polyphony and PlayStation spend a lot on presentation and hosting official Gran Turismo championships and events, and subsidise the top competitors by paying for travel and accomodation, to exotic locations such as Monaco, Paris, and New York, but that there were few money-earning opportunities.
While the grand body for international motorsport the FIA were previously partners with Gran Turismo, it seems the organisation has moved on and Asseto Corsa Competizione, a multiplatform racing sim, is now the preferred partner for video games racing.
Some of those interviewed in the report were featured in Gran Turismo 7, such as Daniel Solis who appears in the game, but ultimately this visibility doesn't translate to earnings, and for those interested in becoming a professional Gran Turismo driver it's a cold dose of reality.
Source: Read Full Article