Gran Turismo 7 released a little under a year ago and despite having a rocky, controversy-filled launch, developer Polyphony Digital has worked hard over the past months to steady the ship once again. Now the game seems to be in a much better place nowadays, it seems like Polyphony has wasted absolutely no time getting to work on its next project.
This is according to Gran Turismo creator Kazunori Yamauchi, who revealed in an interview with Japanese outlet Game Watch (thanks Push Square) that a theme for the next Gran Turismo game has been picked and that work is currently underway. Of course, we don't know what stage of development this mystery title is at right now, but Yamauchi explains that he "can't talk about it very much."
It's not too surprising that work has already begun on the next title, especially when you consider the period of time between Gran Turismo 7 and Gran Turismo Sport. The latter launch back in 2019, and while Gran Turismo 7 was in development even before that, it shows that there usually isn't too much of a gap between entries. Couple that with the fact that Polyphony has already released a game this generation, and it feels like we'll likely get a second Gran Turismo game on the PS5. Fingers crossed anyway.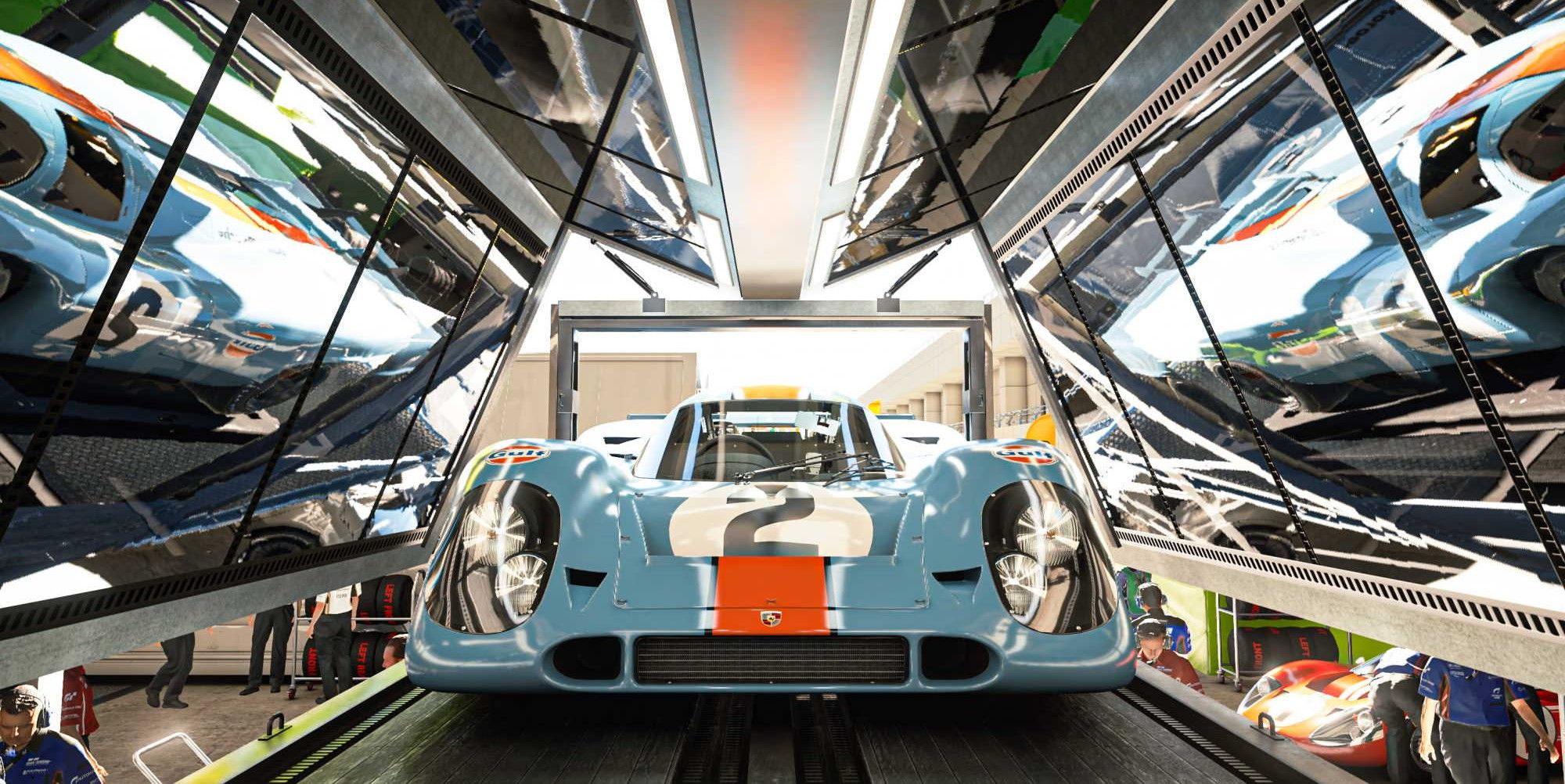 We might not be getting a new Gran Turismo game for a few years yet, but 2023 is still going to be a pretty big year for the franchise. For starters, we have the release of the PS VR2 to look forward, which will be giving existing Gran Turismo 7 owners a VR version for free when the system itself launches later this month on February 22.
After that, we have the Gran Turismo movie coming to theatres on August 11, which will show us the true story of a Gran Turismo player making his way into the professional racing scene. Plenty of stuff fro fans of the series to look forward to, and the promise of another game is just the cherry on top of the cake.
Source: Read Full Article