A new fighter is about to enter the arena in Granblue Fantasy Versus. As part of a DLC, Eustace will be available as a playable character later this month in the RPG-style fighting game.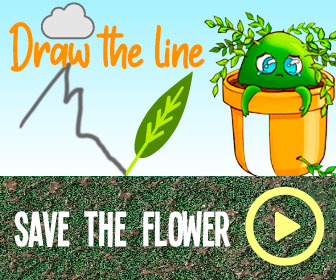 Based on the role-playing game Granbus Fantasy, Versus made waves last year on both PS4 and PC. Each character uses special abilities called Skybound Arts, which match with the skills that these characters use in the main entry of the series. Granblue Fantasy Versus comes with an RPG mode that plays like a beat-em-up action RPG game in a story-driven campaign. The game initially comes with 12 characters to choose from, with several others unlockable through DLC packages known as the Character Pass. The game was nominated for The Game Awards last year for Best Fighting Game. Granblue Fantasy Versus has so far sold over 450,000 copies worldwide since launching in 2020.
Cygames released a trailer unveiling Eustace's fighting style as shown in Granblue Fantasy Versus. As shown here, Eustace uses a combination of different weapons from his assault knife to his signature Flamek Thunder rifle. He also utilizes his Super Skybound Art known as the Dead-End Fall, which has him charging up his rifle and shooting it in the air. Those who have purchased DLC characters in the game will be aware that characters like Eustace will also come with their own lobby avatar, star character icon, and two new quests to tackle.
With Eustace, he is the tenth overall DLC character to be added to the roster. Eustace is also part of the second Character Pass, which includes four others like Anre, Belial, Cagliostro, and Yuel. There will also be an additional stage available called Dydroit Belt for those who unlock Eustace. Each DLC will come with a serialized code that has a sticker and an SSR character weapon draw ticket to be used in the Granblue Fantasy mobile game.
There's still one more character in the DLC package that hasn't been revealed yet. The last character will likely be revealed in the next trailer during the RAGE GBVS Summer tournament, which is the semifinals in June this year.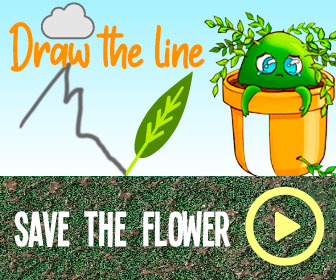 Eustace will become available on Granblue Fantasy Versus as a DLC on April 20th, 2021.
Next: Granblue Fantasy: Versus Physical And Digital Sales Surpass 450,000 Units Worldwide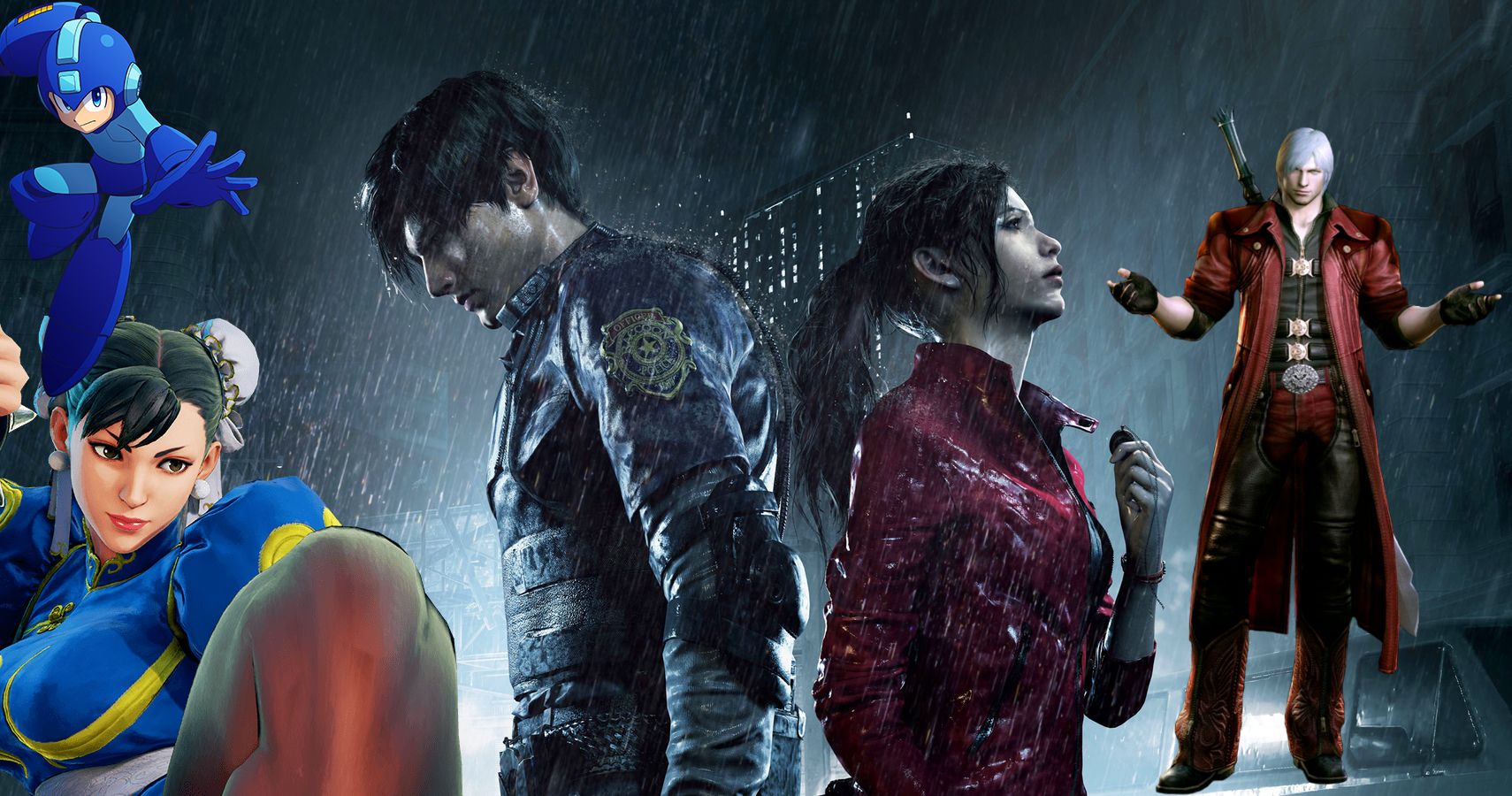 Game News
PC
ps4
Granblue Fantasy: Versus
Source: Read Full Article