There might be more than 1,000 Pokemon following the new monsters introduced in Scarlet & Violet, but only 400 of them call Paldea home. More will be introduced over time though, including Greninja which will make its debut in the latest Pokemon games via a seven-star Tera Raid later this month.
The next seven-star Tera Raid has been announced (thanks, Dexerto) and Greninja will be its star. Greninja's Tera type will be poison, and it will also have the Mightiest Mark. That means only one can be caught per save file before anyone has any bright ideas about taking on the raid over and over to fill their team with powerful Greninja. The raids will also be active across both Scarlet & Violet which hasn't been the case for all raids so far.
Trainers will get their first opportunity to battle and catch Greninja in a seven-star raid between January 27 and 29. If you miss that first opportunity, or you fail to take what will be a powerful Pokemon down at the first time of asking, you will get a second chance. Seven-star Greninja raids will return two weeks later between February 10 and 12.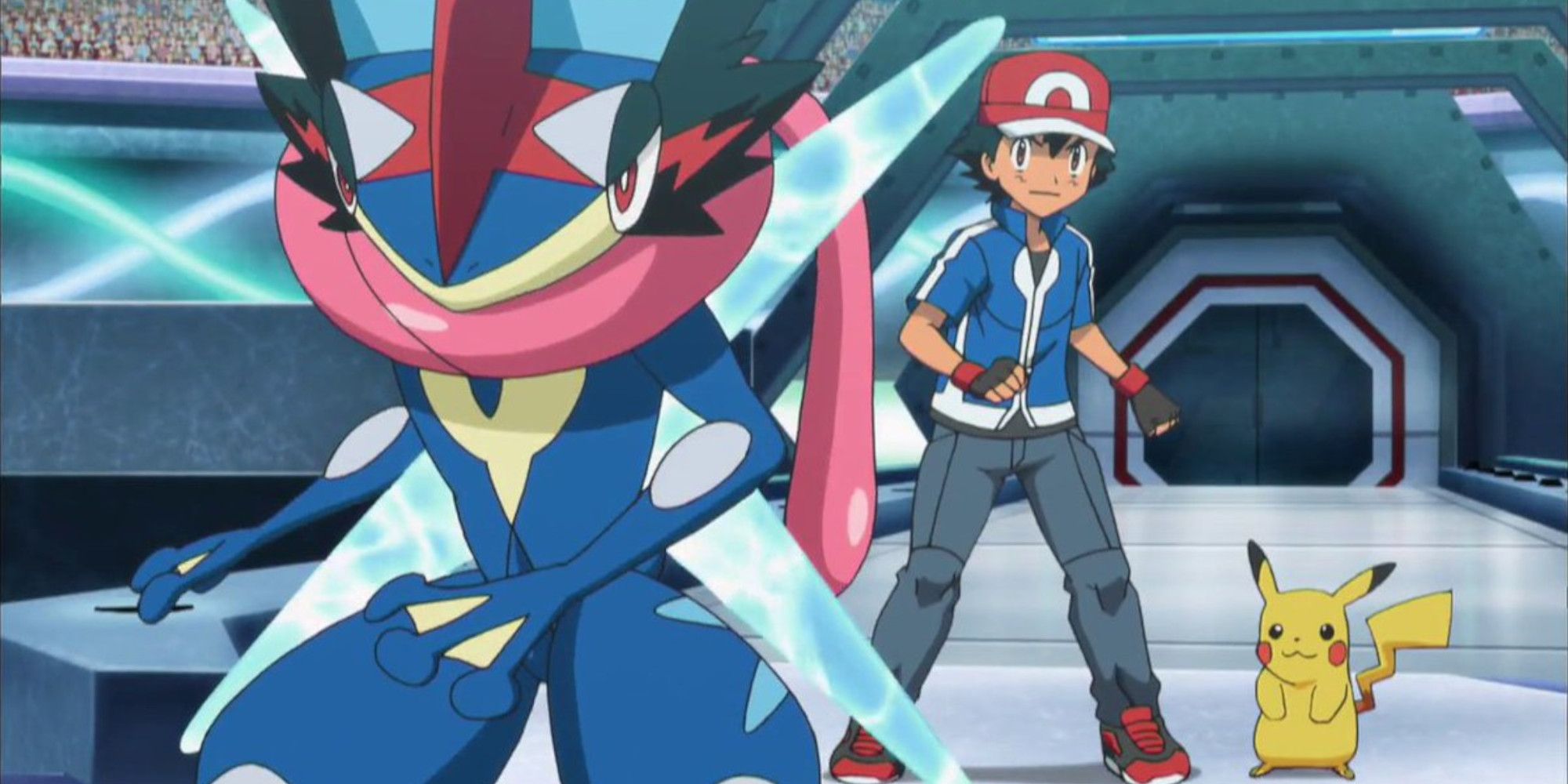 For players unaware of how to participate in Scarlet & Violet raids, all you need to do is find crystals dotted around the map. The color of the crystals determines the raid type, and you'll need to unlock and then track down a black crystal before the Greninja raids go live if you want to be in with a chance of adding the popular gen six Pokemon to your party.
Greninja will follow Charizard and Cinderace into the seven-star raid club. Now its introduction, and its Tera type, has been confirmed, trainers will be busy determining which Pokemon will be best to take into battle against it. Players quickly discovered Azumarill, with its water and fairy-typing, was the perfect pick to take down the overpowered Charizard a short while ago. Tandemaus has also been confirmed to star in an upcoming raid.
Source: Read Full Article