Video game developer Black Lab Games and publisher Slitherine Ltd. have teamed up to create a new chapter in the Warhammer 40,000 gaming universe. Warhammer 40,000: Battlesector will be a defining battle scale turn-based strategy game in the W4K series and is currently scheduled for a May 2021 release, with a console release following sometime this summer.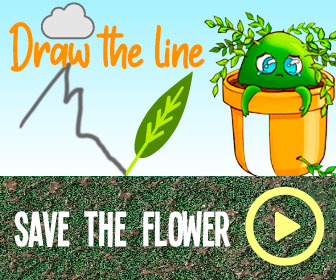 You can find Warhammer 40,000: Battlesector info pages up on the Slitherine website, and over on Steam. As usual, the announcement was accompanied by a reveal trailer (embedded below), with a music track that is vastly different from previous WH40K trailers – and even WH40K games. The reveal trailer didn't show any actual gameplay, but no worries. If that's what you're looking for, then check out the recently-hosted Warhammer 40,000: Battlesector Gameplay Reveal video, which shows about 20 minutes of in-game action, starting at the 13:24 mark.
Warhammer 40,000: Battlesector is being billed as "a fast-paced turn-based strategy game set in the grimdark universe of the 41st Millenium." According to the press release, Battlesector is set in the Age of Crimson Dawn, and features "an epic twenty mission single-player campaign that explores the aftermath of the Devastation of Baal." You'll guide the Blood Angel's Sergeant Carleon (not to be confused with the Carleon Sergeant from Skul: The Hero Slayer) and allies against a Tyranid invasion on Baal Secundus in a turn-based Skirmish mode with armies that represents the equivalent of anywhere from 500 to 2,000 points of a WH40K tabletop miniatures army.
Another primary feature of Battlesector is the Momentum system that's designed to reward you for aggressive combat actions, fitting the Blood Angel's style of battle. By using Momentum, you can cause units to become Surged, allowing them to perform incredible feats of combat prowess. Multiple Surged units can have these combat feats linked together into a chain of devastating maneuvers, or can be used to upgrade their individual abilities.
Black Lab and Slitherine will of course be releasing more Battlesector info leading up to this May's launch date, but if you'd like to get some insider details before then, you can sign up for the beta for a chance to play the game early. And be sure to follow Black Lab Games and Slitherine Ltd. social channels to catch live info drops.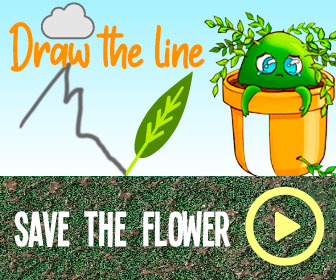 Next: 10 Warhammer 40K & Warhammer Fantasy Games Every Fan Should Play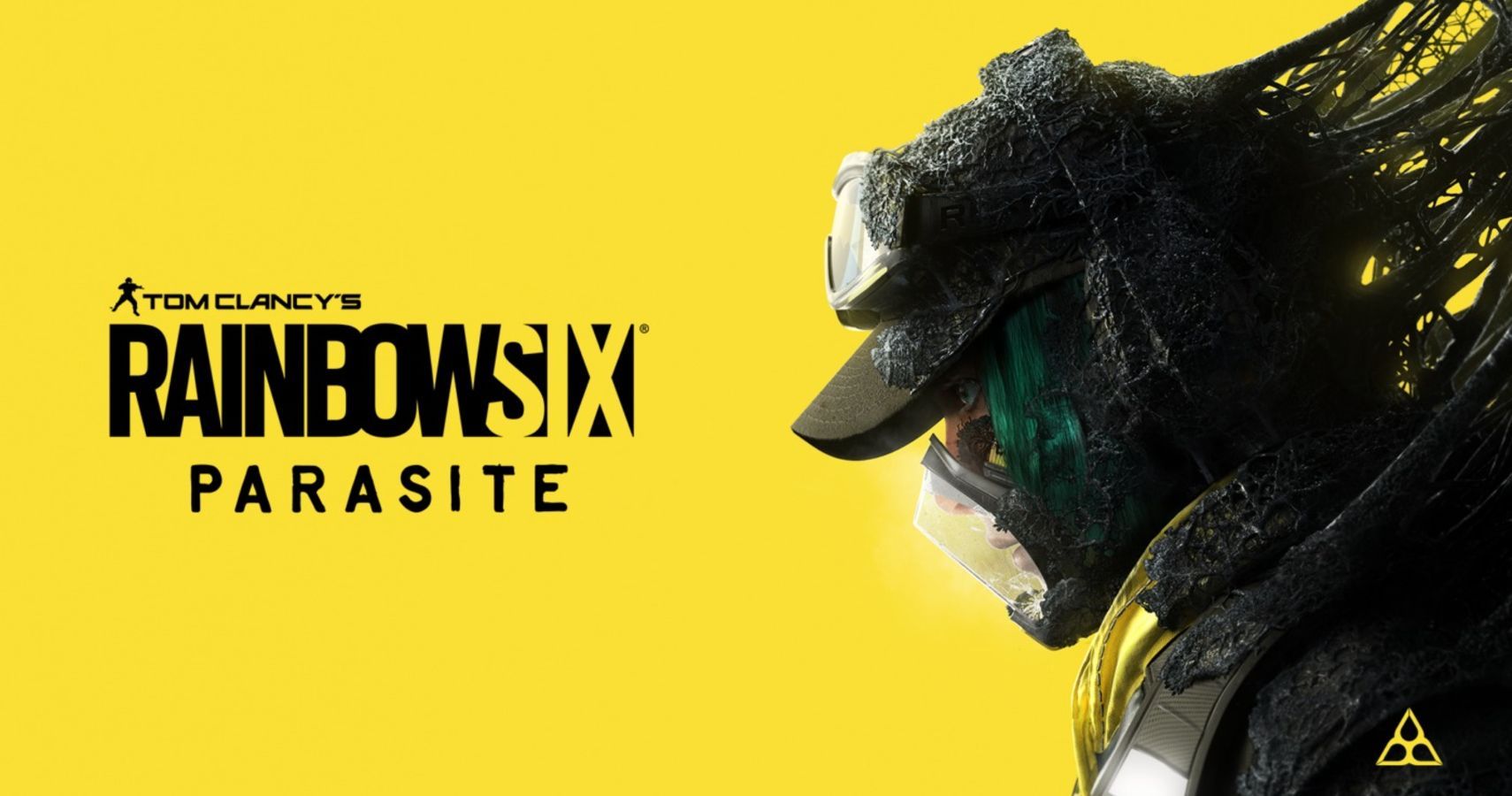 Source: Read Full Article