The latest GTA 5 weekly update has arrived. Here's everything it brings including free cash a hoverbike fix, and more.
No matter how much almost everyone might want it, it would appear that GTA 6 is not coming any time soon. Not only do we still know absolutely nothing about it, but Rockstar continues to refuse to confirm it even exists or is even being worked on. Considering the continued popularity of GTA 5, or more specifically GTA Online, it's no wonder the developer is in no hurry to create a sequel.
GTA 5 will make the jump to next-gen when the new consoles are released next month. That will mean the game, which has already gone on to become the third best selling game of all time, will have spanned three generations of console. The rollout of online elements shows no sign of slowing either, with Rockstar adding a bunch of new fixes and patches this week.
The best GTA updates come in the form of free money, and there's a big chunk of change ready and waiting for anyone who plays GTA Online on PS4. All they need to do is log in at any point this month and they will get GTA$1 million deposited into their in-game account. The only caveat is players have to have an active PS Plus account. The perfect way to tempt back lapsed players ready for the game's release on PS5.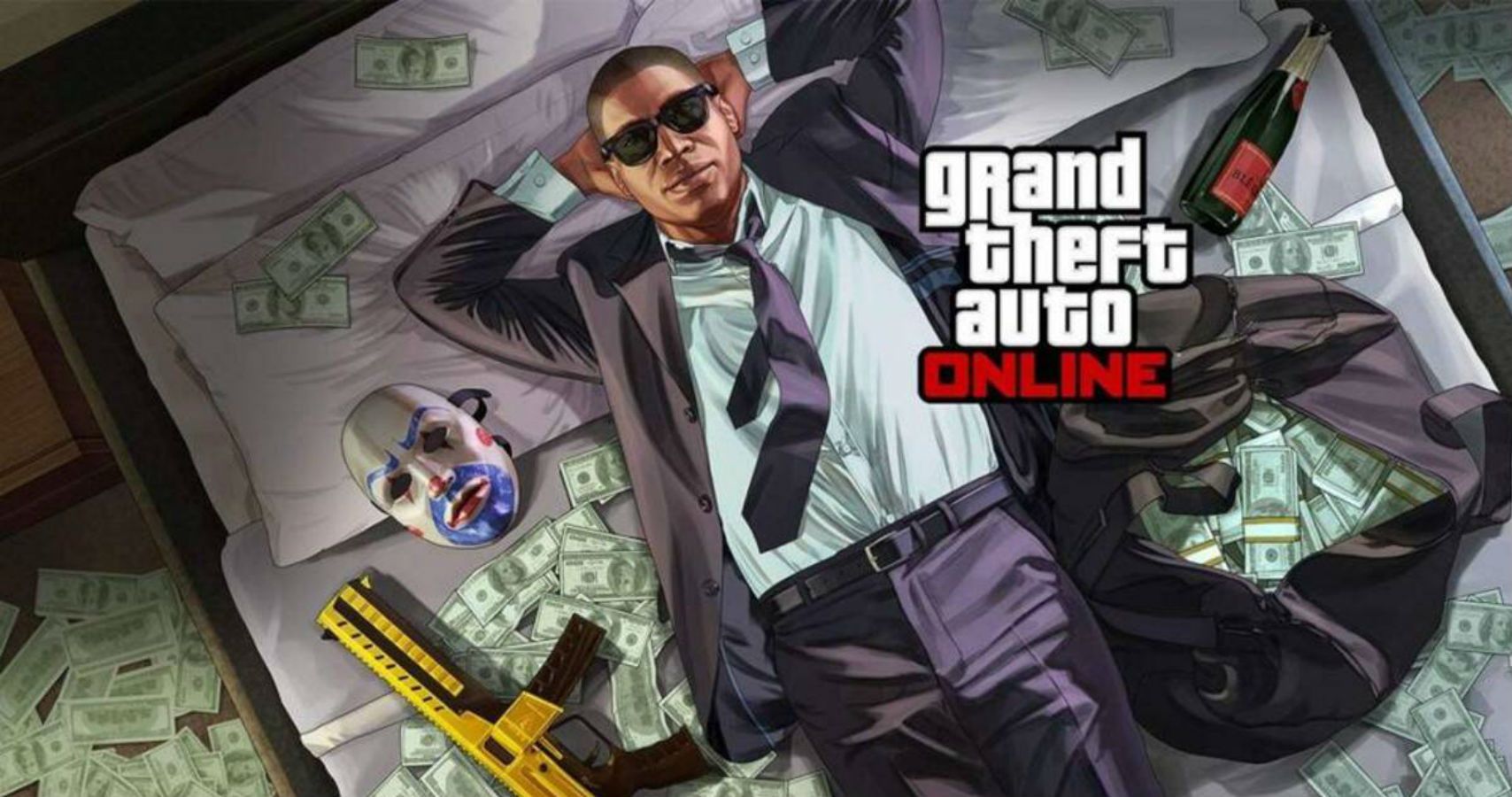 As for a reward specific to this week's update, players will be able to get their hands on a brand new podium vehicle once the update goes live in their region. The update is likely being rolled out as you read this, so could be live right now. As well as a new podium vehicle, it will also include fresh chances to earn GTA$ and new RP activities.
For a game that is now more than seven years old, Rockstar continues to work hard on GTA 5, patching and fixing problems very quickly. The invisible hoverbike problem, for instance. Although it was a lot of fun for players who own the vehicle and figured out the glitch, it was a nightmare for players who came across one and didn't have their own. Rockstar was quick to jump on the issue and get it sorted.
Source: Read Full Article