With its weekly updates, Rockstar Games is constantly giving players plenty of reasons to check out GTA Online and Red Dead Online. New discounts on loot and cosmetics, as well as bonus XP and in-game currency, are just some of the enticing deals that make Rockstar's open-world online games worth checking out week-to-week.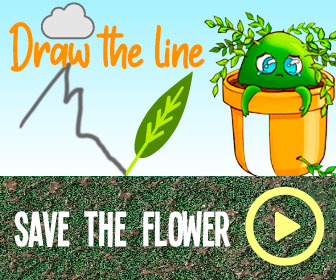 However, players of both games can take advantage of even more exclusive offerings if they link their Rockstar Social Club account with their Amazon Prime Gaming account. Not only will you qualify for monthly in-game rewards, but the linking process also couldn't be any simpler.
Here are the steps for linking your Rockstar Social Club account with your Prime Gaming account.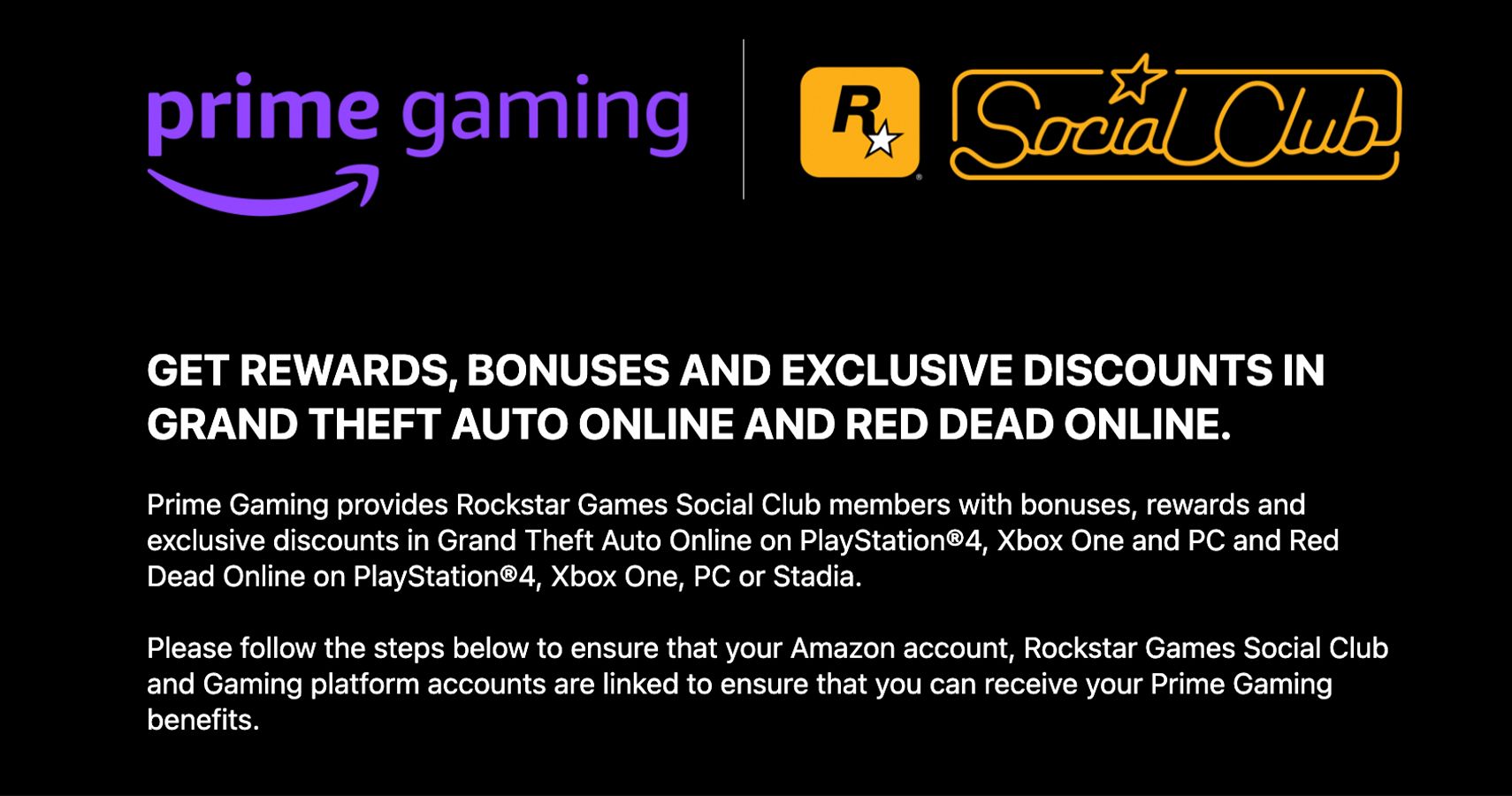 Sign-in to your Rockstar Social Club Account
Sign-in to the linking page using your Rockstar Social Club account email address and password. Once logged in, you'll be redirected back to the screen that now shows your Rockstar username and the steps for the next part of the process.
Sign-in to your Amazon Account
Next, you'll want to sign-in to your Amazon account. Doing so will return you to the same page, which will now show you as signed-in to both your Rockstar Social Club account and your Amazon Prime Gaming account.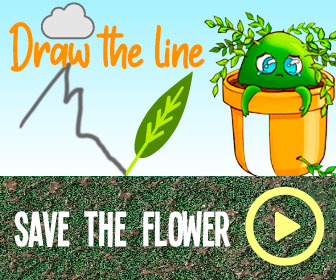 Link your Gaming Accounts
Finally, you'll want to link the gaming accounts for the platforms you play Grand Theft Auto Online and/or Red Dead Online on. Assuming you've done everything correctly, you'll see green checkmarks next to all of the steps. From there, you'll be able to click the "Claim Now" buttons on the available offers at the bottom of the page.
Log into GTA Online and/or Red Dead Online
It may take up to 48-hours, but you should receive an in-game message that confirms your linked accounts. Some rewards might not be available right away, and could take anywhere between 7-10 days after linking your accounts. Otherwise, you should be all set to snag the exclusive rewards that Rockstar puts out.
Additional rewards for other titles (as well as Rockstar games) can be viewed on the Prime Gaming homepage. Just make sure you're signed in to start claiming any and all of the offers.
Next: GTA Online Prime Members Can Get A Free Kosatka Submarine Sonar Station And Up To GTA$1,000,000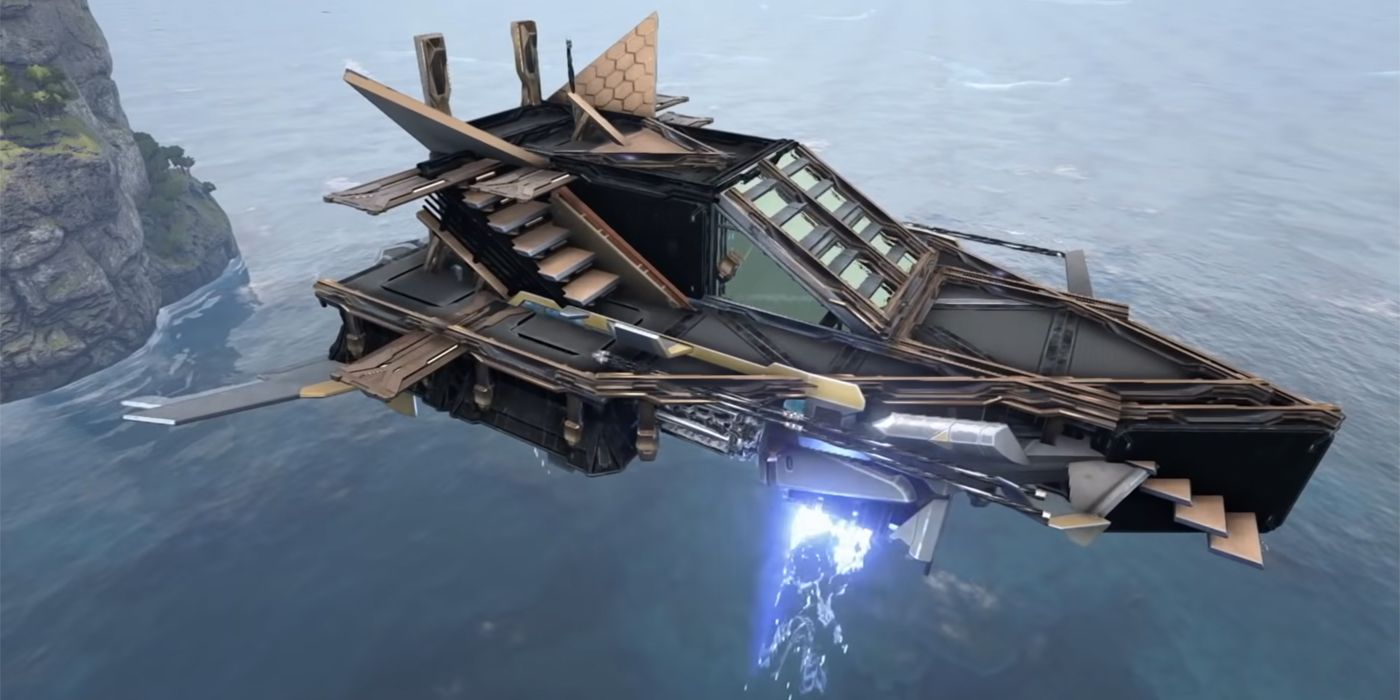 Guides
Rockstar
Red Dead Online
GTA Online
Sam has been writing for TheGamer since early 2018, earning the role as the Lead Features & Review Editor in 2019. The Denver, Colorado-native's knack for writing has been a life-long endeavor. His time spent in corporate positions has helped shape the professional element of his creative writing passion and skills. Beyond writing, Sam is a lover of all things food and video games, which – especially on weekends – are generally mutually exclusive, as he streams his gameplay on Twitch (as well as TheGamer's Facebook page) under the self-proclaimed, though well-deserved moniker of ChipotleSam. (Seriously…just ask him about his Chipotle burrito tattoo). You can find Sam on Twitter, Instagram, and Facebook as @RealChipotleSam.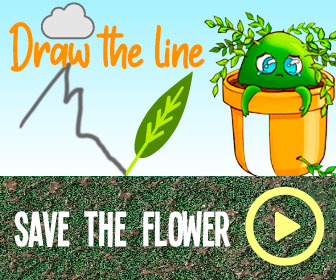 Source: Read Full Article