The rumors regarding a potential release window for Halo Infinite have officially been shot down by the Community Director of 343 Industries.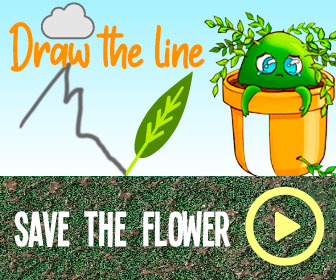 A huge blow was dealt to the Xbox Series X launch line-up earlier this year when it was revealed that Halo Infinite was delayed to 2021. This meant that the Xbox Series X lost its most high-profile game at launch, and the lack of a solid release date led to all kinds of rumors circulating about the game.
Related: Halo 3 Is 13 Years Old Today — Meet The People Who Still Play It On Xbox 360 Every Day
These rumors including one about it dropping Xbox One support and coming out in 2022. Community Director at 343 Industries Brian Jarrard has publicly denounced the rumors regarding the release date for Halo Infinite on Twitter and has said that nothing is planned, with all dates being speculation.
There been lots of rumors about behind-the-scenes drama regarding Halo Infinite and Microsoft taking more of an involvement in its development. The delay feels like a last-minute move, especially when the Monster energy drink promotion happened and Halo Infinite was nowhere to be seen. The details regarding the delay likely won't be revealed for a while, but that won't stop people speculating.
The initial delay announcement of Halo Infinite seemed as if it was the death knell for the Xbox Series X, but Microsoft has been hitting it out of the park recently. The fact that Microsoft now owns ZeniMax Media (including Bethesda and id Software) means that the Xbox brand has a ton of incredible franchises under its belt. The lack of Halo Infinite is a blow to the Xbox Series X's launch, but the long-term effects won't be as severe as first thought, and fans just need to be patient for information regarding a release date.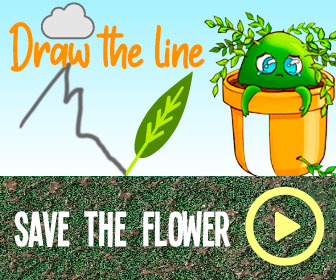 Next: Halo 3: ODST Is Now Playable On Game Pass
Halo Infinite is currently in development for Xbox systems and will be released in 2021.
Source: Read Full Article