Halo Infinite's momentum has stalled since its hugely popular launch back in December 2021. For a few months it was the biggest multiplayer shooter around, attracting millions of players and teasing an exciting future for a series that finally felt back on top.
But things have since changed dramatically, with concurrent player counts dropping on all platforms as the available content has dried up. 343 Industries already attracted controversy with the length of its debut season, which has now been going for almost six months at the time of writing. This is more than enough time for even regular fans to mine its battle pass for unlockables, while the studio has done little to update the game with additional game modes or seasonal events in recent weeks.
Microsoft has said that it isn't willing to speed up production plans because it will put undue stress on the development team and result in needless crunch, but when other titles like Fortnite and Apex Legends are throwing out new characters, seasons, and modes on such a regular basis it was impossible for Halo Infinite to not fall behind.
With the exception of balance changes and a few worthwhile additions there is little reason to play it right now, despite the satisfaction that comes from its shooter action at the basest level. Live service games need more though, and its evident drought is a sign that it doesn't offer nearly enough to stay relevant.
It's a tough situation to be in, since 343 Industries shouldn't be forced to work harder and faster just to remain in the race, but at the same time I would love to see Halo Infinite become the best game it is capable of being instead of clinging onto potential greatness. Earlier this week saw the long awaited reveal of season two, which is set to arrive on May 3 with a selection of new cosmetics, maps, and game modes that fans are already starting to mine from the trailer. It looks excellent, and even seems to continue the brief seasonal narrative that began in the first season but hasn't been addressed at all since.
Like other live service games, I can see it implementing a cohesive narrative as new characters and locations are brought into the fold and complement much of the existing universe. Halo has so much lore and we've hardly seen its multiplayer scratch the surface of things I'd love to see it include and build upon. Maybe the second season will be part of that, or maybe not.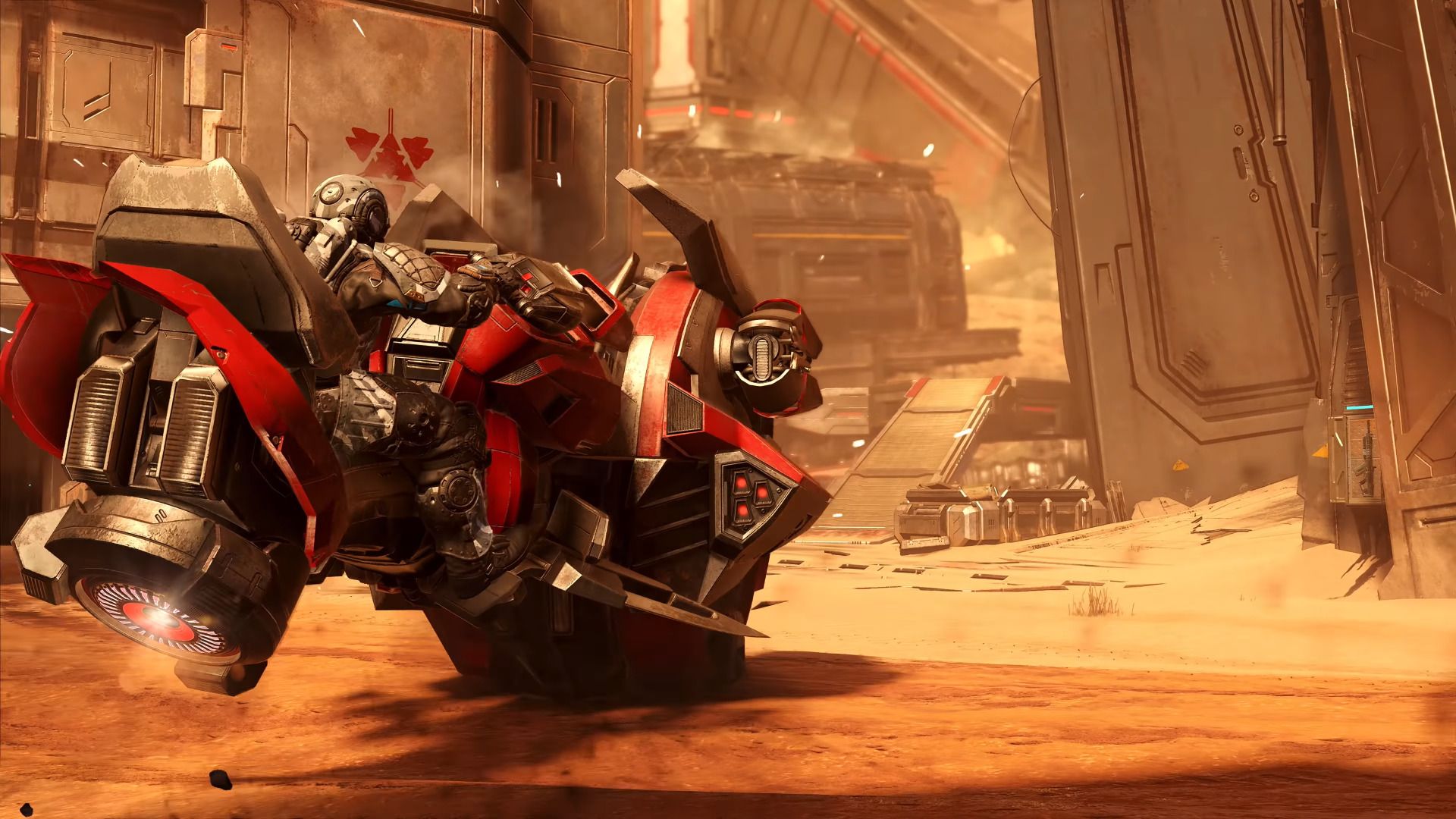 Maintaining relevance in the realm of online multiplayer is difficult. So many games nowadays are seeking to hold all of our attention all of the time, expecting us to pour hours into them each and every day in order to stay on top of battle passes and to create a sense of progression that ensures user retention over weeks, months, and even years. Few have cracked that formula and stayed on top, while so many have strived to achieve success before fading into obscurity.
Marvel's Avengers, Hyper Scape, Spellbreak, and Halo Infinite are just a few games that started strong and dropped off because there wasn't enough to them. Gamers are greedy, and thus expect seasonal updates and constant communication in order to remain interested in anything. 343 Industries has the latter nailed, but this honesty has allowed players to quickly learn that the second season was so far away that sticking around felt pointless. Cosmetics aren't that exciting while modes and maps are lacking, creating a glacial cadence that was only ever going to end in reduced interest.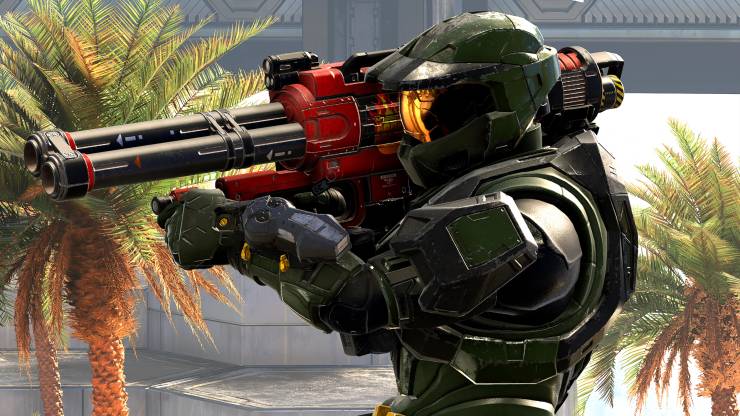 Part of me worries that Halo Infinite will ascend to the top of the mountain once its big new update arrives in May before making the very same mistakes as it fades into nothing. Halo has always been a traditional multiplayer experience, and thus a transition into the live service market was always going to be messy, but I hope 343 is able to learn the right lessons in making this game matter in the zeitgeist. Since right now, it began with an explosion before fizzling away into little more than a (guilty) spark.
I'm excited for Halo Infinite's second season and will keep crossing my fingers, because I'm not sure Microsoft will be able to take another shot at Halo if it all ends in failure.
Source: Read Full Article