Whenever you see a game developer or publisher announce a cookbook, it's usually because a certain game has a deep and rich world in which players get to sample its finest cuisine. One of the more recent examples is The Witcher 3's cookbook announcement, a franchise that has Geralt scoffing down whatever he can get his hands on for a quick burst of health. Final Fantasy 14 also has a cookbook which was announced last year.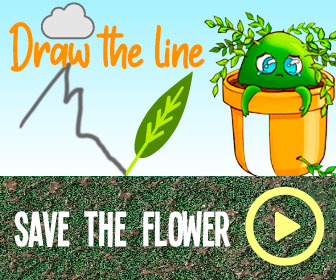 Halo certainly isn't a franchise that has an emphasis on food, but that hasn't stopped it from announcing a cookbook of its very own. We don't know much about the book, but thanks to its Amazon store listing (thanks, Gamepur) we know that it will contain over 70 recipes that range from "portable snacks" to "decadent spreads to feed the entire squadron."
Since you're unlikely to find any premium cuts of Brute or Grunt for sale in your local market, the cookbook doesn't reference any actual meals from the Halo universe, but will instead be inspired by the series. Cookbook author Victoria Rosenthal is actually responsible for a bunch of different video game cookbooks from across a number of different franchises including Fallout, Street Fighter, Destiny, and the aforementioned Final Fantasy 14.
You'd think that this announcement would've been something for the Halo community to point and chuckle at, but it seems to have gone down like a lead balloon on Twitter. Halo Infinite fans have been slowly running out of patience over the game's lack of content, a problem which 343's community director Brian Jarrard has acknowledged. Promised modes such as Campaign Co-op and Forge are continuously being pushed back and the game's concurrent player count on Steam is gradually getting worse and worse. Leave it any longer and Halo Infinite might not be able to recover.
Source: Read Full Article