Halo: Reach may be rocketing to the top of Steam's best-sellers chart, but the new PC port isn't exactly perfect. In a number of threads across Reddit and Steam, users are reporting that Halo's homecoming has been stricken with both audio and framerate issues. The most obvious is that the audio mixing is completely out of whack.
I can confirm this issue, too. As early as the first cutscene in the game, players will be treated to dialogue that sounds like it isn't properly centered and gunfire that is oddly muffled. As ResetEra user Xharos put it, "This game's audio in the campaign sounds like a 144p YouTube video being played through the speakers of a broken Nintendo 2DS, partially covered with a pillow."
The audio problems stem from a new encoder 343 used when porting the game from the Xbox 360. Previously noted in a November 2019 update on the beta, 343 writes, "To update Halo: Reach for Xbox One and PC required entirely changing the encoding for the game's audio which has resulted in it sounding different from the original release. We are aware that areas of the title don't sound like what you or we ideally want them to. It will take some time to work through solutions to improve the overall experience for audio and that work is already underway."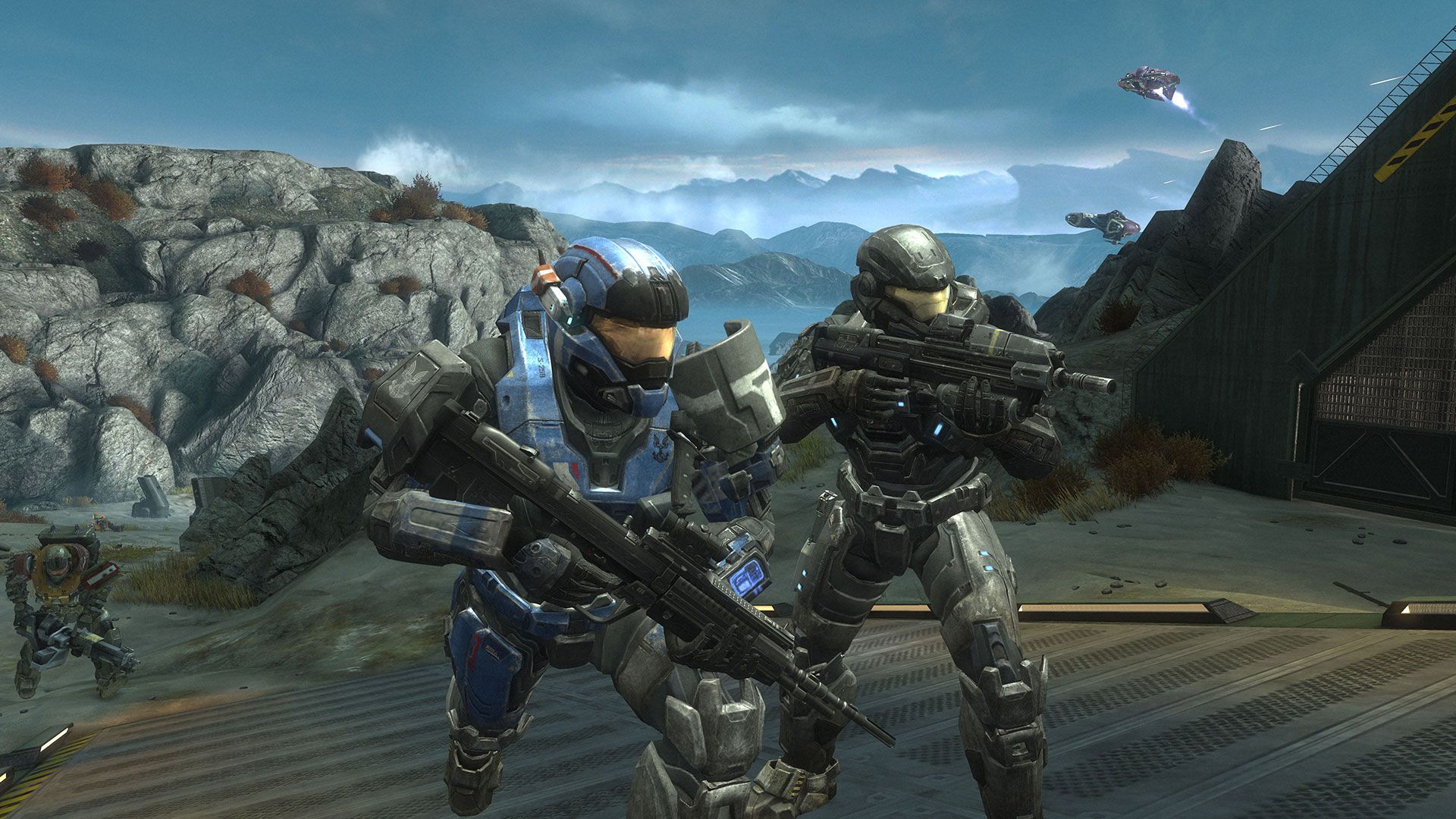 On the gameplay side of things, framerates are truly uncapped but still suffer from odd frame pacing. It's entirely unnoticeable on a Gsync or Freesync display (which I happen to have), but players without such hardware are being treated to stuttery movement and gameplay. This is likely related to the game having a cap of 60 FPS. 343 Industries has stressed that the unlocked option is not finalized, so it will likely improve in the future.
Other missing PC features are kind of expected from a console port. Graphics options are limited to solely "Original" or "Enhanced" with no sliders for other details. Keybindings don't allow for alternate keys, though can be rebound however you like. There's also little things like sliders for higher-quality options moving to the left instead of right.
That isn't to say Halo: Reach is a disaster or anything. 343 has known about some of these issues, but the game still plays fine. It feels like a dream on a mouse and keyboard and the ability to alter the FOV really brings the playfield alive. It's just a shame that some audio problems are present. It might be wise to wait for some patches if you've never played Reach before.
Source: Read Full Article