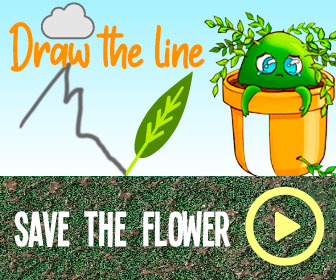 Halo is now the top-selling game on Steam, a full day after it launched on PC with Halo Reach.
It makes for interesting reading however you look at it, as technically the Halo: Master Chief Collection is top of the Steam Charts.
The MCC is a collection of Halo games that have been available to buy on Xbox One since 2014.
It's now available to buy on Steam and the Microsoft Store, making it the first time a Halo game has been supported on multiple platforms.
But the interesting thing is that gamers can also buy Halo Reach on Steam separately too.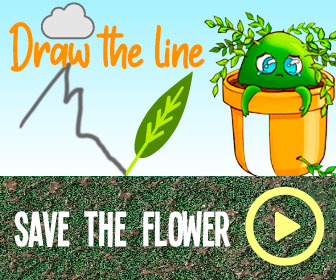 This had made it so on the Steam Charts, The Master Chief Collection is in first place, while Halo Reach is in third place.
And it should be noted that while people are buying Halo MCC on Steam, they won't have access to all the games yet.
The Master Chief Collection only consists of Halo Reach for now, with the other Halo games being added throughout 2020.
This means your MCC collection will be updated whenever Microsoft releases an old Halo game.
It should also be noted that features like Forge and Theater will not be included with Halo: Reach on PC at launch but added in a new update next year.
The tech giant is also making it possible to buy these titles separately too, meaning there will be months in the future where we could see multiple Halo games on the Steam Charts.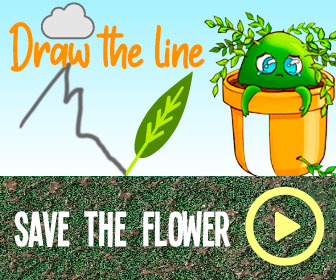 The full Halo Master Chief Collection when completed, will include Halo: Combat Evolved Anniversary, Halo 2: Anniversary, Halo 3, Halo 3: ODST, Halo 4, and Halo: Reach.
Until that time, Halo Reach is the only playable game from the series on Steam.
Here's the explanation from Microsoft on how you can play Halo on Xbox One and PC:
Xbox Game Pass – Subscribe with Xbox Game Pass Ultimate or Xbox Game Pass for PC (Beta) and get Halo: Reach, the first chapter in Halo: The Master Chief Collection, today.
Halo: Combat Evolved Anniversary, Halo 2: Anniversary, Halo 3, Halo 3: ODST (Campaign) and Halo 4 are also included in your membership and will be available on each game's respective release date, completing the collection on PC in 2020.
Microsoft Store & Steam – The Halo: The Master Chief Collection bundle is available today for $39.99 USD, which includes Halo: Reach and will automatically update with the remaining titles as they launch next year.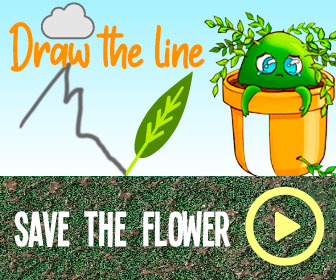 Halo: Reach can also be purchased individually for $9.99 USD. Note that you don't have to purchase both of these options – we've seen some confusion out there.
Think of the MCC product as a launcher that will house Reach. You can purchase MCC complete which will auto-update with all titles as they are released or you can just purchase Reach standalone (but it will still install the MCC shell as a launcher).
Halo Reach is also playable on Xbox One this week, with there being several ways to play it.
Reach has been added to the Xbox Game Pass, providing you with full access to everything.
And existing Master Chief Collection fans can also play the multiplayer component of the game for free.
The single-player experience will cost extra if you do not have Xbox Game Pass, and own the MCC.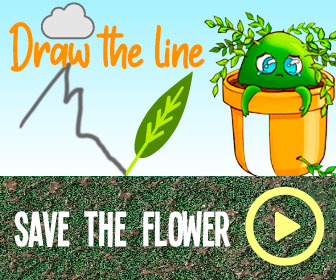 Source: Read Full Article