One of the best selling points for the Xbox Series X is the console's extensive backward compatibility support. Bringing four generations of Xbox consoles together in one box, a ton of older games are going to get a new lease on life come November 10, 2020. Sadly, Halo: The Master Chief Collection won't be one of them, but its extensive updates will land shortly after the next-generation kicks off.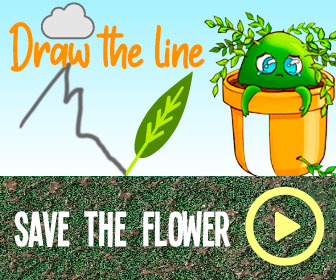 Microsoft revealed in a Tweet today that owners of 343 Industries' six-game compilation can expect a plethora of updates and tweaks to Master Chief's legacy titles on November 17. Among these are 120 fps support in the campaign and multiplayer, 4K output for split-screen (giving everyone a 1080p window), and specific optimizations for Series S.
A lot of this was probably something we could have expected given Microsoft's marketing around the new consoles, but it's nice to get confirmation of such. For any first-person game, higher framerates dramatically improve the experience and that should contribute to making The Master Chief Collection feel plain better on new hardware. It's certainly helped with the PC releases.
If you already own the games or have a subscription to Xbox Game Pass, these updates will start rolling out on the 17th. From then on, anyone that purchases the collection will be given access to the updated versions along with their regular purchase. It's pretty amazing that six years after its initial launch, The Master Chief Collection is still receiving updates. It just goes to show you how much Microsoft cares about improving its legacy and preserving its titles.
Source: Read Full Article