Black Desert Mobile developers Pearl Abyss announced today that the game will finally be ushering in the sandstorm-harnessing Hashashin class in a new update.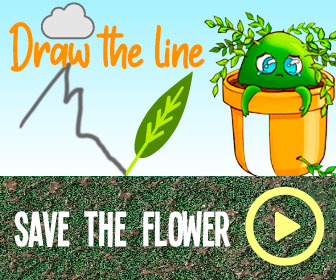 The Xbox One and PlayStation 4 versions of the popular MMORPG Black Desert Online also recently welcomed the Hashashin class into their respective rosters, while the PC version is due to get their own chance tomorrow, September 2. Check out the Hashashin update trailer for Black Desert Mobile below.
Hashashin is all about mastering the hostility of the desert's winds and sands, and his power comes courtesy of the native Valencian god Aal. Aal's power grants him the ability to teleport instantly to nearby locations that he's previously visited. He can also conjure up powerful sandstorms to chase down his foes, or ambush them from above using deadly strikes.
Then there's his main skill is known as Descent, which allows him to jump into the air and slam his Shamshir sword into the ground, subsequently sending out a ripple of sandstorms to annihilate anyone in his way.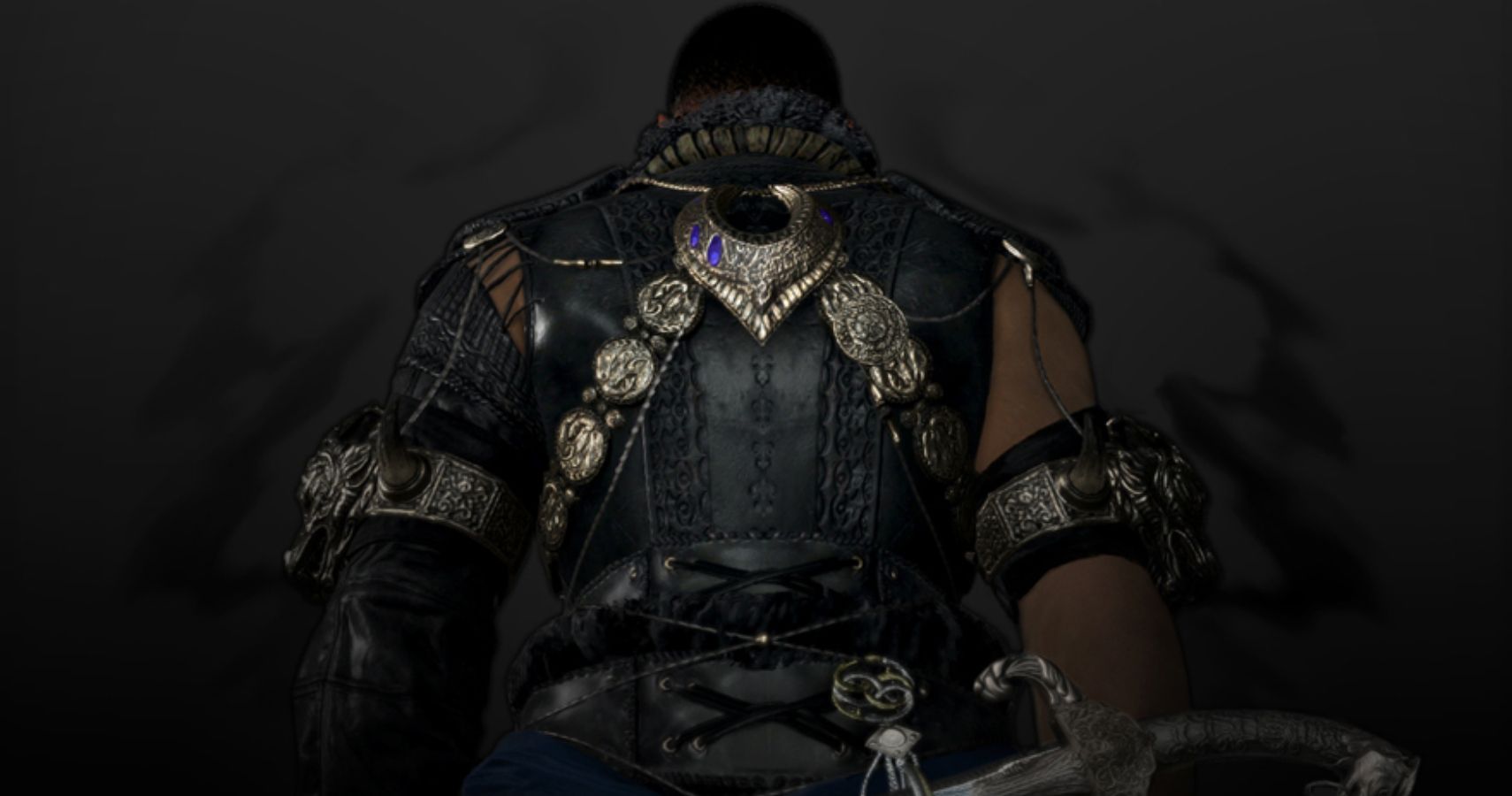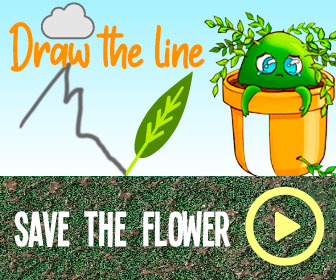 Starting today – September 1 – Black Desert Mobile players simply need to log into the game in order to celebrate Hashashin's arrival on the scene. Festivities will take the form of special events in which you can participate to get your hands on some useful items including ancient gold coins, advanced black crystals, relic fragments, and Tier 4 pets.
Pearl Abyss is encouraging anyone to hop onto their free-to-play mobile MMORPG now, especially because if you manage to level up your Hashashin to Level 60 during the current celebration events, you will be able to earn some Abyssal-grade accessories. Amongst such accessories are the Jade Ring and Jade Bracelet.
Players who reach this level will also receive a Level 60 Character Generator Coupon that will let them instantly level any character up to Level 60.
Black Desert Mobile is available for free for both Android and iOS.
Source: Read Full Article