Hellblade 2 is reportedly not going to appear at this year's digital E3 event as Microsoft wants to focus more on gameplay trailers.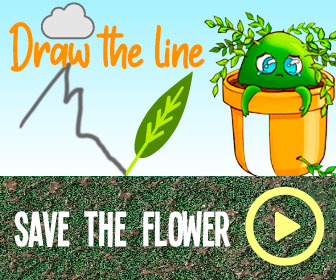 This news comes from industry insider Jeff Grubb during his latest live stream in which he reveals rather confidently that Hellblade 2 will not be at E3 this year. Previously Grubb had mentioned that Hellblade would appear but now believes that the game will be skipping the show due to Microsoft's awareness that it shows too many CG trailers rather than genuine gameplay footage.
According to Grubb, he believes that Microsoft is aiming to carefully balance the amount of CG and gameplay trailers to offer up a more varied showcase. Whilst Grubb is usually spot on with his reveals/predictions, this is still just a rumor and Hellblade 2 could still appear at E3; it's just very unlikely at this point.
If you weren't aware, Hellblade developer Ninja Theory was acquired by Microsoft making all of the developer's upcoming games Xbox console exclusives. This includes Senua's Saga: Hellblade 2 which was even confirmed in 2019 that it's being made exclusively for Xbox and PC by Xbox's Aaron Greenberg.
While news about Hellblade 2 has been sparse since its reveal at the Game Awards in 2019, we do know a little bit about where the game could potentially take place. Hellblade 2 has been confirmed to be set in Iceland as revealed by developer diaries from Ninja Theory. The studio's co-founder Tameem Antoniades decided on the setting after visiting Iceland during a vacation after the release of the first game.
Senua's Saga: Hellblade 2 is the sequel to Hellblade: Senua's Sacrifice which was released back in 2017. The game has you play as the titular Senua who is journeying to the mythical world of Helheim to rescue the soul of her dead lover. The game released to a wide positive reception, being praised for its realistic depictions of mental illness and psychosis.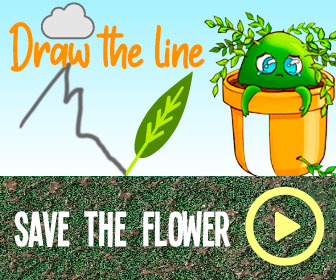 Hellblade: Senua's Sacrifice released before Microsoft's acquisition of Ninja Theory, so is available on PC, PS4, Xbox One, and Nintendo Switch. The game can also be played on next-gen consoles via backward compatibility.
Source: Read Full Article