We already saw a train added to the map in Season 5, but we now know that Warzone Season 6 will take things a step further with the inclusion of a brand new subway system. This addition had been speculated by many for a while, but with the release of the official trailer we now have firm confirmation. Here are all of Warzone Season Six's confirmed subway stops, plus how it will work.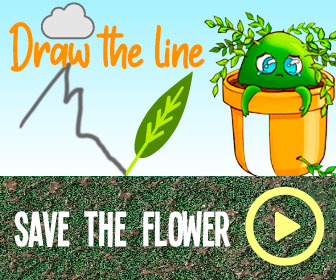 Confirmed Subway Stops In Warzone
The entire route this new subway system will take when it is implemented in Warzone has been fully released for the public to analyze. The map we've been given shows seven stations, labeled A through G, that line up with some other highly visited points on the map, but mainly stays around the outer regions. Once the subway opens up, odds are these points will only become more popular, and thus deadly.
A – Verdansk International Airport
B – Karst River Quarry (between that and Bloc 14)
C – Verdansk Stadium (between that and Gorengard Lumber Yard)
D – Downtown Tavorsk District
E – Barakett Promenade East
F – Verdansk Train Station
G – Torsk Bloc
How The Subway System Works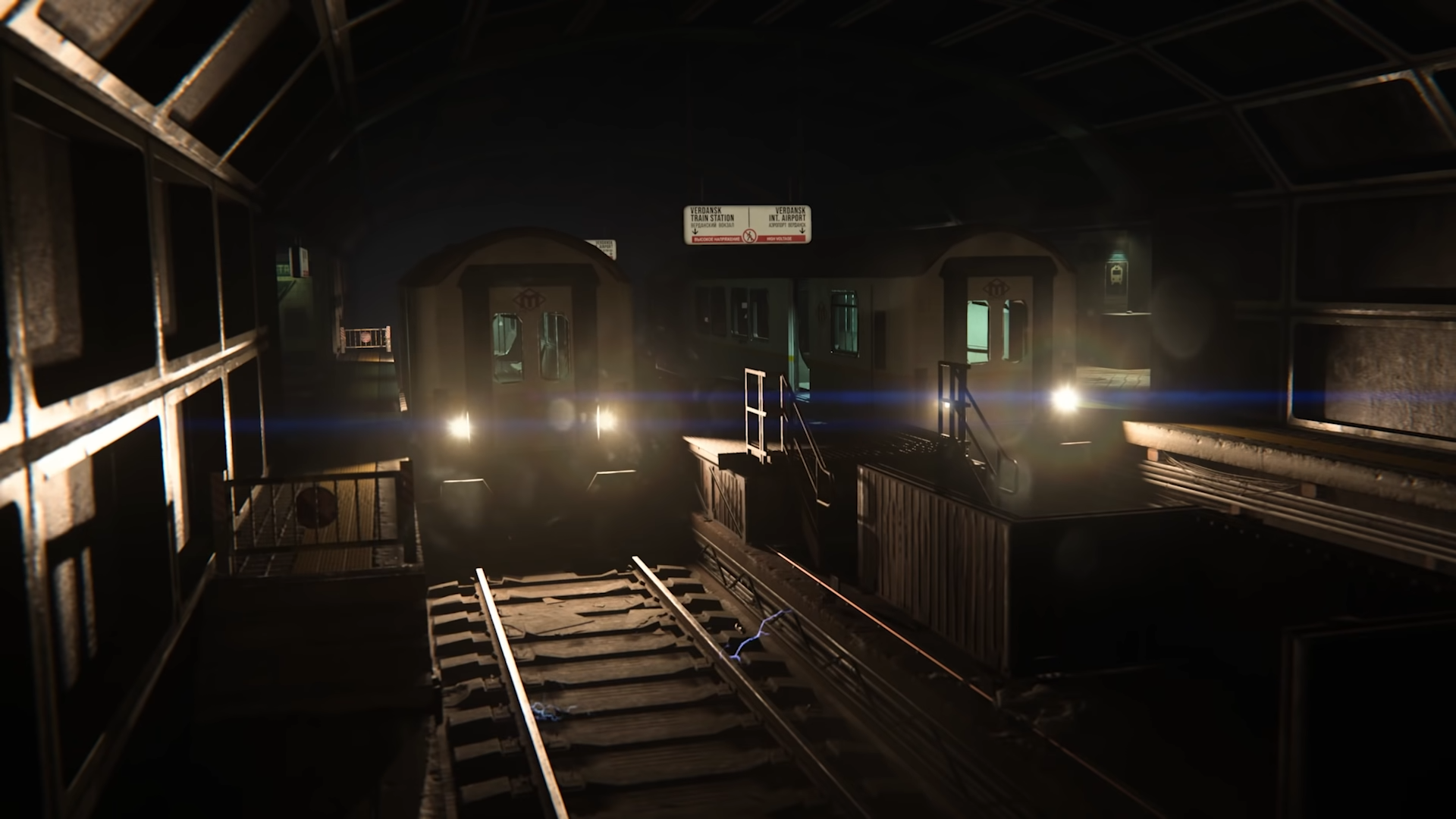 Unlike the train that was just added in Season 5, the subway system appears to be more similar to a fast travel system rather than a vehicle. That being said, it will have to function much differently than a traditional fast travel system seen in other games to facilitate the nature of a battle royale.
First, the subway will apparently not allow you to ride it into a station that is outside the circle. That makes sense from a technical perspective, but odds are you wouldn't want to ride into the gas on purpose. Second, and what will likely lead to many high tension moments, is that the subway won't run if you're in a gunfight. According to Activision, "there is no room for roughhousing onboard the Metro. In fact, the subway will not move at all if there is any conflict on board, or between the train and the platform, so keep fighting to the platform, stairwells, and outside the station."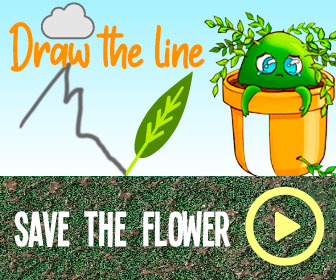 That's bad news for anyone who was planning on using the subway as a clutch getaway plan since you will need to be fully out of combat by the time you enter it to make your escape.
Speaking of escape, there will also be ladders as additional entrances and exits to the subway stations to create more options to sneak in an out of these areas. Apparently, the subway's third rail is live, so trying to hoof it on foot down the tracks won't work out well for you.
If you manage to get on board and moving, you'll be completely safe from danger while in motion. Feel free to armor up, reload, pass items between teammates, and prepare yourself for whatever might be waiting for you when you arrive at the next station.
There are still some lingering questions, such as how fast this train will actually go, or if more than one train exists at one time. It seems we'll just have to wait for Season 6 to actually drop and we can ride the underground rails ourselves to figure it out.
Source: Read Full Article