The streaming apps that will be available on the PS5 at launch have been revealed by Sony, meaning that the system will serve as a functional entertainment center from day one.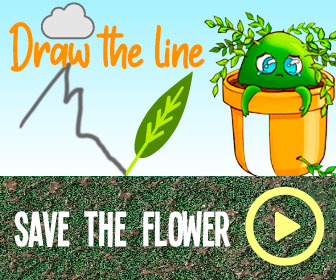 Sony's consoles used to have a great amount of crossover value as entertainment products. The original PlayStation acted as a CD player, at a time when those costed a lot of money to purchase on their own. The PS2 is the best-selling video game console of all time, and a big part of that was due to it doubling as a DVD player. The PlayStation line has largely lost this functionality over the years, due to so many devices on the market offering streaming video services out of the box.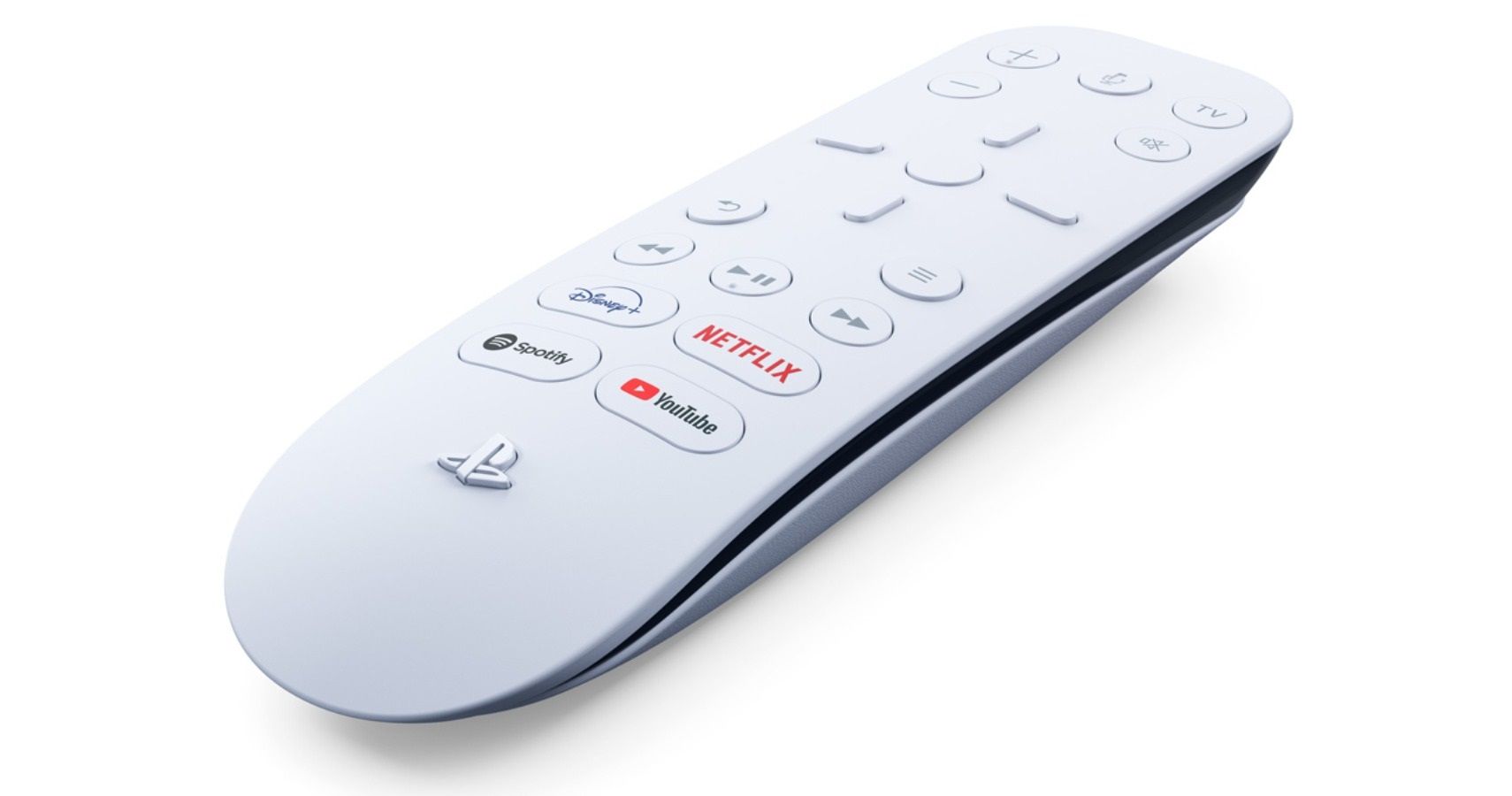 Related: Sony Assures Players That The PS5's Voice Chat Function "Will Not Listen In On Your Conversations."
The PS5 launch is now less than a month away and Sony has revealed some of the apps that will be available on the system on day one. A post published by the official PlayStation Twitter account has confirmed that Apple TV is coming to PS5 (as well as PS4) when the console launches. The PS5 will also receive apps for Disney+, Netflix, Spotify, Twitch, and YouTube on day one.
A post on the official PlayStation website — linked in the tweet above — has also confirmed that Amazon Prime Video, MyCanal, Hulu, and Peacock will be coming to PS5 in the future. The UI of the Ps5 will have a dedicated section for media apps, allowing players to quickly access them at any time. There will also be a dedicated PS5 media remote that will allow you to quickly switch between the most popular streaming apps. People who order a media remote will likely get it before the console arrives.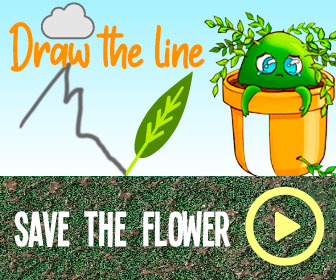 The PS4 and Xbox One act as great media centers for people who don't own smart TVs and it's convenient to keep all of the logins for streaming apps on one device. Sony is making sure that the PS5 continues this tradition starting on day one.
Next: New PS4 Icon Will Tell Your Friends If You're Playing On A PS4 Or PS5
The PS5 will be available on November 12, 2020 in select countries, and November 19, 2020 globally.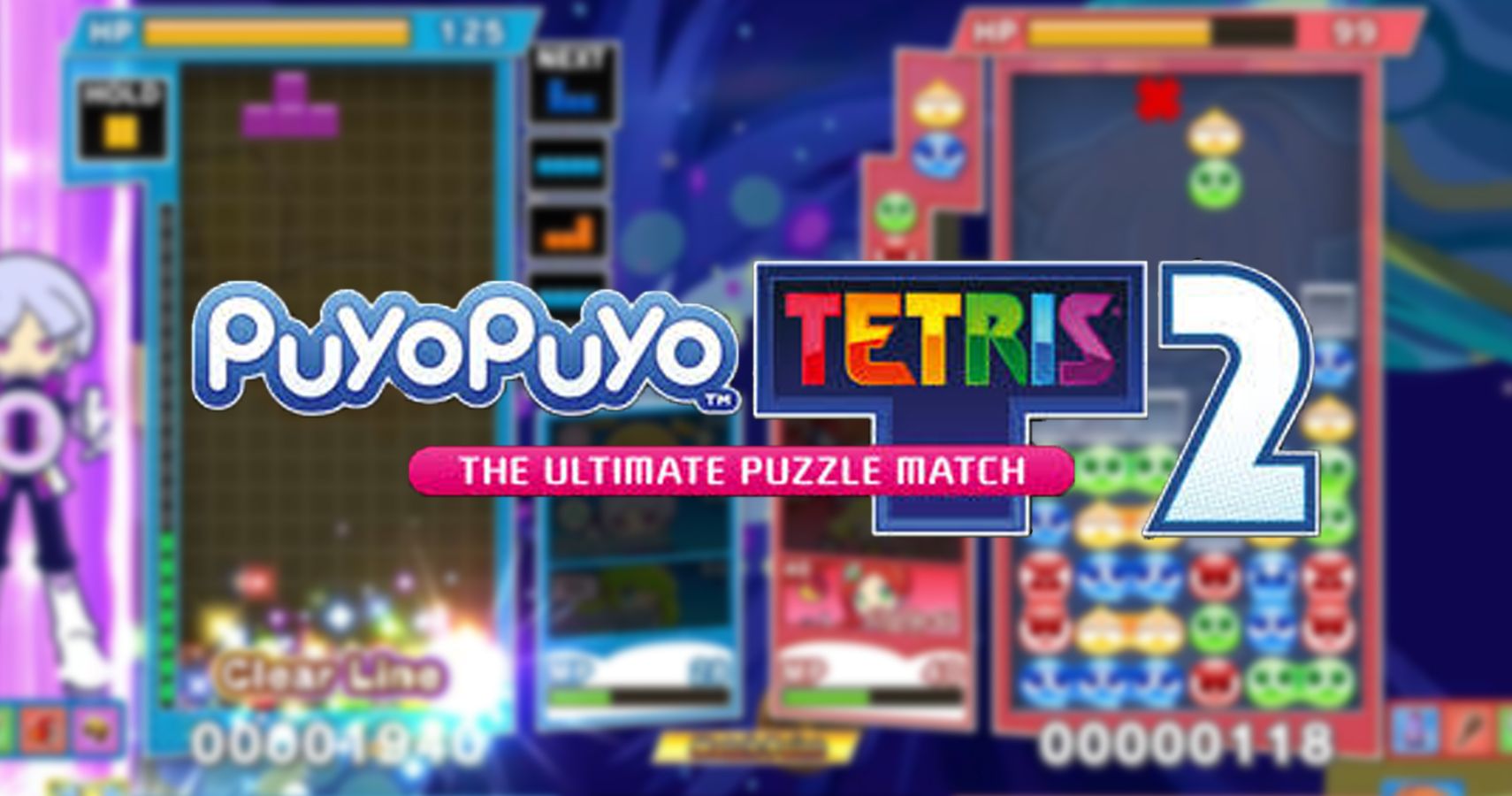 Game News
disney
PlayStation
Sony
Netflix
Ps5
Spotify
Scott has been writing for The Gamer since it launched in 2017 and also regularly contributes to Screen Rant. He has previously written gaming articles for websites like Cracked, Dorkly, Topless Robot, and TopTenz. He has been gaming since the days of the ZX Spectrum, when it used to take 40 minutes to load a game from a tape cassette player to a black and white TV set.
Scott thinks Chrono Trigger is the best video game of all time, followed closely by Final Fantasy Tactics and Baldur's Gate 2. He pretends that sorcerer is his favorite Dungeons & Dragons class in public but he secretly loves bards.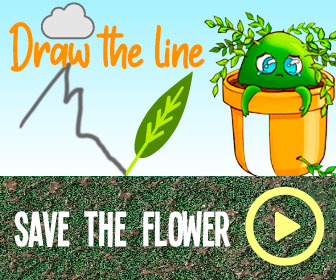 Source: Read Full Article