Hitman 3 is now available for pre-order, and IO Interactive has announced that anyone who purchases a digital copy on PlayStation 4 or Xbox One will get a next-gen copy for free.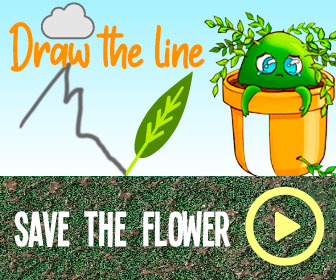 PlayStation owners will receive a digital copy for both consoles, while Xbox players will be able to take advantage of Microsoft's Smart Delivery system to play across the generations. It's worth pointing out that this seems to be limited to just the digital edition – purchase a physical copy and you're out of luck.
Beyond next-gen upgrades, we also learned more about pre-order bonuses. One of the more enticing inclusions is the Trinity Pack, which will include nine items broken down into sets of three that "represent a different game from the trilogy." All sets include a suit, briefcase, and weapon.
Pre-orders are going live at different times depending on your system of choice, so keep checking in throughout the day if you're looking to pre-purchase the trilogy's conclusion. The game will only be available in Standard and Deluxe editions. If you spring for the Deluxe, you'll get a bunch of in-game suits, a digital soundtrack, and a bunch of other exclusive content.
Hitman 3 is scheduled to release on January 20 for PlayStation 4, PlayStation 5, Xbox Series X, Xbox One, Stadia, and the Epic Games Store.
Source: Read Full Article