The Apex Legends Global Series Split 1 Playoffs are over. The dust has hardly settled after TSM's historic victory, and the echoes of the fans' chants still echo around the four walls of the Copper Box Arena. TSM will always have the loudest fanbase in Apex Legends esports, followed closely by rivals NRG. But this weekend, there were a few surprising fan favourites, too.
European teams Vexed and Element 6 had their own pockets of die-hard fans, but the crowd really got behind newcomers JLINGZ Esports, who announced themself to London with two incredible matches. First, Zaine 'ZaineFPS' Kazi won two 1v3 shootouts with the odds stacked against him, and then Ameer 'VJEIX' Hassan guided them to a victory in the subsequent match.
London boy Ali 'Naghz' Naghawi felt the crowd swelling behind the underdogs, and says it gave them the confidence to keep pushing. "You know that people are looking at you, watching you, cheering for you," he tells me. "You can hear people shouting, 'VJEIX, Naghz, Zaine.' It's class. We appreciate the fans so much for supporting us at LAN, it feels amazing."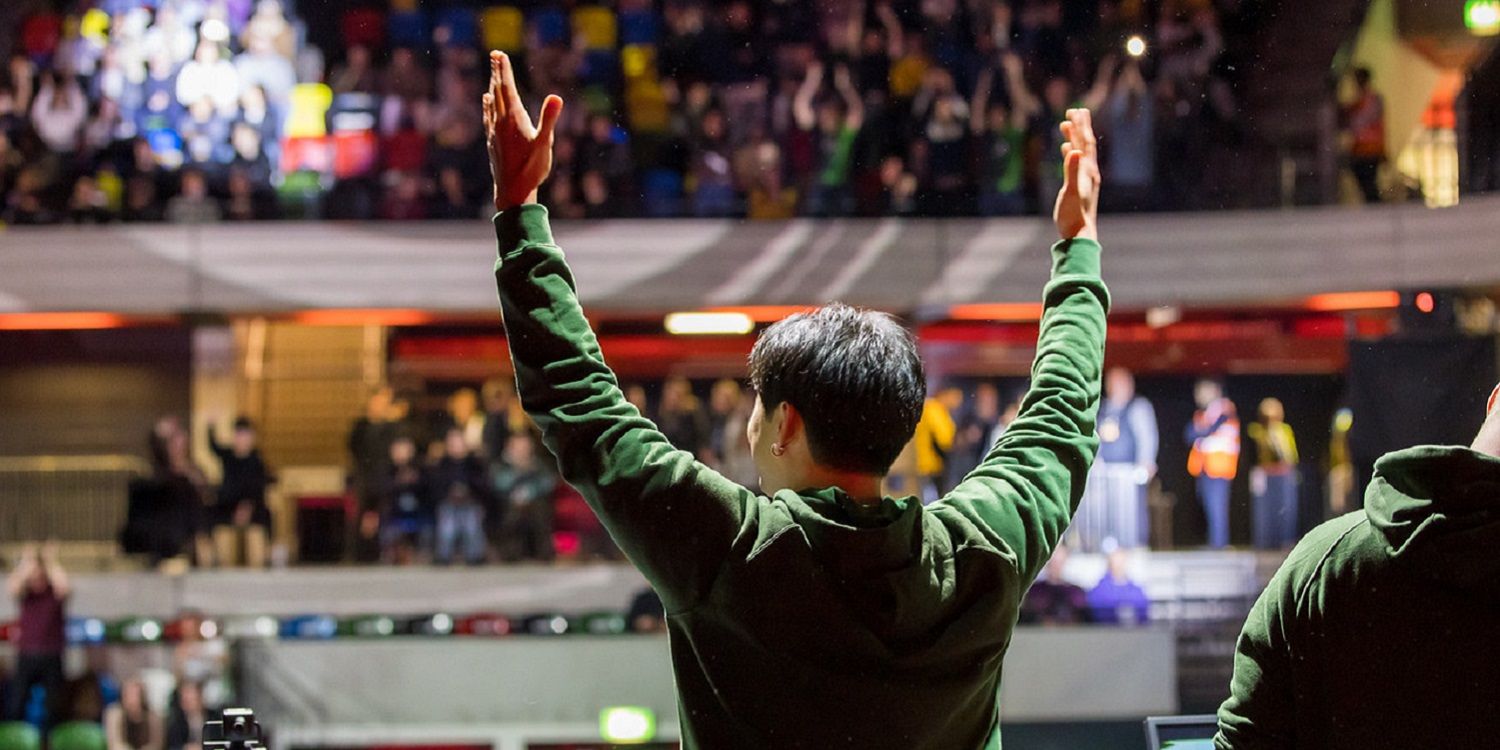 Alliance also has a strong fanbase, and I saw many green jerseys speckled through the London crowd this weekend. For Oscar 'Yuki' Jiang (江铭亮), it meant even more that his family could be there to watch him put on the performance of a lifetime.
"The home crowd is amazing," he tells me. "I live in London, and my family lives in London, so I've got a lot of my family coming to watch me. I've never experienced something like this, where my family has come down to watch me perform, so it's very cool. It's an incredible experience, and I can't wait to show my family, my team, and my hometown what Alliance is all about."
Alliance finished up in a very respectable fifth place at the Playoffs, the best result for a team with a British player. Meanwhile, ZaineFPS was joint fifth in the leaderboard for the most kills in the tournament, racking up the same number as NRG's top fragger Nathan 'Nafen' Nguyen and tournament winner Evan 'Verhulst' Verhulst. Did the home crowd help him to that grand total of 54 kills? And did they inspire Yuki's Alliance, who played up to the crowd's cheers with their every win, to push further?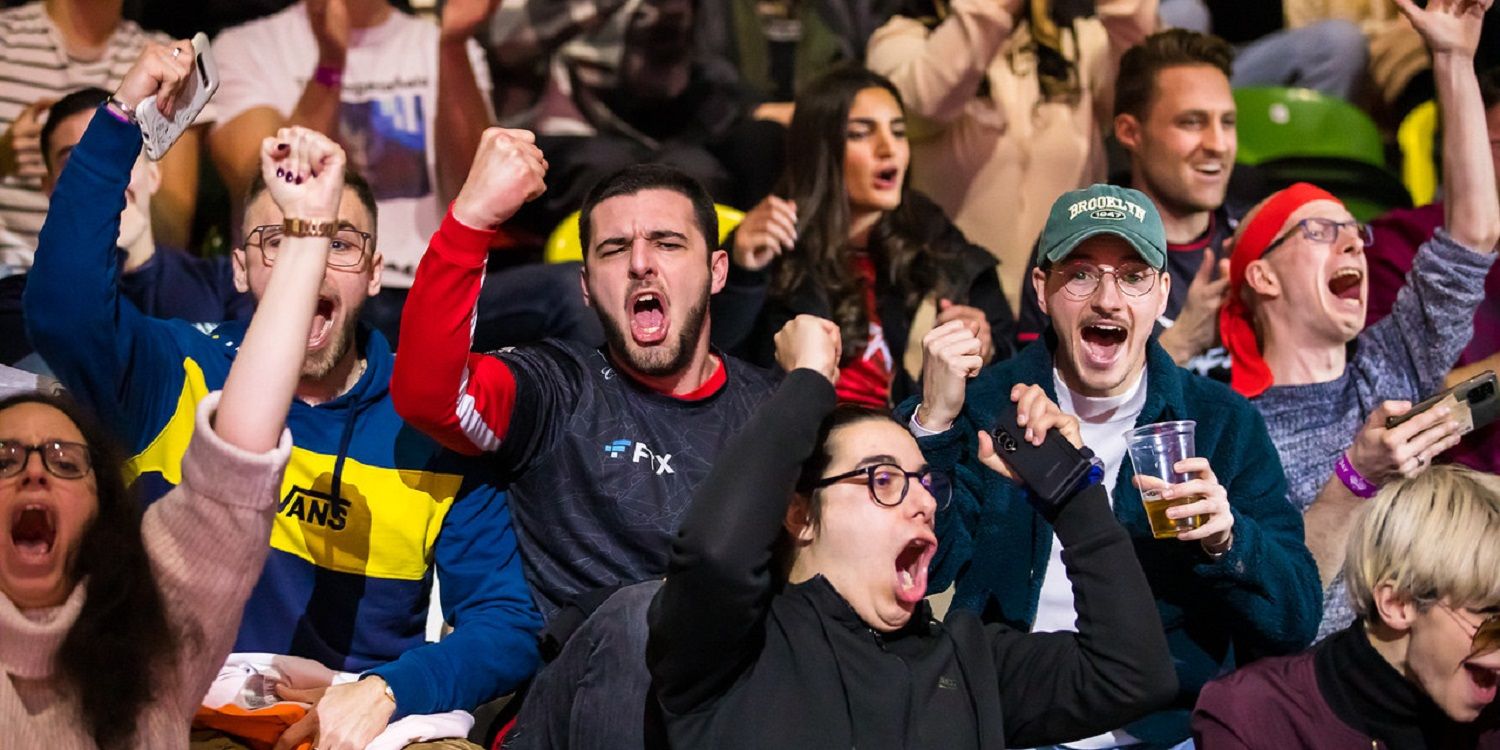 Clearly North America is still on top, despite crossing the Atlantic to perform this weekend. Three of the top five were NA teams, but Acend and Alliance completing that list does feel like a bit of an overperformance from the European sides, which have traditionally struggled at international LAN tournaments.
These were the top two EMEA sides to qualify, though, after Aurora and Fire Beavers couldn't make it thanks to visa problems. They should be challenging for titles. The home crowd might have pushed them to the levels that they play online, or they might just have better fulfilled their potential as they get used to LAN competition – this is still only the third in-person ALGS tournament to date, after all.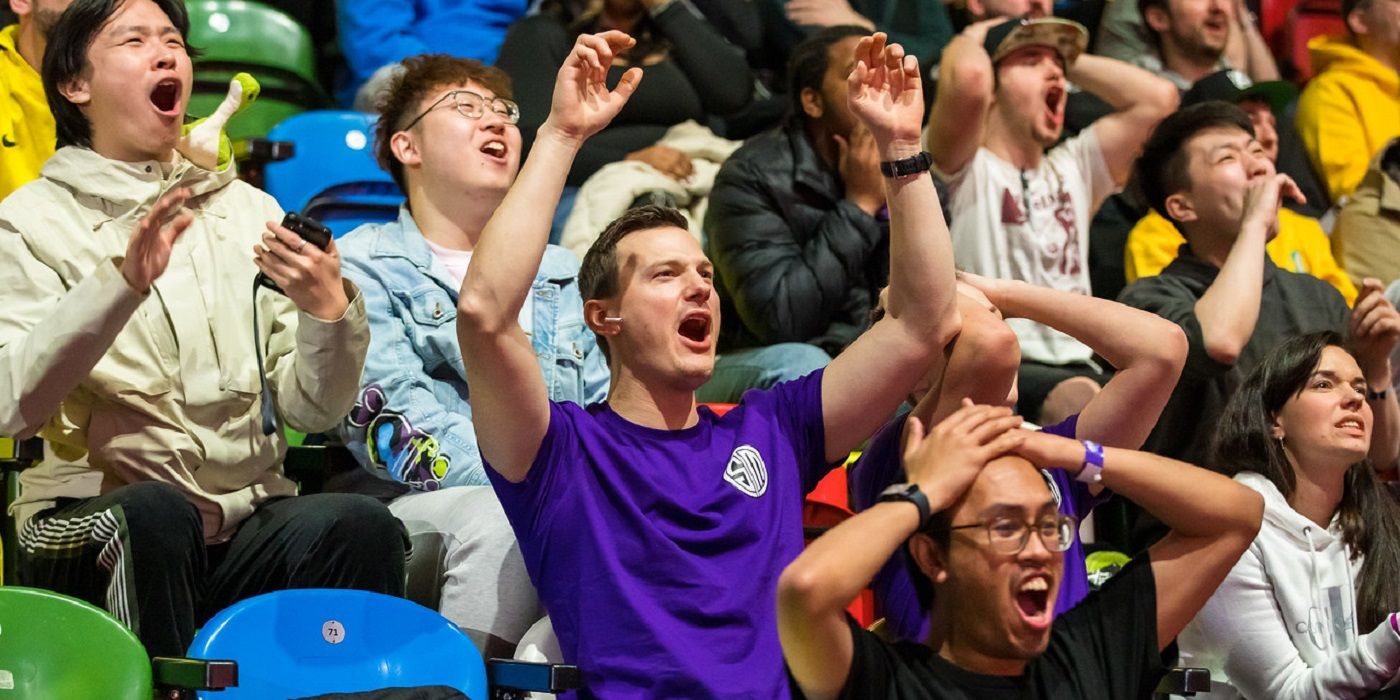 JLINGZ didn't qualify for the Playoffs Final, missing out by a few crucial points. It's a heartbreaking story for the young players, but they considerably outperformed anyone's expectations. Maybe they felt the surge of the London crowd getting behind them, or maybe their impressive games gave them the confidence to carry it on.
The esports home crowd doesn't seem like it has the same impact on players as it does in other sports – after all, there were more fans in the Copper Box supporting North Americans TSM than any other team. What the home crowd does do, however, is create special moments for the players, moments they will remember forever. Their families coming to watch in-person, the erupting cheers as they secure an incredible comeback. Luckily for Naghz, Zaine, and Yuki, they've got two more chances to play in front of the London crowd this year, too. They'll all want to double their efforts to bring home an ALGS trophy, and the crowd will be behind them every step of the way.
Source: Read Full Article