Tis the season of giving, and GOG is giving you massive sales on loads of excellent games – so go on, give yourself a little treat. You've earned it. As well as giving away the horrifying sci-fi classic I Have No Mouth And I Must Scream for free, there are huge discounts on the entire Dishonored series, Horizon Zero Dawn, Fallout New Vegas, and more.
The early bird catches the worm, as they say, and the early gamer gets their Christmas presents, so make sure you snap up I Have No Mouth by December 25 at 2pm UTC. This gift is being given away as part of GOG's work with The Video Game History Foundation and its Throwback Thursday series.
There are wild sales going on everywhere at the moment – the Steam winter sale is here, as are the PSN January reductions. Some of the highlights on GOG – aside from the ones mentioned above – are: Disco Elysium – The Final Cut for over half off at £15.79, The Witcher 3 Game Of The Year Edition for 80 percent off at £7, and Overlord 2 available as a flash deal for the next 22 hours, 80 percent off and just £1.39.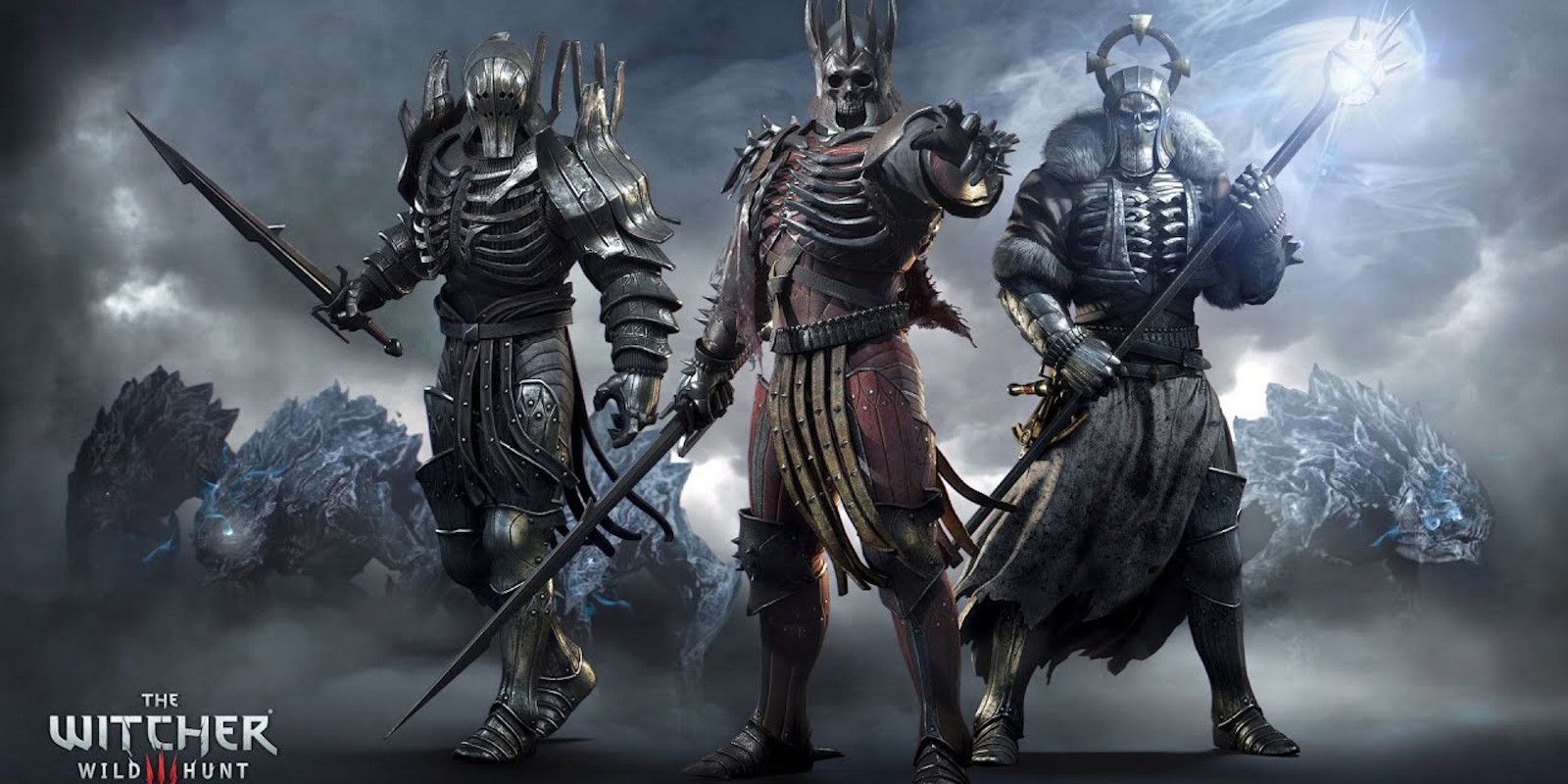 If you'd rather get the critically acclaimed Disco Elysium on Nintendo Switch, you can – preorders are live now. But, if you want to continue to support GOG and all their free games and discounts, buy from there. It was recently revealed the DRM-free platform is actually losing CD Projekt money at the moment.
In other news today, footage from a scrapped Sonic The Hedgehog mobile game has surfaced online. The game was scrapped after SEGA wasn't impressed enough by the demo – hard to please. Also, fans of the Uncharted games will be pleased to learn that second trailer for the upcoming film starring Tom Holland and Mark Wahlberg has just launched. It features one of the coolest set pieces ever – this one isn't in the games, so check out our article to see it.
Source: Read Full Article