Your friend list in Pokemon Go may have just unexpectedly expanded, and if you're not sure why, we can understand. There was a previous maximum number of friends you could have in any one Niantic game, but thanks to the new update the rules have changed drastically.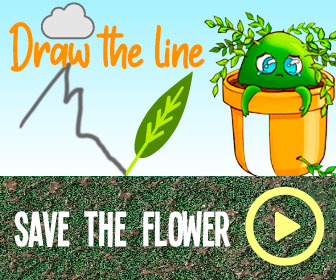 If you've been using the same log in method across multiple Niantic games, then you will have found that those friend lists have recently been merged, possibly bulking up your friend list quite a bit.
Along with the new Niantic Friends merge, your maximum number of friends has been increased – though if you're an AR game veteran, you may still be pushing up against the limits of the friend list. For all of the updated friend list info you need for April 2021 and beyond, just read down below.
What Is The Max Number Of Pokemon Go Or Niantic Friends?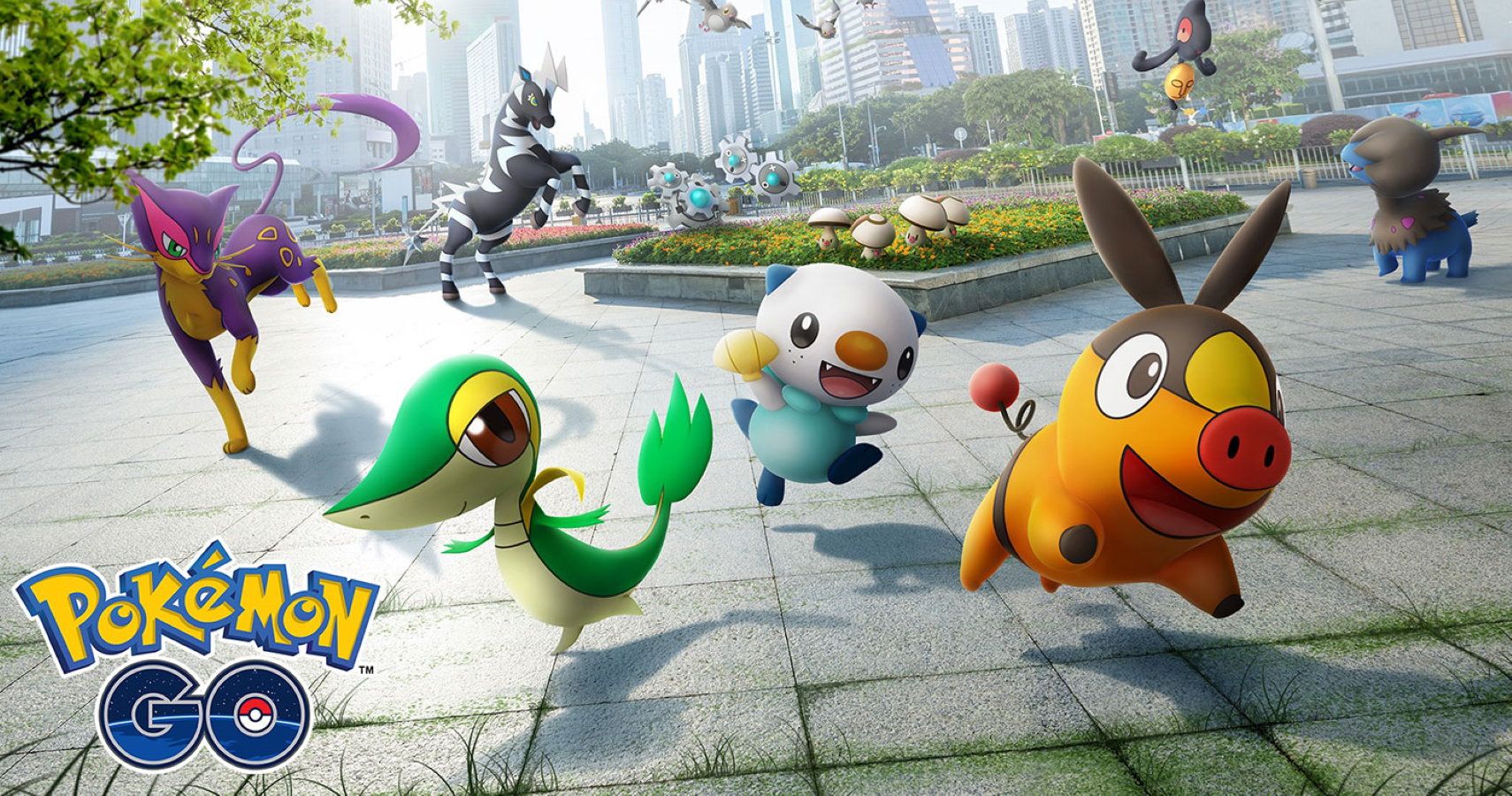 As of April 2021, your maximum number of friends in Pokemon Go is 400. This includes all of the friends you've added across the Niantic family of games, including Harry Potter: Wizards Unite and Ingress Prime.
If you've been avidly adding friends for all of those games over the years, then your friend list may already be topping out at 400 friends – but hopefully you're not there yet and you still have plenty of room for new pals.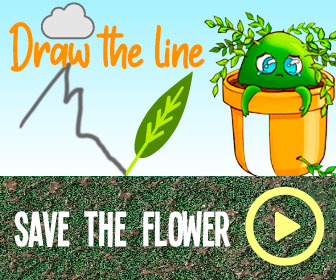 How Many Friends Can You Have On Pokemon Go?
How Can I Add More Friends Past That Number?
Unfortunately right now you cannot add more than 400 friends – though this is certainly an upgrade from the 200 previously available across each game, especially if you play one game more than the others.
If you want to add more friends, you will need to start being picky and removing people you dislike. Those ones that never send gifts? Yeah, they can go first.
How Can I Remove Pokemon Go Or Niantic Friends?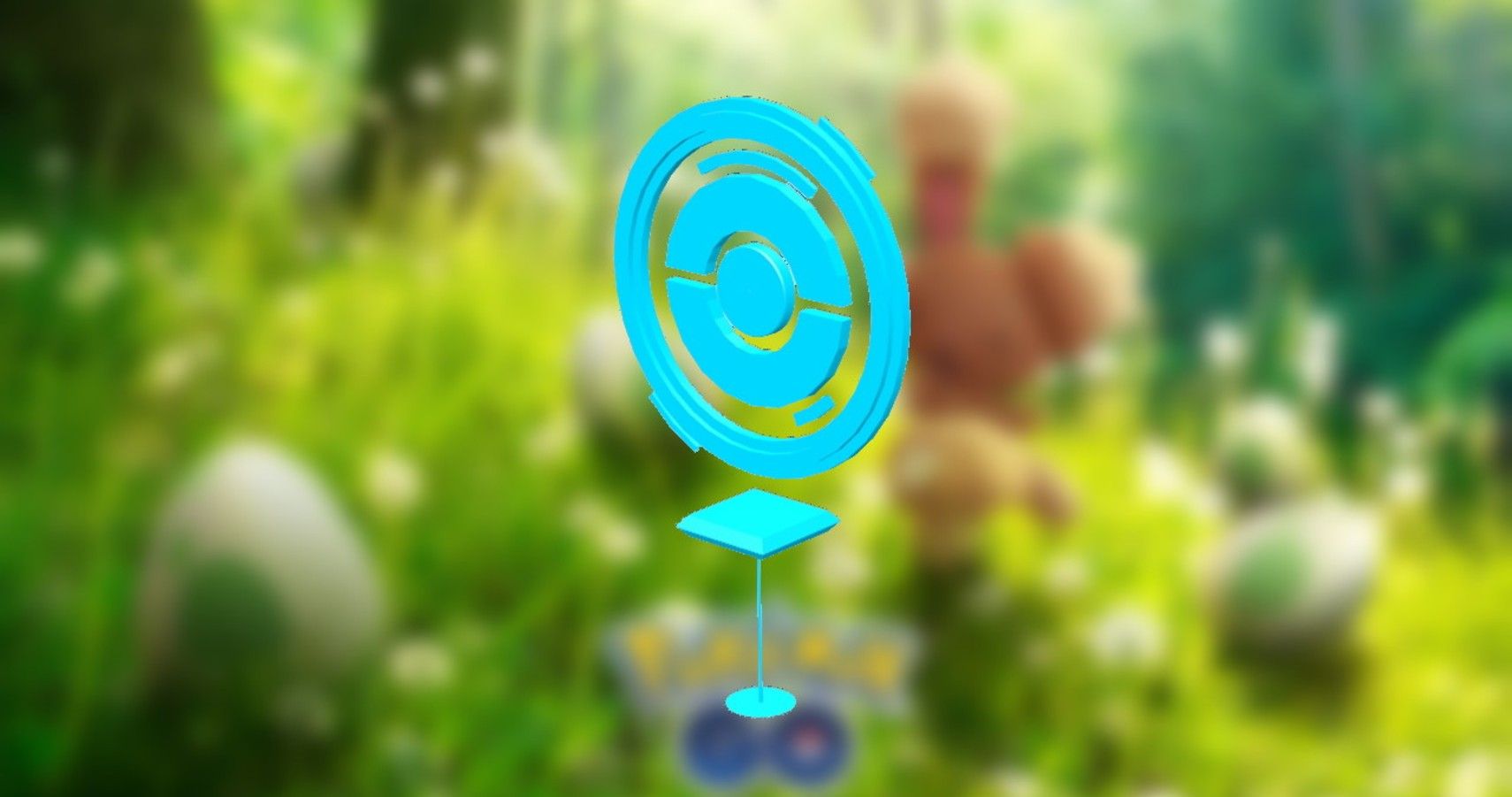 In order to remove friends from your Niantic Friends or Pokemon Go lists, simply follow these instructions below.
Open the Pokemon Go app.
Tap your profile icon.
Scroll to the right tab, the Friends list.
Tap on the your chosen friend. Dismiss the gift if necessary.
Scroll down to the bottom of the page and tap "Remove Friend".
Confirm and your friend will be removed.
If you get rid of your less interactive Pokemon Go friends using this method, you'll be able to add people that will actually be able to help you when it comes to trading Pokemon and engaging in Raids.
For everything you need to know about the current Season of Legends and Rivals' Week, make sure to check our guides.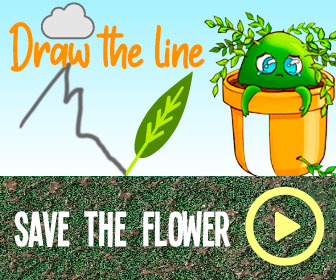 Next: Summer Hat Pikachu Is Back In Pokemon Go Until May 12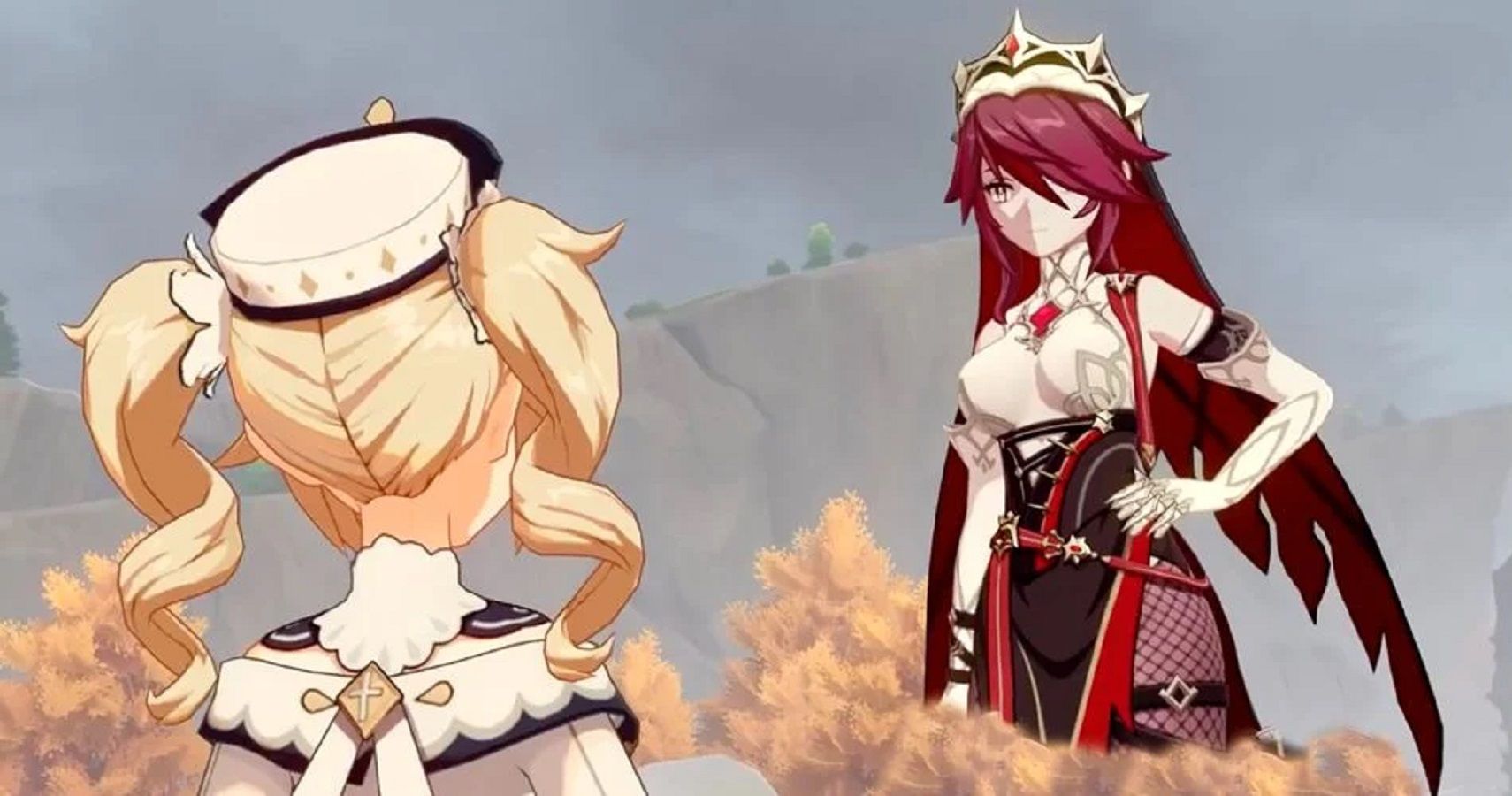 TheGamer Guides Editor.
Am I supposed to write this in the third-person? Do you know how awkward it is talking about yourself like you're someone else? No one would ever believe someone else has this many nice things to say about me.
Source: Read Full Article