A lot of people are curious about how many Pokemon are available to photograph in New Pokemon Snap. The original Pokemon Snap only featured 63 individual 'mons, which was great back in 1999 but probably wouldn't fly today given that there are a whopping 898 Pokemon in The Pokemon Company's illustrious series now.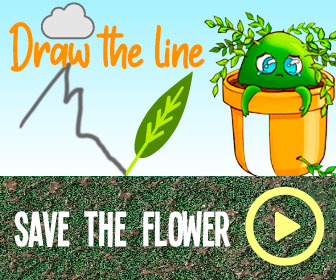 We're pleased to report that New Pokemon Snap includes significantly more Pokemon than the original game from over two decades ago, although snapping them all isn't going to be easy. With a variety of different biomes scattered across the Lental region and an impressively healthy runtime, completing New Pokemon Snap's Photodex isn't a task for an amateur photographer.
Here's everything you need to know about how many Pokemon are available in New Pokemon Snap, as well as some details about how the split works based on the main story and postgame content.
How Many Pokemon Are In New Pokemon Snap?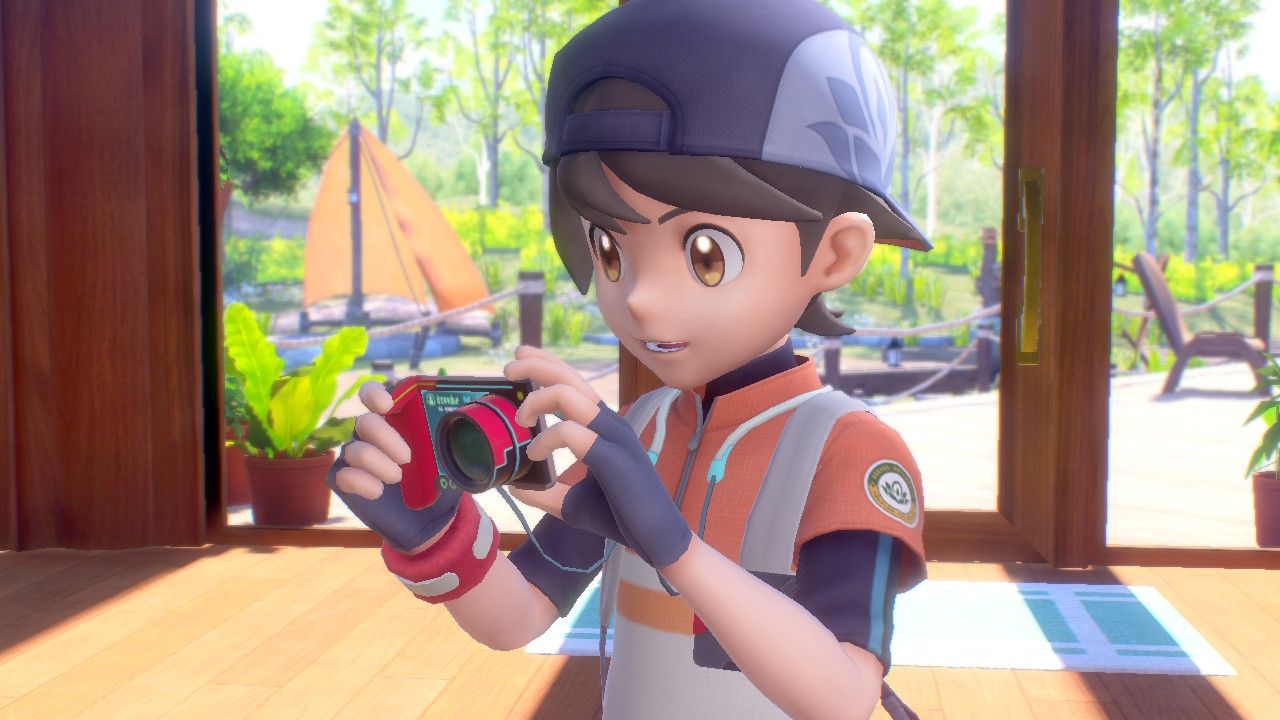 There are over 200 Pokemon in New Pokemon Snap – 214, to be exact. These are scatted sporadically across the Lental region's many biomes, from the pastoral Florio Nature Park to the vibrant Founja Jungle, to the mysterious depths of Lental Undersea and the sweltering blaze of Fireflow Volcano.
A vigilant photographer who is consciously seeking to snap as many Pokemon as possible will probably have taken photos of over 150 Pokemon by the time the credits roll – I think my exact number at endgame was 179. After this, you unlock new biomes, can focus on ranking up older ones to reveal new Pokemon, and can even start encounter Mythical and Legendary Pokemon who were previously unavailable.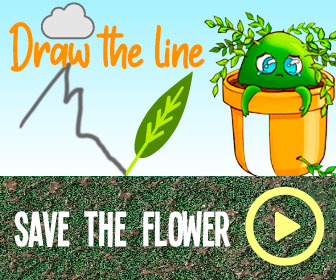 Photographing all 214 Pokemon is no walk in the park, though. Some rare Pokemon require particularly strange summoning prerequisites – for example, it took me ages to figure out how to find Umbreon – although it's always worth it in the end. My favourite moment in the entire game was probably when I found a specific Legendary Pokemon sleeping in the depths of Lental Undersea… I'll let you discover that for yourself, though!
While New Pokemon Snap currently has a roster of 214 Pokemon, I wouldn't be overly surprised if we saw more implemented as DLC down the line. The world of New Pokemon Snap is amazing and there are plenty of areas where new 'mons could be added in. I wouldn't even be surprised if we got a whole new biome, but hey, that's probably wishful thinking, eh? I'd love to see some more Dark and Ghost types mingling with one another.
Anyway, if you want to snap all 214 Pokemon in New Pokemon Snap you'll have to beat the main game and max out pretty much every biome. Once you've done that, you'll be certifiably three times better than 1999's Todd Snap, who also happens to be in the game. Be especially aware of the requests Todd gives you, as they're usually linked to ways of snapping four-star shots of rare Pokemon.
Next: New Pokemon Snap: Complete Guide And Walkthrough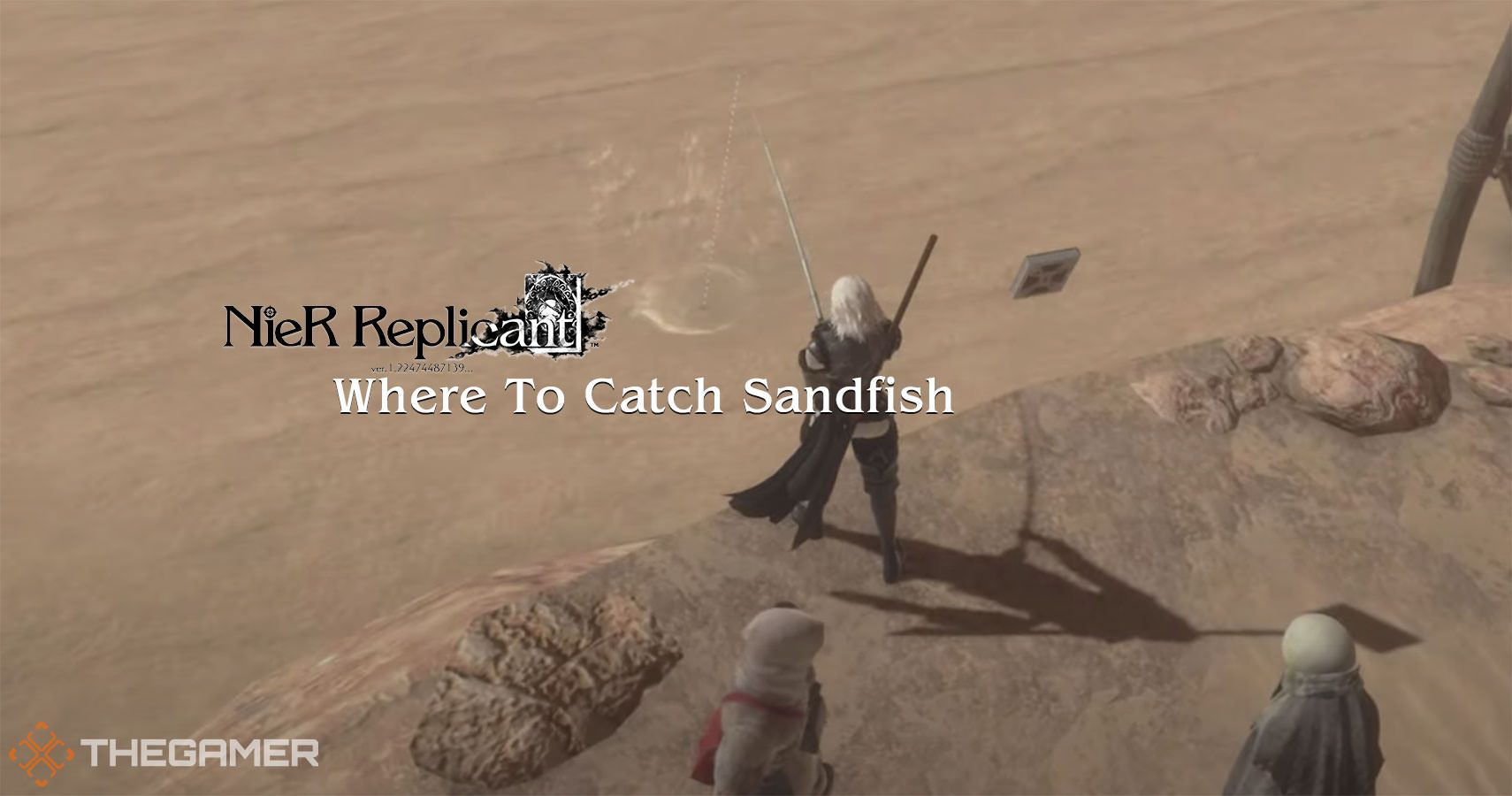 Cian Maher is the Lead Features Editor at TheGamer. He's also had work published in The Guardian, The Washington Post, The Verge, Vice, Wired, and more. You can find him on Twitter @cianmaher0.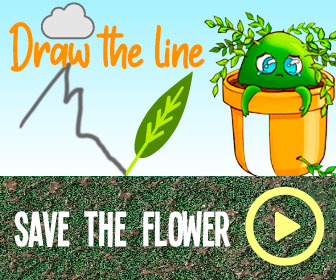 Source: Read Full Article