Cyberpunk 2077 is a game that is hiding a lot of secrets, which is pretty plain to see, just by glancing at the huge and dense map of Night City. So it's no surprise that among all of the secrets in the game there is a secret room that houses the faces of the team at CD Projekt Red. You may have even walked past the door and not questioned it for a moment, but hiding in plain sight is one of the biggest secrets that Night City has squirrelled away.
In this guide we're going to break down where you can find the secret dev room and how you can get inside, so you can enjoy this easter egg in Cyberpunk 2077. Make sure to take a look at the other easter eggs and references we've found in Cyberpunk 2077 so far, including Hideo Kojima, Radiohead, Death Stranding, and more.
Finding The Secret Dev Room In Kabuki Market In Cyberpunk 2077
This room is hidden away in Kabuki Market behind a door that you may have even walked straight past. Go to the North side of the Kabuki Market roundabout, and then face the centre of the market. The secret room will actually be just to your right side.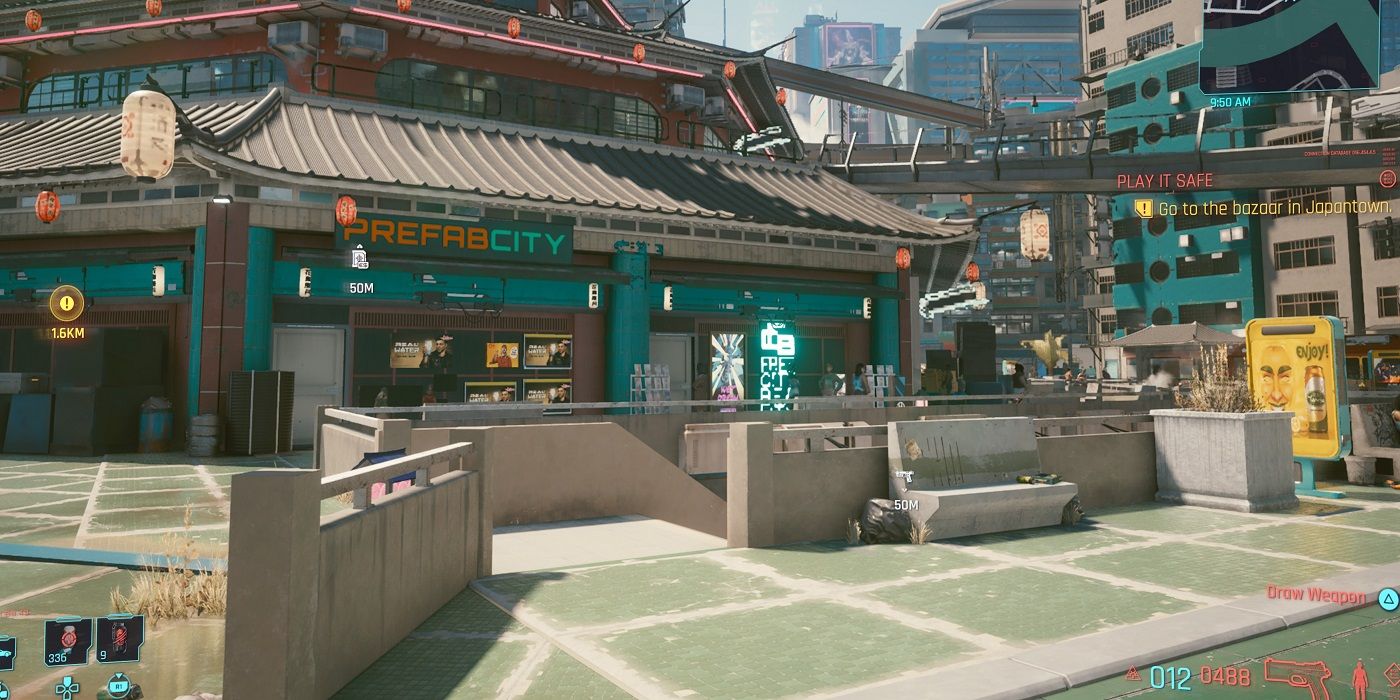 To the right of the North entrance, there's a staircase leading downstairs, and it's simple to, once again, completely ignore the room you need to look at. After going down the stairs turn around and head towards the dead-end next to the stairs – a shutter door is here, and hidden behind a sign, is a keypad so you can get inside.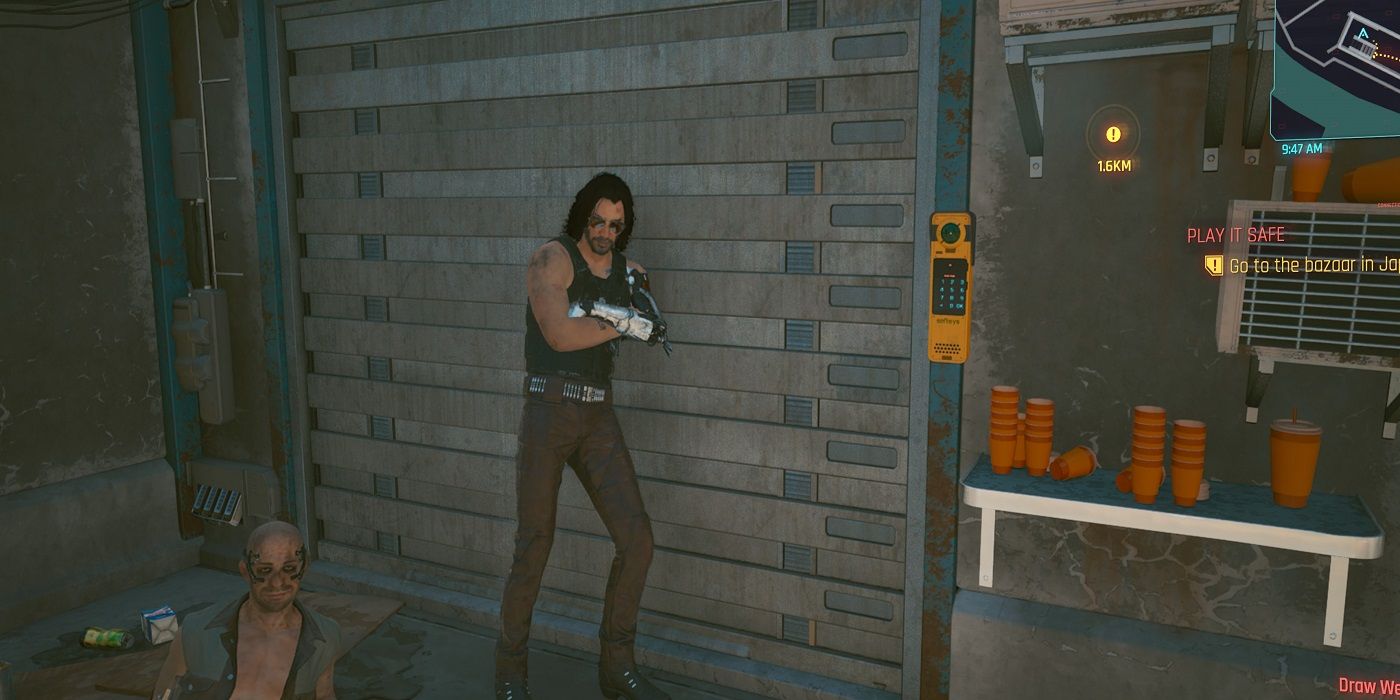 This door is accessible from any point following the main story mission The Rescue, but getting inside is another problem entirely.
The Code For The Secret Room In Kabuki Market In Cyberpunk 2077
You can feel free to tap codes into the keypad all day, but you'll be here for a very long time indeed, as it's not an obvious combination. Heck, you may not even notice the keypad, as you can't zoom in to look at it properly, you just have to vaguely tap the keys while aiming at it. It's just to the right of the shutter, behind the sign.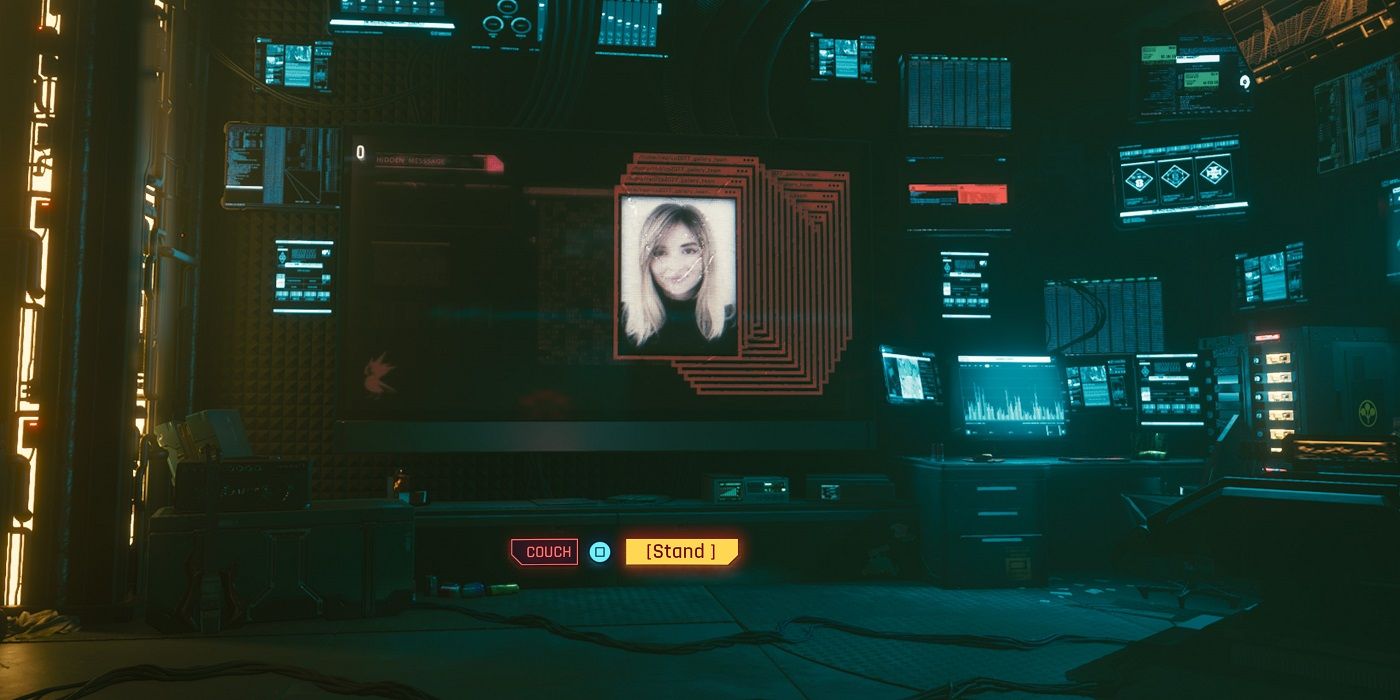 Aim at the keys and type in the following code.
This will open up the door allowing you to go inside. You'll find a complex computer room, but nothing to loot. Sit on the sofa and turn on the TV and a slideshow of all of the developer's faces will start rolling on the screen – and there are a lot of developers, dozens of smiling faces. While in here Johnny will decide to sit with you and start playing guitar, for some reason. It's a nice atmosphere and a lovely tribute to the team that worked so hard to make this game a reality.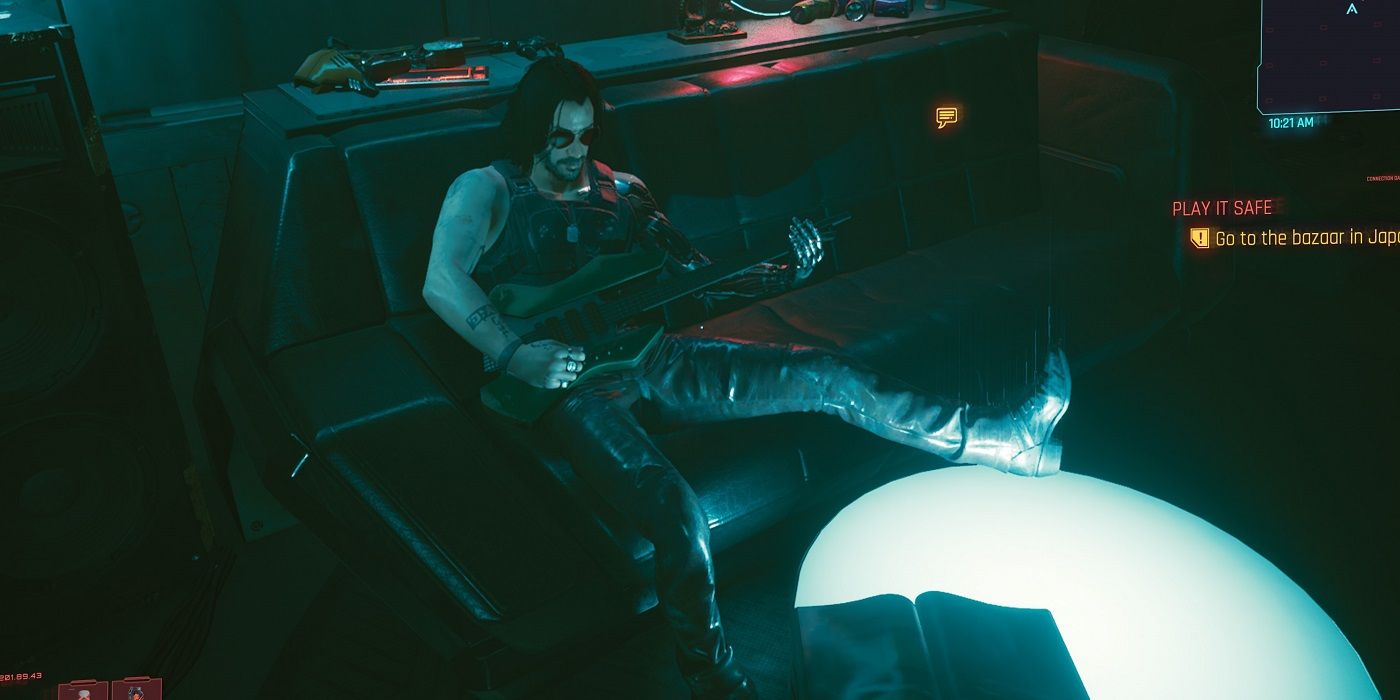 Cyberpunk 2077 is available for PC on GOG.COM, Steam and Epic, Xbox One, Xbox Series X|S, PlayStation 4, PlayStation 5, and Stadia from December 10, 2020. When you buy Cyberpunk 2077 on GOG.COM, 100% of your money goes to CD PROJEKT Group and supports their future projects.
Next: Cyberpunk 2077 Complete Guide And Walkthrough
These articles are posted in affiliation with GOG.COM. TheGamer received compensation from GOG Sp. z o.o. for affiliating these articles with their brand.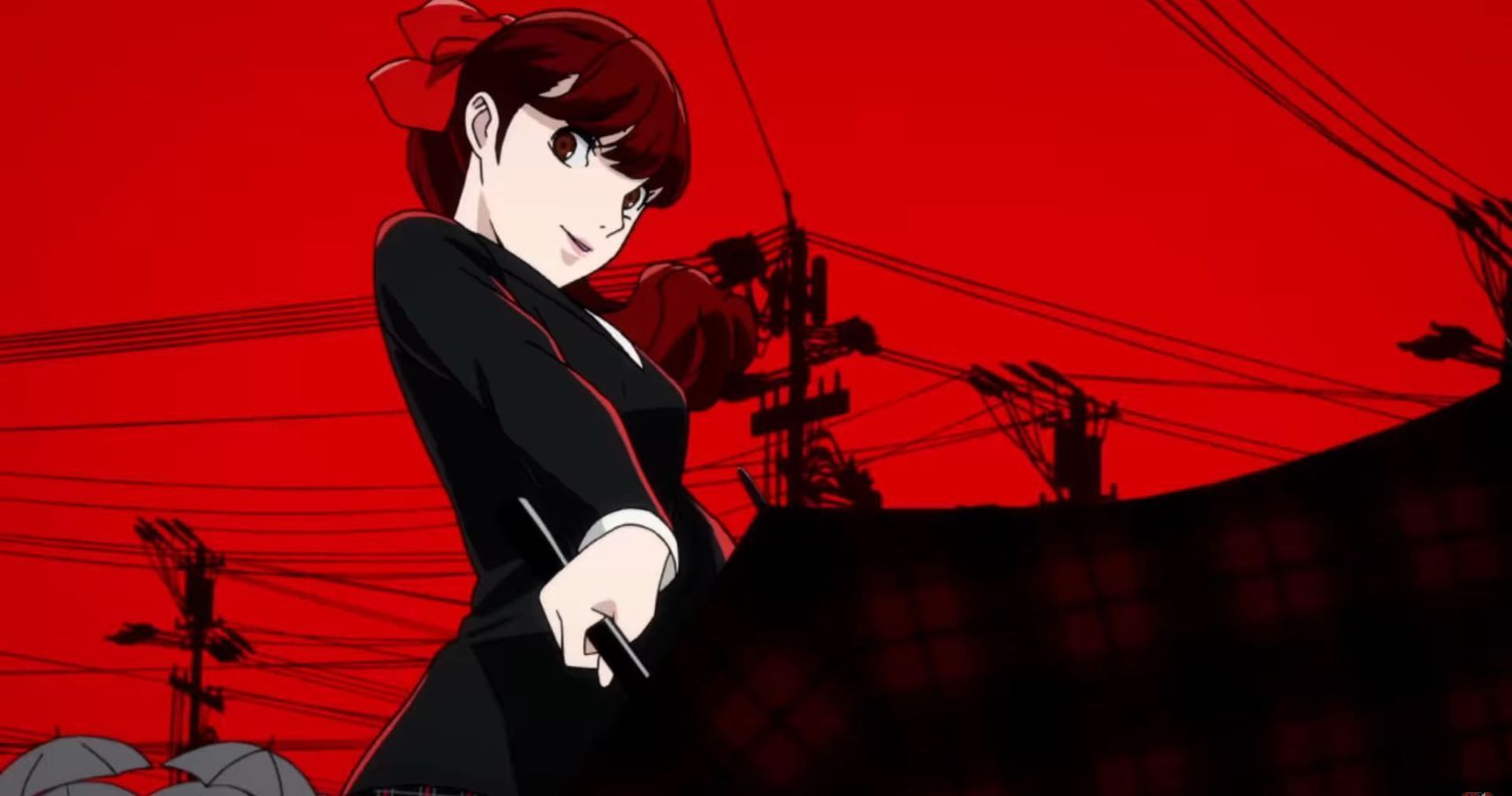 Guides
PC
Cyberpunk 2077
Xbox One
ps4
GOG
TheGamer Guides Editor. Opinionated about Nintendo.
Source: Read Full Article