Red Dead Online is finally available as a standalone game, meaning everyone interested in playing a new multiplayer experience with their friends doesn't have to force everyone to spend too much money to get involved. At only £4.59/$4.99 Red Dead Online is a great value until it goes up in price in February, and hundreds of players are jumping in to experience Red Dead Online for the first time, even if it has got some PC players fearing cheaters.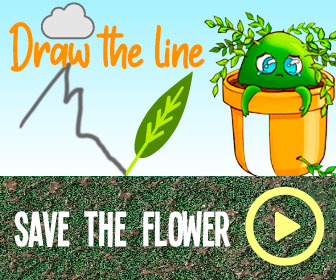 But the latest update to the game, which landed along with the standalone version of the game, has also caused a few minor issues for PC users, namely, unusually low volume when compared to everything else on their PC. In this guide, we're going to go through a really quick troubleshooting guide to get your volume back up to acceptable levels, and that's a guarantee.
Hardware And In-Game Solutions For Low Sound Volume In Red Dead Online
First, what speakers are you using? If you're using headphones, speakers, or a TV with dedicated volume control, be sure to adjust that. If you find you are raising the volume well above normal levels, then that's a problem, and we'll need to solve that.
Now be sure to check the in-game volume. Go into the Settings menu, and check audio. Ensure all levels, especially the master audio level, is moved to 100%. If all of these are in place and you're still experiencing low sound volume, then we have one final solution for you.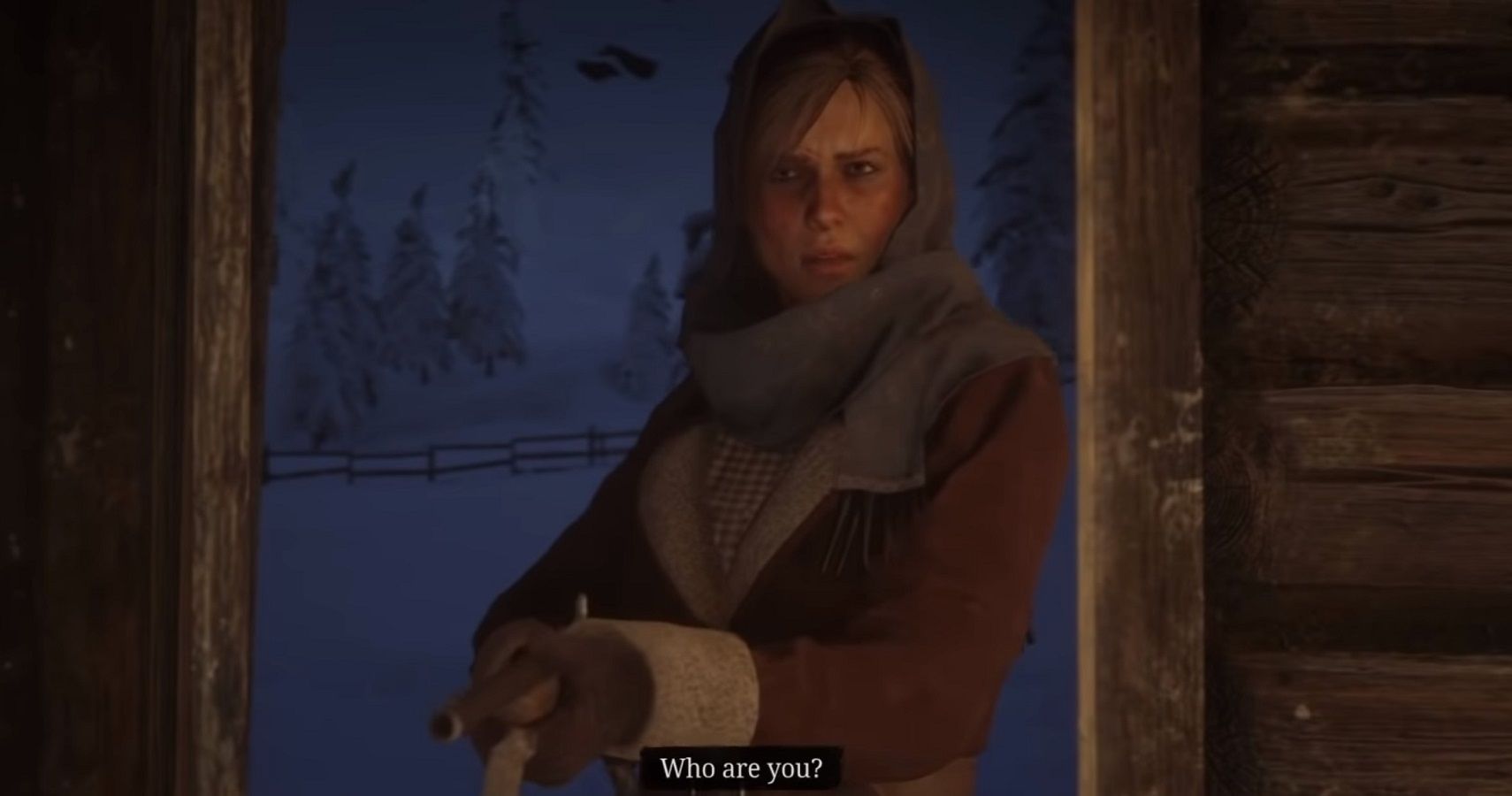 PC Specific Solution For Low Sound Volume In Red Dead Online
If you're a PC user playing Red Dead Online then this might actually be a specific bug that's happening with the game right now, and it started along with the game's update along with the Red Dead Online standalone version. In order to get your volume back up to par, please follow these steps.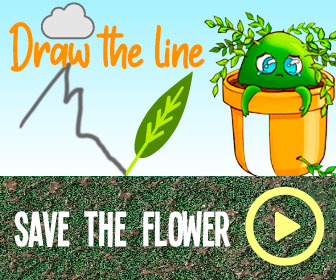 Open Red Dead Online on your PC.
Alt+Tab out of Red Dead Online, and look to your taskbar.
Right-click the Speaker icon in your taskbar, and click Volume Mixer.
In Volume Mixer you'll see an individual volume setting for each application on your computer – look for the Red Dead Online icon, and ensure this volume slider is at the maximum level.
This seems to be a very common problem with Red Dead Online since the launch of the standalone game. Players are logging in to find their volume far lower than usual and just can't seem to find a fix until they look for the Volume Mixer panel. This is a strange bug, and if you're a Red Dead Online player that hasn't noticed this issue, then make sure to check your Volume Mixer anyway, just in case you've been turning up the volume more than necessary without realising.
We're sure Rockstar will issue a patch for this issue in time, but for now, it's a fairly simple fix.
NEXT: How To Find Sadie Adler And Adler Ranch In Red Dead Online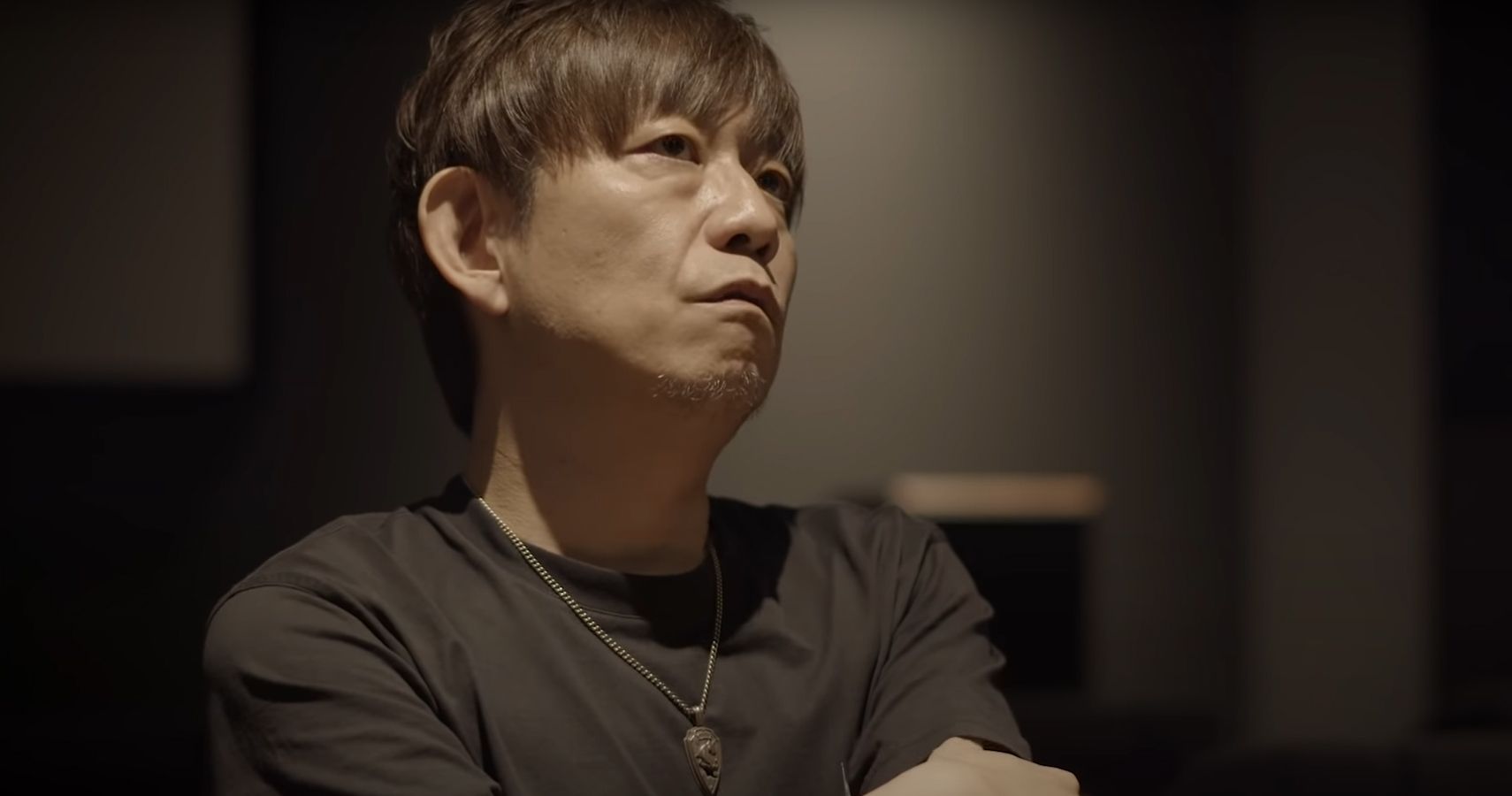 TheGamer Guides Editor. Opinionated about Nintendo.
Source: Read Full Article