Quick Links
How To Fix The Windows Cannot Access The Specified Device Error
The "Windows cannot access the specified device" is an issue with the Xbox launcher, specifically for the latest release of Sniper Elite 5 on the Xbox Game Pass PC Launcher.
Here's how to fix it.
How To Fix The Windows Cannot Access The Specified Device Error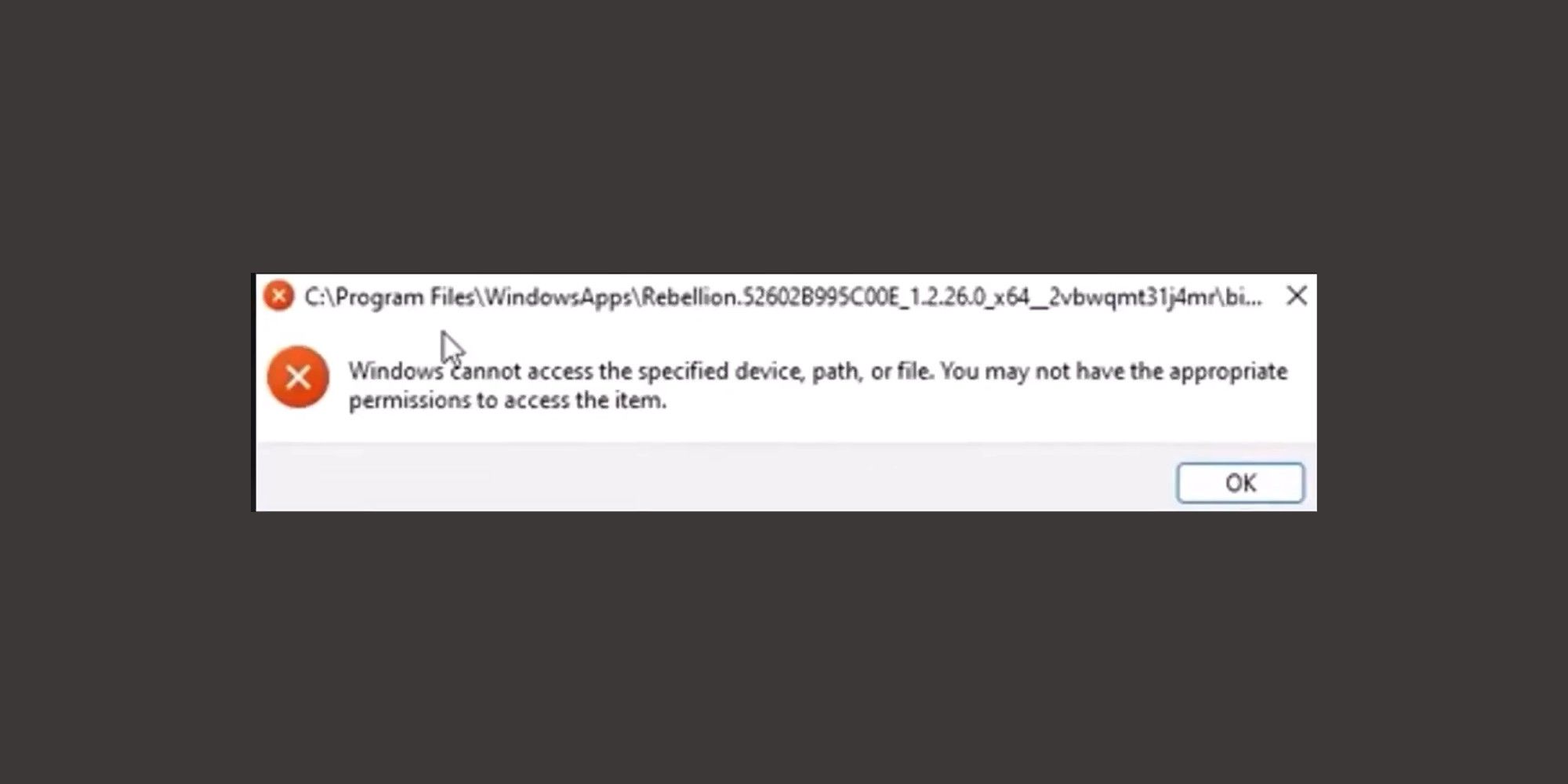 This error appears when you try to install Sniper Elite 5 on the PC Xbox app. It reads "Windows cannot access the specified device, path, or file. You may not have the appropriate permissions to access the item."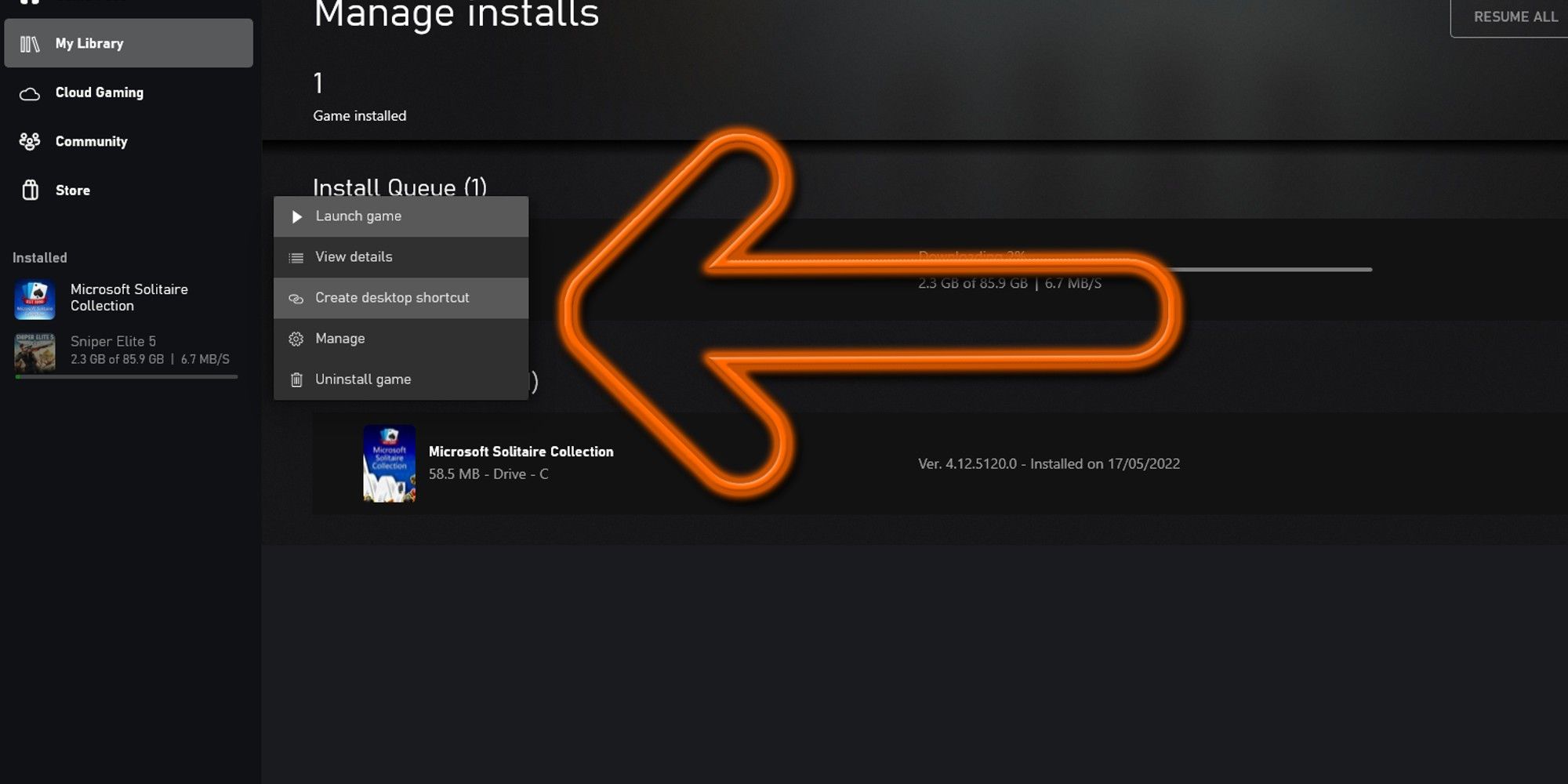 Thankfully, it is super easy to fix this error.
Open the Xbox app.
Click on the installed game on the left-hand bar.
Click on Manage.
Click "Create Desktop Shortcut."
Head to the Desktop and right-click to Run the game as an Administrator.
Use that Desktop shortcut to run the game rather than from the app.
This should fix the error.
How To Fix Other Issues With Sniper Elite 5
There are a few other issues with the game currently.
Having trouble with the servers? Well, the game has only just been released, so if you are struggling to connect you can try: restarting your console or PC, checking your own internet connection and WiFi box, or messaging Rebellion Support directly with your issue, so they can help you fix it.
You can check the official Sniper Elite Twitter page here for development and server updates direct from the source.
Experiencing crashes at launch? You can always check your files are not corrupted via Steam or try to reinstall the game. Sniper Elite 5 is still a brand-new release, so some bugs here and there are to be expected.
Source: Read Full Article