As more PC game storefronts like The Epic Games Store and Humble Bundle pop up and vie for your dollars, it's become commonplace practice for them to give out freebies in order to get you into their store. While Epic certainly has the market cornered when it comes to freebies, Humble Bundle is no slouch either, as it's currently offering a free copy of party game Headsnatchers, which released back in November.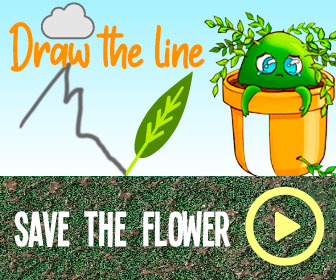 All you need to secure Headsnatchers is a free Humble Bundle account. Once you claim the game, it will be in your library forever.
So, what is Headsnatchers? Developed by IguanaBee and published by Iceberg Interactive, Headsnatchers is a party game for two to four players that has online and local multiplayer. Played from an isometric perspective and featuring cartoon graphics, Headsnatchers' premise is right there in the title. Your goal is to brawl with your friends to literally knock their heads off and bring them to the drop-off spot to rack up points.
Headsnatchers features 100 stock heads, from monsters and animals to inanimate objects like boomboxes and ice cream sundaes, but you can also make your own heads with the in-game customization tool. The action takes place across 25 maps, each of which has its own dynamic obstacles and quirks to up the chaos. When you don't have friends around to play with, you can take on the Zombie Castle mode solo, which has three different difficulty levels to choose from.
Headsnatchers is free until Sunday, January 12 at 10 AM PT / 1 PM ET. In other free game news, Sundered: Eldritch Edition is up for grabs until January 16 at the Epic Games Store.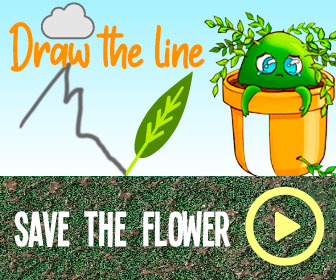 Best Deals This Week
PS4's Free PS Plus Games For January 2020 Announced
If Your New Year's Resolution Is To Play More Games, GOG Has The Sale For You
New Nintendo Switch Gets Rare Discount
PS Plus 12-Month Membership For PS4 Is $45 At Amazon
PS4 Holiday Sale Round Two Starts Now: Huge Savings On 2019's Best Games
Source: Read Full Article