Everyone's favourite permed Yakuza, Ichiban Kasuga, isn't in Like A Dragon: Ishin because being a sword-wielding Shinsengumi would go against his beliefs.
So far, it seems that Like A Dragon: Ishin is a mostly faithful remake of the PS4 launch title that nowhere outside of Japan got. One big change that it's making, however, is the addition of several characters from the game's eighth mainline entry, Like A Dragon. From a recent trailer, we know that Adachi, Zhao, and Joon-gi will all make an appearance, but there's one character everyone wants to see – Ichiban Kasuga.
Unfortunately, it seems like fans of Ichiban are going to be left wanting, as Like A Dragon: Ishin's chief producer, Hiroyuki Sakamoto, has confirmed in an interview with TheGamer that, although the team recognised that fans wanted to see Ichi, having him be part of the story as a Shinsengumi (the shogunate's special police force) wouldn't fit his beliefs. Instead, he appears as a Trooper Card in battle.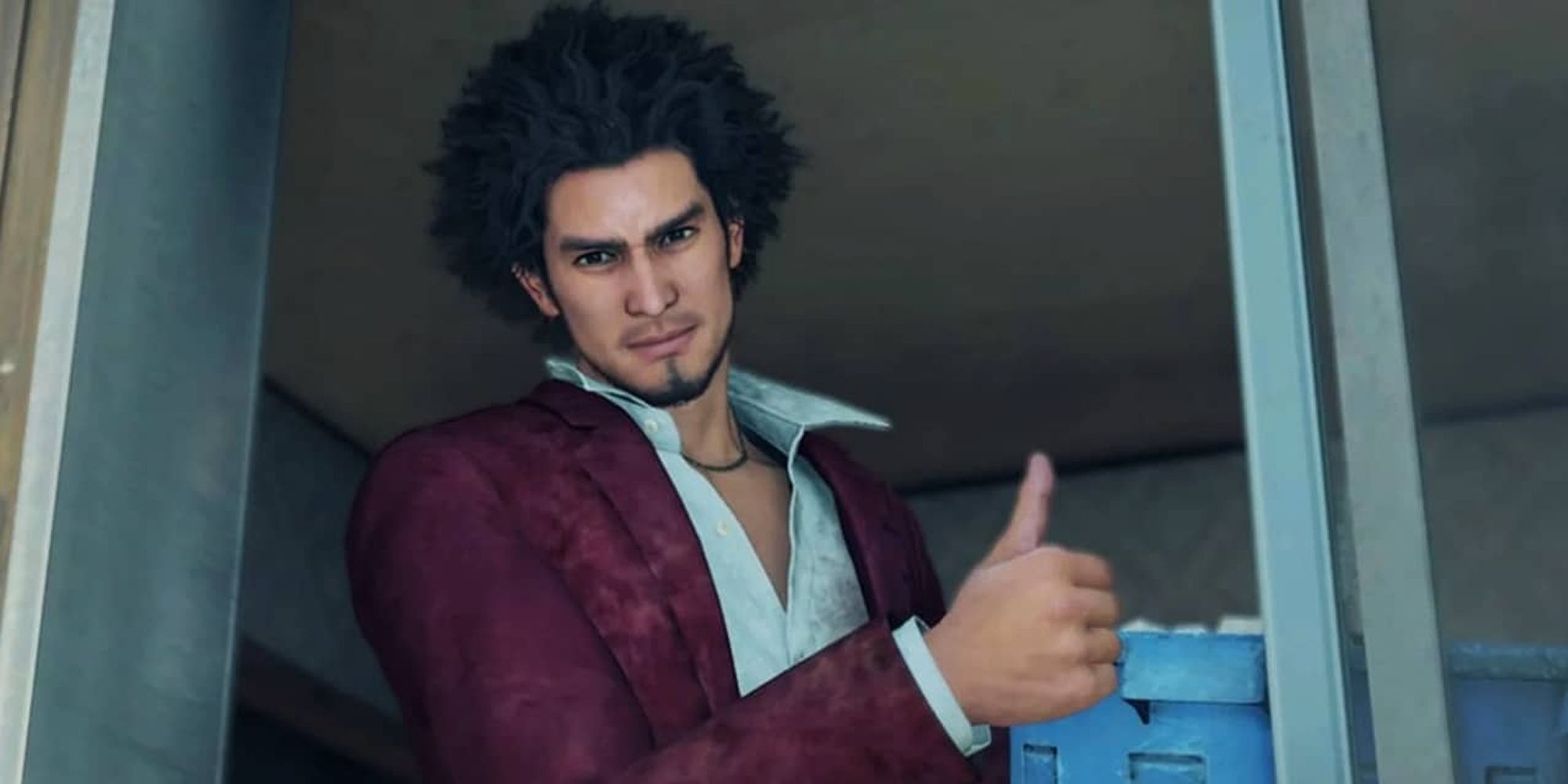 Sakamoto said, "Picking which character would be doing what in the game, and who would fit within the world, was also a difficult thing to do. When you think about the plot and what's happening, there are not many good evil, cool characters to appear in this story… We have a lot of people saying, 'Why didn't you include Kasuga Ichiban as a Shinsengumi' but Kasuga Ichiban isn't going to run around cutting people down for these beliefs. We thought, 'Okay, he'd be cool as Shinsengumi, but it doesn't fit his character, so we'll turn him into a trooper card'."
Trooper cards are special collectibles in Ishin that Sakamoto Ryoma can use in battle to gain temporary powerups, use special abilities, and temporarily summon characters to the battlefield. It was previously confirmed that Ichiban would appear as a Trooper Card in a recent game overview trailer for Ishin, but we now know that he won't be appearing as a central character to the game's plot like some of the other stars of Like A Dragon.
Source: Read Full Article