Stadia has an exclusive Immortals: Fenyx Rising demo that requires no membership or subscription. The demo is available on Stadia's website, or by following this Click to Play link.
The hour-long demo introduces players to the worlds and characters of Immortals as well as the wide variety of tools Fenyx has to help her explore and fight. The demo is available on PC via a Chrome browser, mobile, and Chromecast with a Stadia controller. On PC you can use mouse and keyboard or any controller you prefer.
Immortal is Ubisoft's latest open-world action-adventure game that many have compared to Breath of Wild because it uses a similar stamina system and exploration-driven gameplay. You may remember Immortals under a different name, Gods & Monsters, before Ubisoft changed the name to Immortals: Fenyx Rising earlier this year.
The demo introduces Fenyx as a silent protagonist on a quest to defeat a cyclops. Her journey is co-narrated by Zeus and Prometheus, who is tied a boulder and, presumably, having his liver eaten by vultures daily.
The narration style is charming and leads to some clever uses of the unreliable narrator trope. At one point, Zeus describes a big ferocious monster which appears on Fenyx's path. Prometheus attempts to rewrite the story by describing a much less intimidating foe. As the two argue back and forth, the creature transforms rapidly in front of Fenyx. Eventually, the storytellers settle on 5 angry roosters and Fenyx gets to work.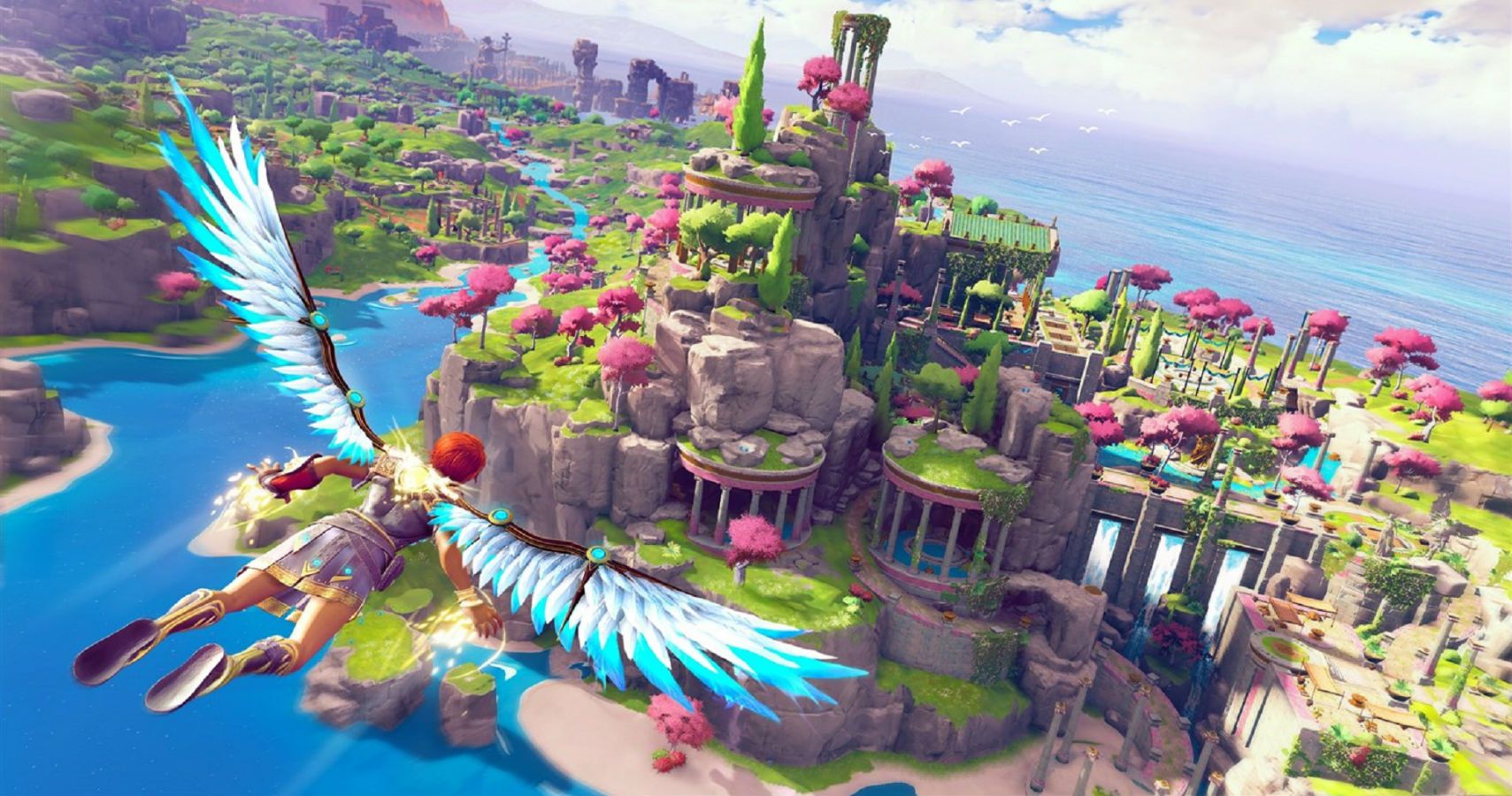 Fenyx has a fantastic variety of tools at her disposal for dispatching the various monsters in ancient Greece. The combat feels a bit like classic God of War. Light and heavy attacks use unique weapons and can be fluidly combo'd together for impressive, cinematic attacks. Fenyx can also weave on powerful magic attacks bestowed on her by the gods. She a dodge, a parry, a bow and arrow, and the ability to pick up and throw objects telepathically using the Gloves of Hercules.
Stadia makes it unbelievably easy to play demos like Immortals thanks to their new Click to Play links. The only account you need is a Google account and you can jump right into the game. It couldn't be easier to explore what Stadia has to offer. Here's the link to try Immortals: Fenyx Rising on Stadia, and while you're there, check out the PAC-MAN Mega Tunnel Battle battle.
Read more about Immortals: Fenyx Rising in our full preview.
READ NEXT: Immortals Fenyx Rising Preview – Could Be A Late Contender For Game Of The Year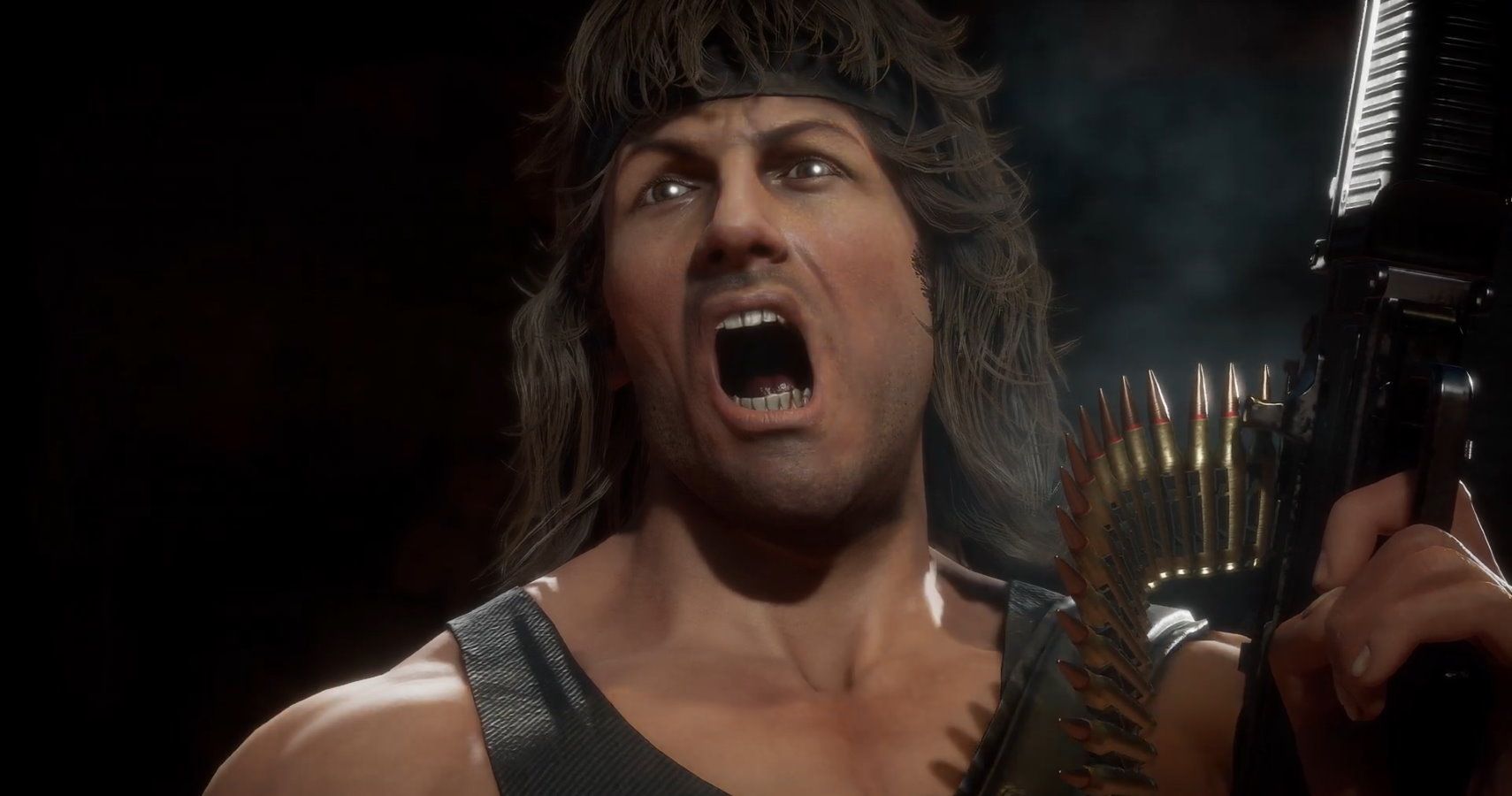 Game News
Google Stadia
Immortals: Fenyx Rising
Eric Switzer is the Livestream News Editor for TheGamer as well as the lead for VR and Tech. He has written about comics and film for Bloody Disgusting and VFXwire. He is a graduate of University of Missouri – Columbia and Vancouver Film School. Eric loves board games, fan conventions, new technology, and his sweet sweet kitties Bruce and Babs. Favorite games include Destiny 2, Kingdom Hearts, Super Metroid, and Prey…but mostly Prey. His favorite Pokémon is Umbreon.
Source: Read Full Article